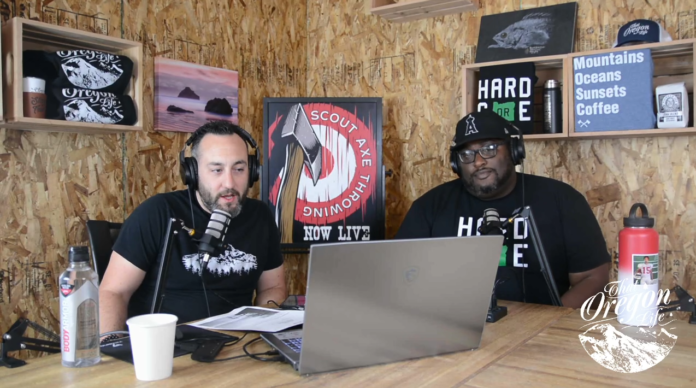 Today on the 3rd podcast installment, my good friend Kingsley and I discussed everything from Crater Lake and ecotherapy to The Goonies! We are broadcasting live from Lincoln City, on the Oregon Coast at Scout Northwest in the Lincoln City Outlet Mall.
Make sure and follow us on Youtube, and see our second podcast for yourself below here. Also worth mentioning, if you'd like to sign up for our free email newsletter and haven't already, click here to enter your info today. Hope you all are having a great week!
Want to be a featured guest on our live podcast? Make sure and drop us a line at [email protected]. Don't forget to check out our online store, hit the link here to head there now.