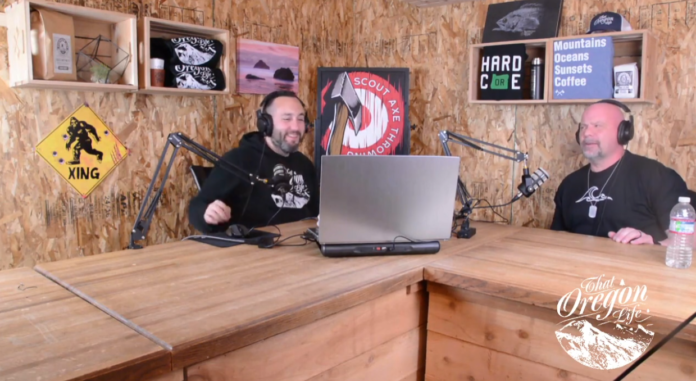 Today we had a chance to sit down with Tracey Taylor and talk about his brand new gym at the Outlet Mall in Lincoln City. We discussed everything from the new gym, to Wall-E to getting outdoors and great places to Hike in Oregon!
Make sure and follow us on Youtube, and see our second podcast for yourself below here. Also worth mentioning, if you'd like to sign up for our free email newsletter and haven't already, click here to enter your info today. Hope you all are having a great week!
Want to be a featured guest on our live podcast? Make sure and drop us a line at [email protected].
Head over to pointbreaklc.com to check out Point Break Fitness, the brand new premier gym in Lincoln City.