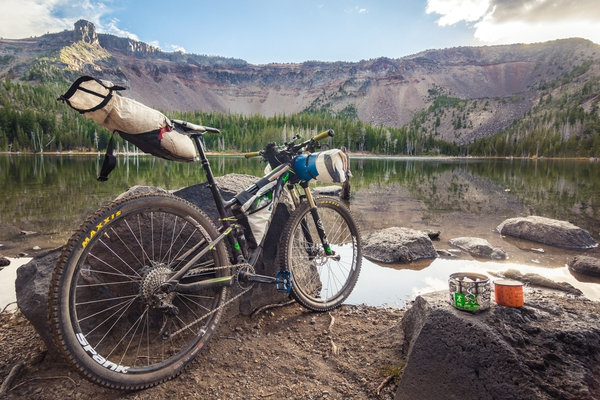 For all you cyclists in the northwest, you're going to love this. An amazing 668-mile singletrack mountain bike trail just opened in Oregon, and it's known as the Oregon Timber Trail. Oh yeah, this trail essentially spans the entirety of the state.
"What sets [The Oregon Timber Trail] apart is that it's designed with mountain biking in mind and consists of more than 50 percent singletrack." – Oregon Timber Trail Website
Oregon Timber Trail
---
The trail starts in Hood River, and extends south all the way to the mines of Modoc County, California. With the trail broken into four tiers and 10 segments, the Oregon Timber Trail took just over 18 months to build. The trail is officially open now, and according to Willamette Weekly as of late only two people have completed the entire trail so far.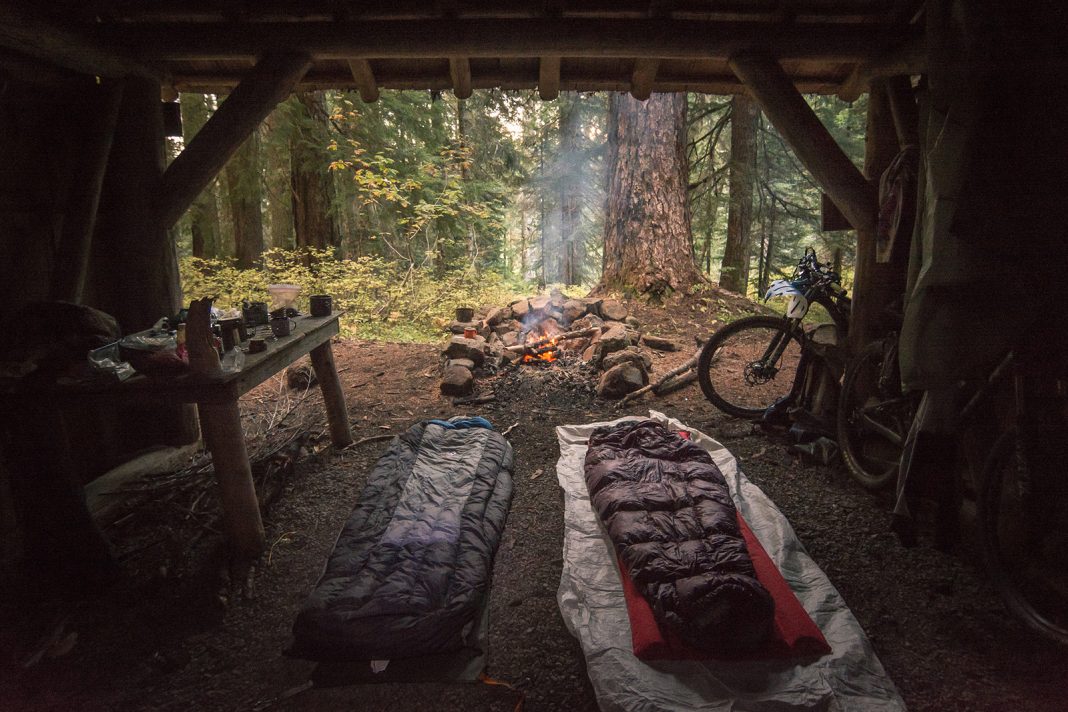 If you're planning on taking the 700-mile adventure, plan ahead for at least a month as it's said to take roughly 20 to 30 days to complete. If 700 miles is a little much for you, the trail officials suggest spreading the ride out by riding one tier at a time.
Also, if you're an indoor cycle kind of rider this may not be for you, unless you're ready to get muddy. The trail is said to still be under development: "If you're looking for a rugged, primitive experience this may be it," its founders suggest.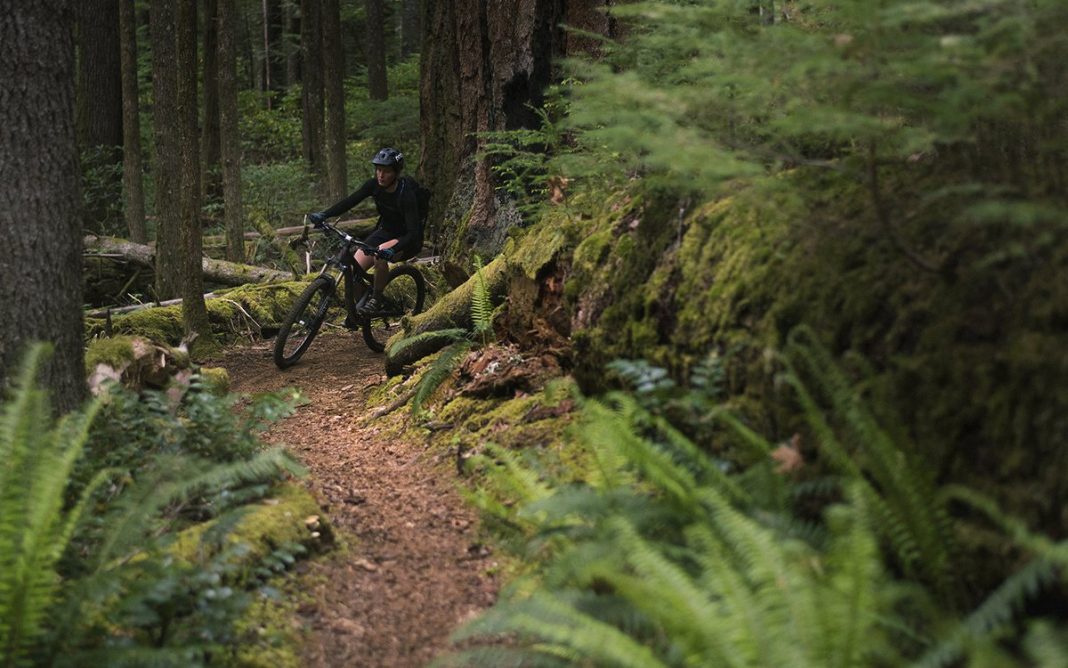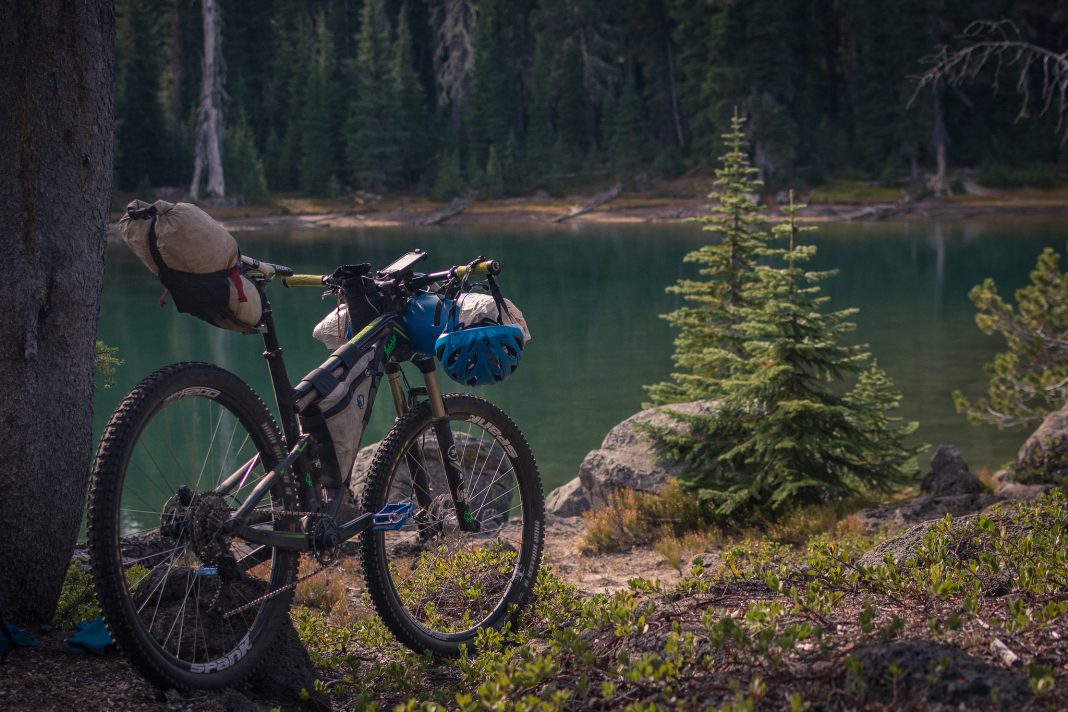 The new trail is said to be 91 percent unpaved and 51 percent single track, meaning it's a pretty serious run.
As the website says, "Riding the Oregon Timber Trail is a serious undertaking, both physically and logistically."