In the beautiful Pacific Northwest city of Portland, Oregon, there is a restaurant steeped in history, tantalizing flavors, and an atmosphere that offers a nostalgic slice of American culture. Welcome to Sayler's Old Country Kitchen, a cherished dining institution that has been serving up succulent steaks and memorable meals since 1946.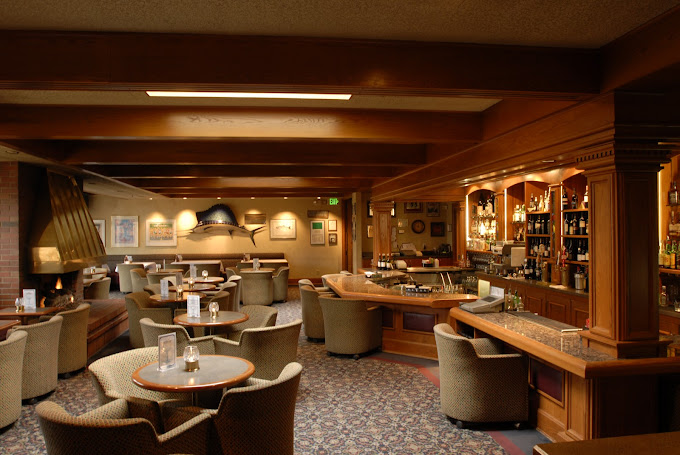 A Historic Establishment
Over 75 years ago, Art and Dick Sayler sought to create a dining experience that encapsulated the very essence of hearty, home-cooked meals and traditional American hospitality. It began with a simple dream: to offer diners not just a meal, but an experience. And in a charming, homey building on SE Stark Street, Sayler's Old Country Kitchen came to life.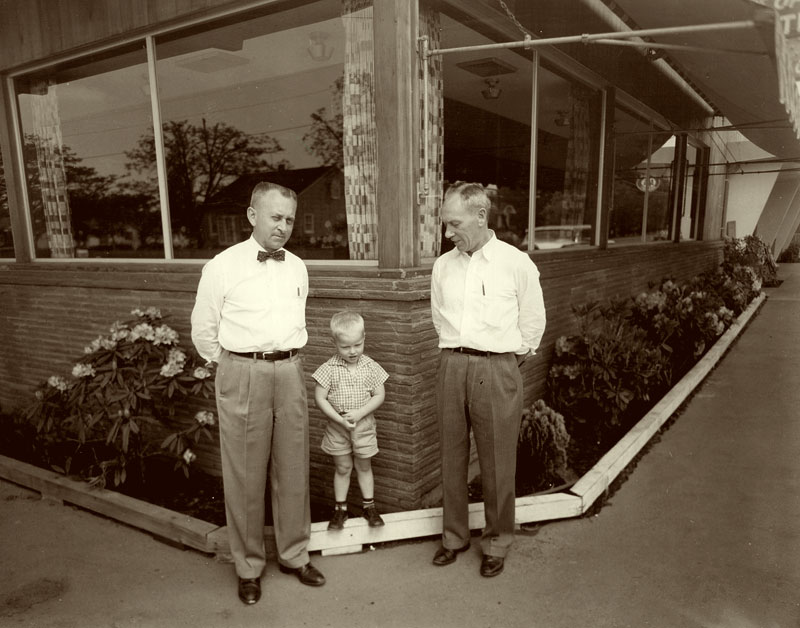 The Sayler brothers initially carved out a reputation for their premium quality, perfectly cooked steaks, and their vision of creating a convivial atmosphere for the people of Portland, and eventually for diners from across the globe. That reputation has only flourished over the years, with Sayler's becoming an intrinsic part of Portland's culinary landscape.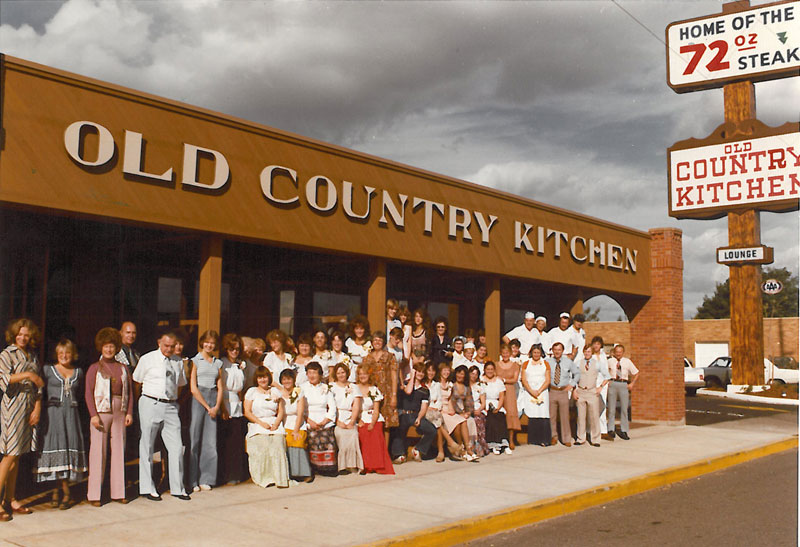 Today, Gene's sons Bryan and David manage the restaurant. Three generations of the Sayler family have always been committed to great dinners, friendly service, and affordable prices.
A Foodie's Paradise
Known far and wide for its mouth-watering cuisine, the Old Country Kitchen offers an extensive menu that will delight every palate. The star of the show, of course, is the famous 72-ounce steak challenge, which has been featured on television food shows and has gained international notoriety.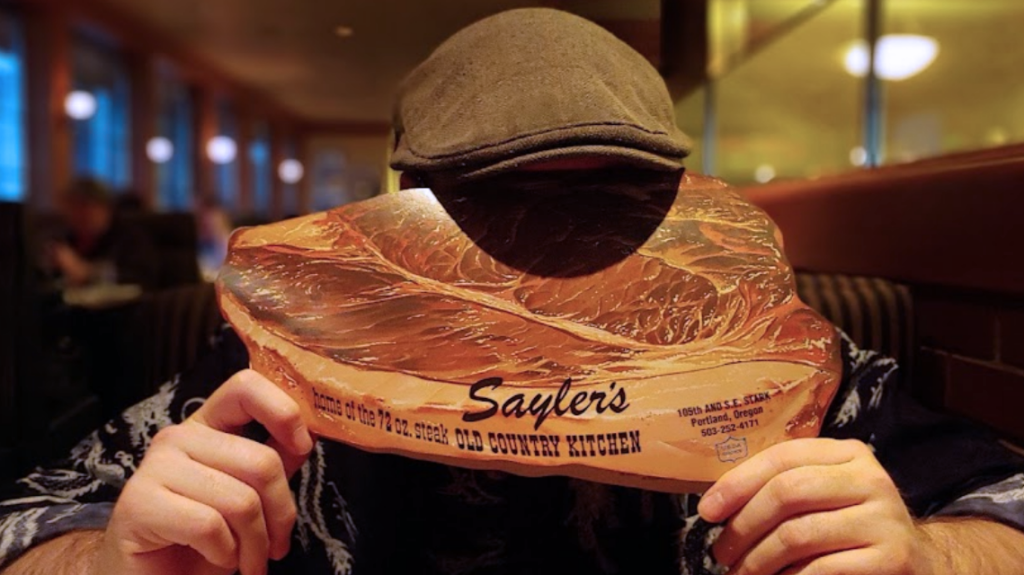 If you can consume this gargantuan piece of premium-cut beef, along with the accompanying sides, within one hour, your meal is on the house and you secure a place in Sayler's illustrious "Hall of Fame".
Seafood Delights
Seafood lovers are in for a treat at Sayler's. From the juicy, sweet Lobster Tails to the pan-fried Razor Clams, these dishes are cooked to bring out the fresh, delectable flavors of the ocean. Their golden, crispy Battered Prawns are a crowd favorite, with a light, crunchy exterior giving way to succulent, perfectly cooked prawn meat.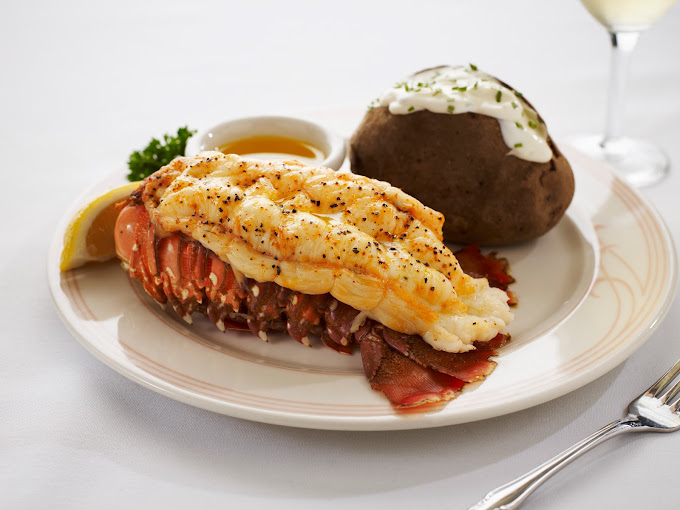 Steak Specialties
As a steakhouse, Sayler's truly shines in their selection of premium cuts. Steaks are aged and hand-cut on the premises to ensure the highest quality. One of the crowd favorites is the succulent 24-ox. Porterhouse. This mouthwatering steak is expertly cooked to your preferred degree, seasoned to perfection, and sure to leave you wanting more.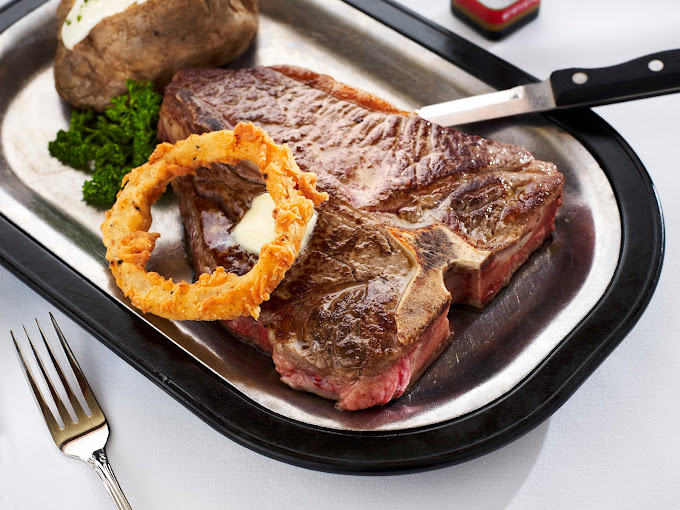 The Steak and Lobster Combo is another popular choice for those who like a taste of the sea with their steak. Savor the buttery goodness of lobster tail alongside your favorite cut of steak, a truly indulgent treat.
And of course, the centerpiece of their steak offerings is the 72-ounce steak, a challenge that tempts the brave and hungry. But remember, it's not just the size that's impressive; the taste and quality of the beef shine through, making it a delicious meal, challenge aside.
Tasty Sides and Famous Cocktails
Sayler's complements their meat and seafood offerings with a range of delicious sides. Their baked potato, fluffy on the inside and crispy on the outside, is the perfect accompaniment to their meats. The aforementioned homemade onion rings are a delightful mix of sweetness and crunch, making for a highly addictive side. For old-school fans, the Old Country Kitchen even serves up fried Chicken Livers, Gizzards, or Giblets.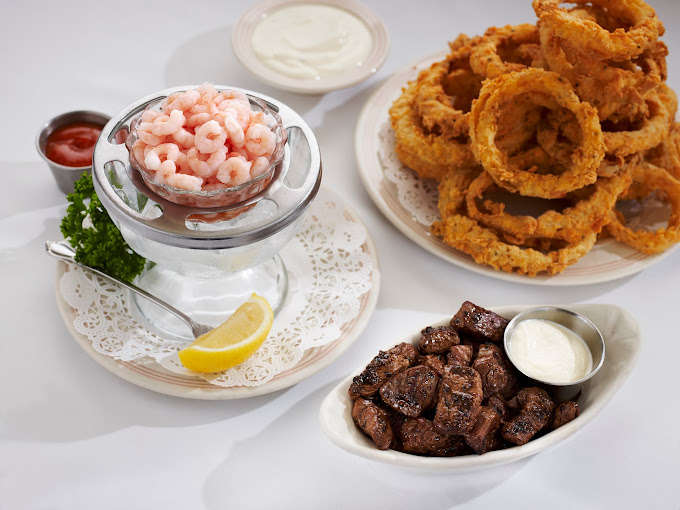 Sayler's has also crafted its own unique cocktails that capture the spirit of the establishment. Take, for example, the 'Burnside Manhattan', a homage to Portland's famous street. This refreshing cocktail is a delightful blend of Burnside Bourbon, Sweet Vermouth, a squeeze of orange, and a splash of bitters.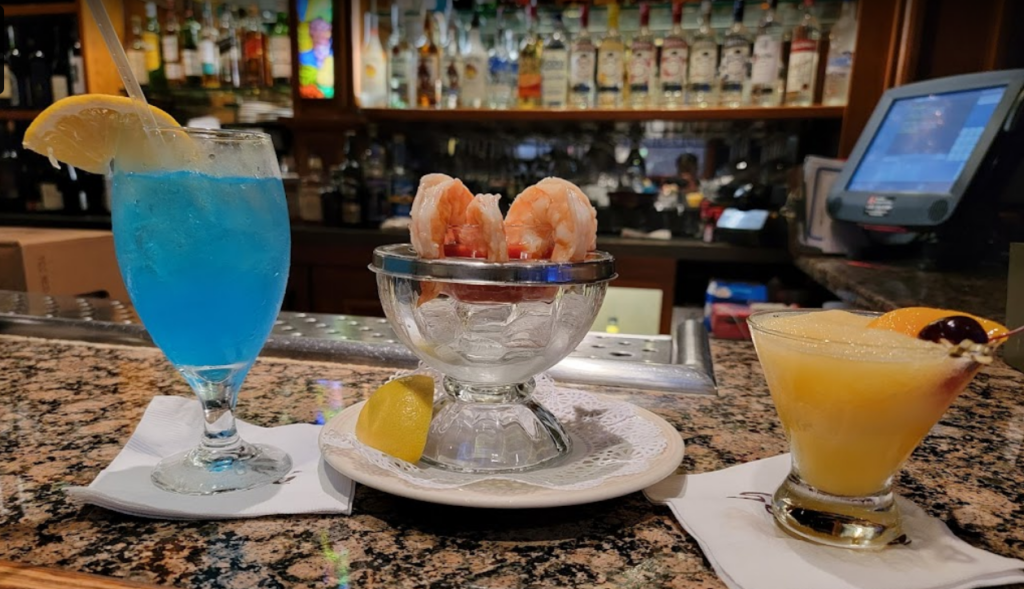 Or perhaps you might enjoy the 'Pumpkin White Russian'. This isn't your average White Russian – Sayler's has added a seasonal twist with a touch of pumpkin cream, combined with Titos Vodka, and Kahlua, rimmed with crushed graham crackers. It's the perfect after-dinner treat.
The Sayler's Experience
But Sayler's Old Country Kitchen offers more than just exceptional food. The moment you step through the door, you're not just a customer – you're family. The staff at Sayler's serve every meal with a side of warmth and friendliness that's as comforting as their food.
The restaurant's charming and unpretentious decor harkens back to a bygone era. The cozy lighting, vintage memorabilia, and warm wood paneling all contribute to a dining experience as rich in history and character as the city of Portland itself.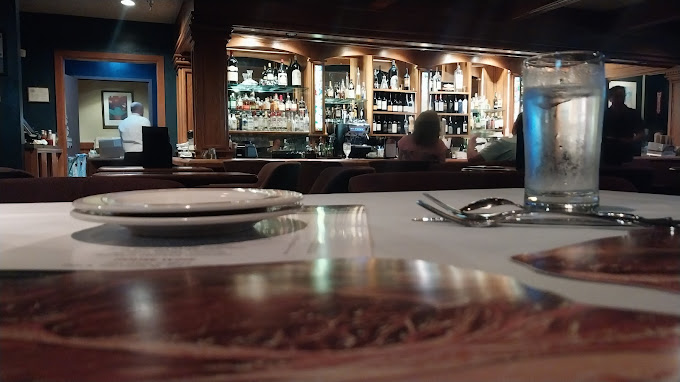 Moreover, Sayler's Old Country Kitchen's commitment to the community over the years has not gone unnoticed. Their participation in local events, partnerships with area schools, and their annual charity golf tournament are a testament to their enduring local spirit.
Conclusion: More than Just a Meal
In a world where fast food and quick bites have become the norm, Sayler's Old Country Kitchen stands as a testament to the art of slow, savored eating. When you dine at Sayler's, you're not just satiating your hunger – you're partaking in a rich, historic tradition that harks back to the culinary roots of America.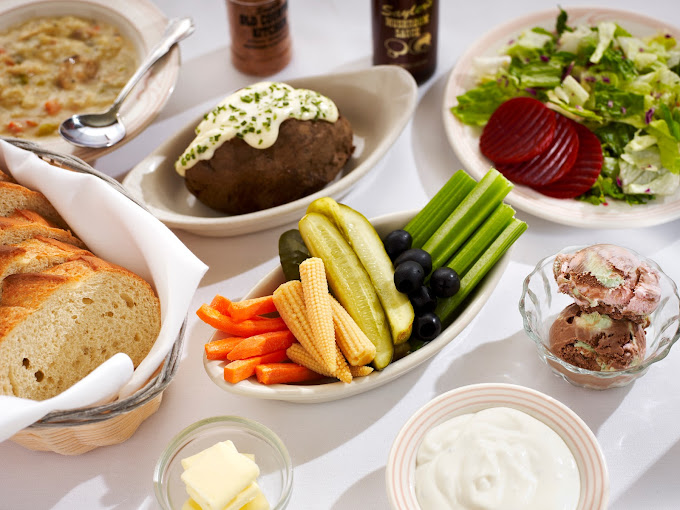 Whether you're a long-time resident of Portland or a visitor passing through, a trip to Sayler's Old Country Kitchen promises a gastronomical journey that will satisfy your stomach, warm your heart, and possibly even test your mettle.
Sayler's Old Country Kitchen Information:
Address: 10519 SE Stark St, Portland, Oregon
Phone: (503) 252-4171
Hours: Mon-Sat: 3:00pm to 9:00pm • Sunday: 12:00pm to 8:30pm
Web: www.saylers.com