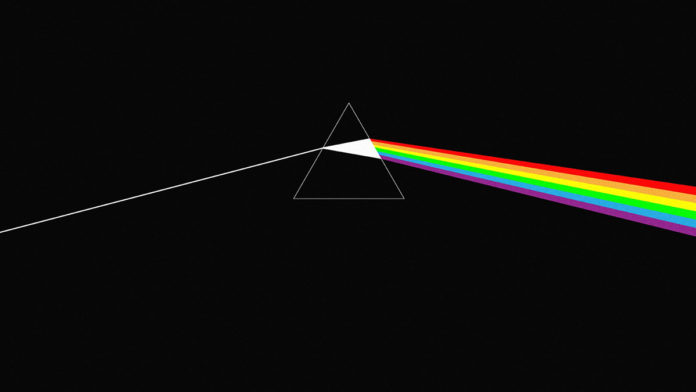 If there's one thing we have no shortage of in America amidst the COVID-19 virus, it's at home entertainment. One of the most influential and talented bands ever known to man, Pink Floyd, is expected to launch a weekly series of full concert videos on YouTube starting April 17.
As mentioned in Forbes, the iconic UK outfit – who has long been showing short-form videos from its archives every Friday at 12 p.m. ET – will begin streaming full concert films starting this week with "Pulse", a 1994 recording filmed at the now-demolished venue of Earls Court in London, UK during The Division Bell Tour.
"We'd like to wish you all the best, and hope that you and your families are staying safe and well in these difficult times," shared Pink Floyd on social media. "We will continue to post as normal to hopefully give you some interesting and diverting images, music and video to help us all get through this."
Formed in London in 1965, Pink Floyd went on to sell more than 250 million albums worldwide, with 1973's "The Dark Side Of The Moon" among the best-selling records of all time at 45 million copies, while 1979's "The Wall" sold more than 30 million sets.
Inducted into the Rock And Roll Hall Of Fame in 1996 and the UK Music Hall Of Fame in 2005, Pink Floyd released their final album, "The Endless River", in 2014.
Sign up for monthly emails full of local travel inspiration and fun trip ideas. In each newsletter we'll share upcoming events, new things to do, hot dining spots and great travel ideas.