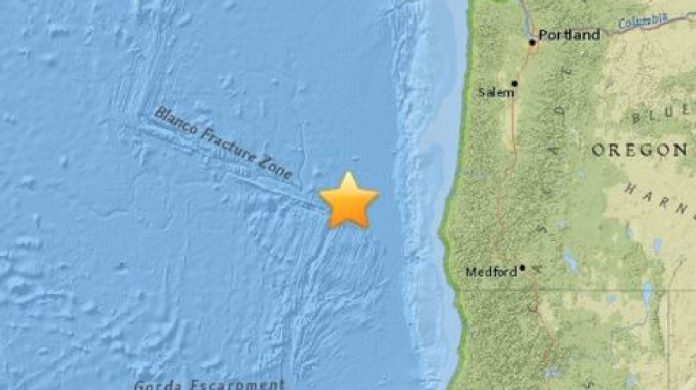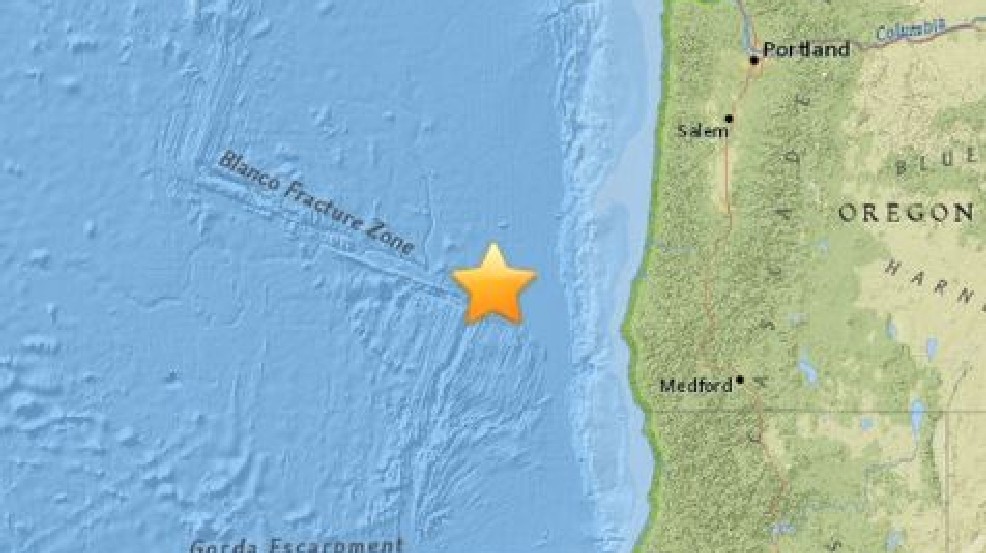 Last updated on February 21st, 2017 at 08:28 am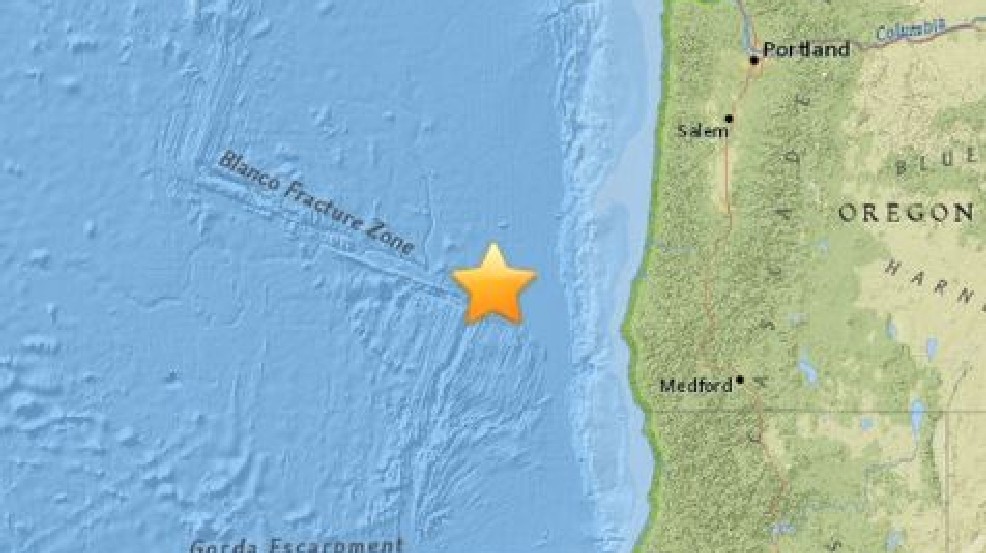 KMTR is reporting a 4.9 earthquake shook off the Oregon coast 95 miles west of Bandon, and 105 miles west of Coos Bay. The quake reportedly happened Saturday morning around 10:05. The tremor originated from a depth of 30 km.
Did anyone on the coast feel it?