Located just off Main Street in Springfield, Oregon, the Kona Café Hawaiian Barbecue has been a favorite of locals and visitors alike for as long as I can remember.
If you're looking for a taste of the islands in the Pacific Northwest, Kona Café is the place to be. This restaurant specializes in authentic Hawaiian barbecue, which is slow-roasted over an open flame and seasoned with the perfect blend of spices.
Most of the menu is cooked on their Hawaiian Keawe Wood Pit Grill. Barbecue that's grilled over an open fire instead of smoked, provides an unmatched depth of flavor and adds a certain taste that you won't find elsewhere.

Since 2001, Kona Café has been a chef-owned-and-operated family business with every offering made fresh daily.
The menu features a variety of delicious, meaty dishes, including Hawaiian-style chicken, Kalua pork, and teriyaki tri-tip beef. The sauces aren't flavor-dominating and won't make you feel like you've just eaten too much Chinese food, as some teriyaki spots seem to.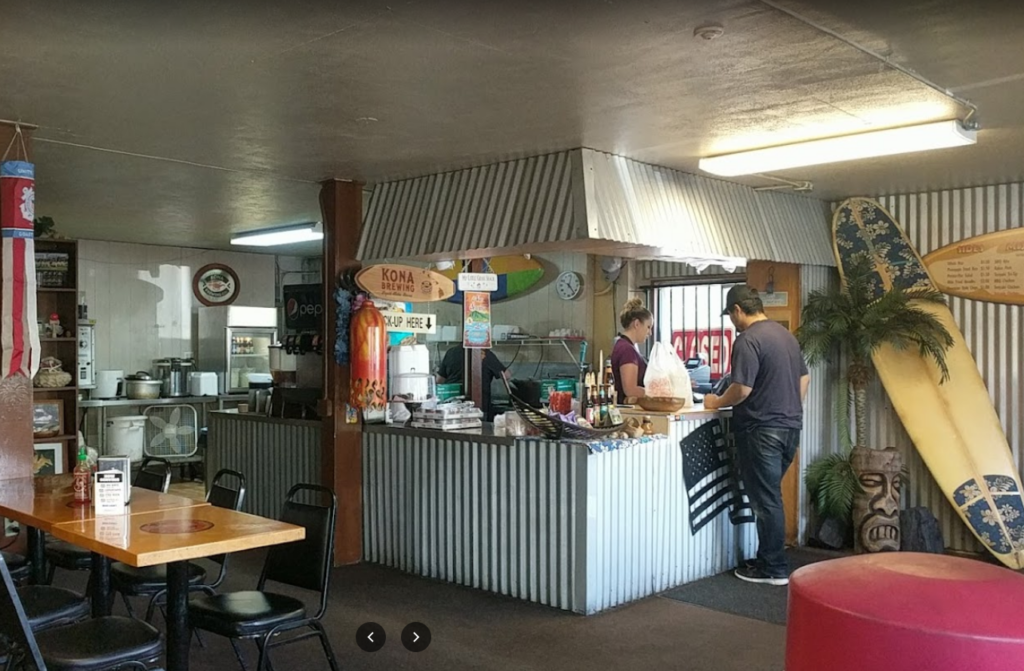 Taste The Islands in Oregon
One of the most popular items on the menu is the Kalua Pig Plate, which comes with a generous portion of slow-roasted pork, rice, macaroni salad, and your choice of vegetables. The pork is cooked to perfection and falls apart with each bite, while the macaroni salad is a unique blend of flavors and textures that perfectly complements the meat.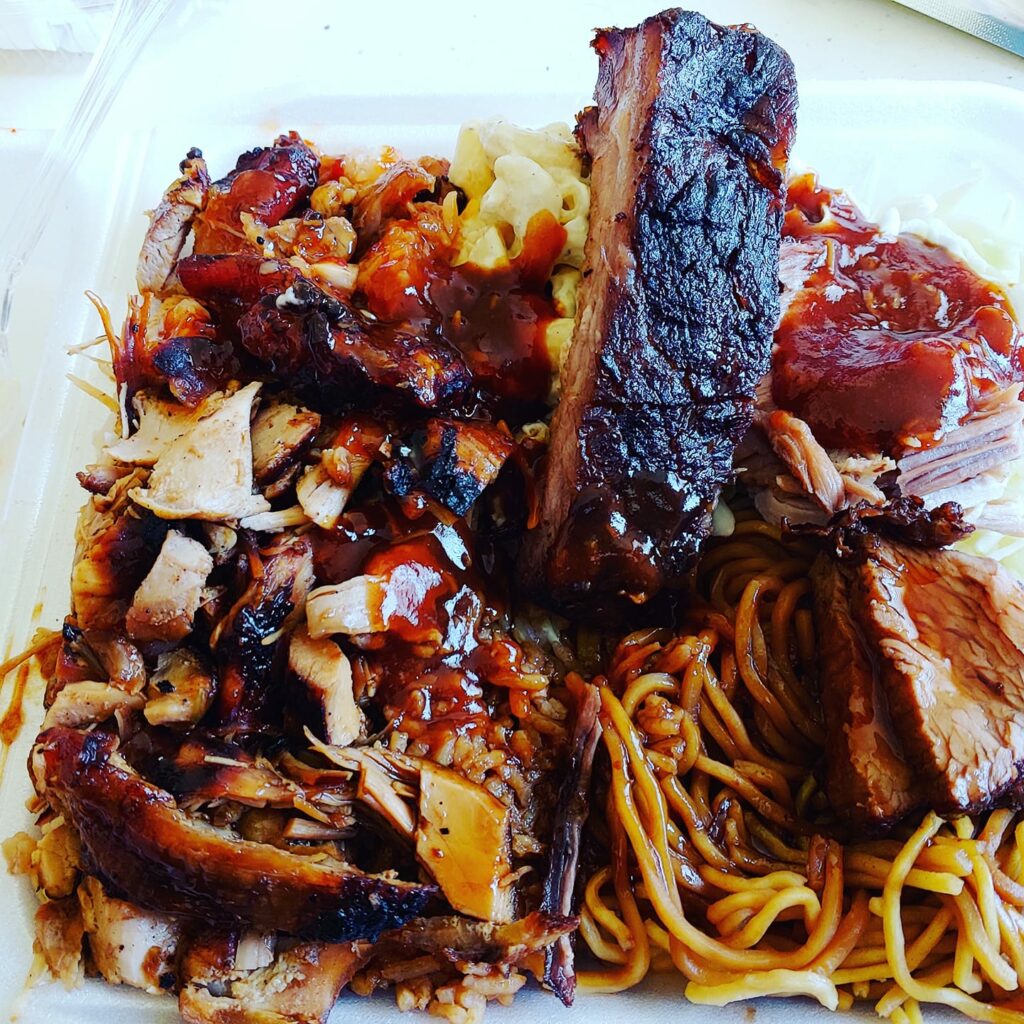 Another standout dish is the Hawaiian-style chicken, which comes in Barbecue, Teriyaki, or Volcano varieties. The chicken is juicy and flavorful, and the special Huli marinade gives it a slightly sweet and savory taste that is truly addictive. Add a side of pineapple fried rice to your order and we swear you'll be in food heaven.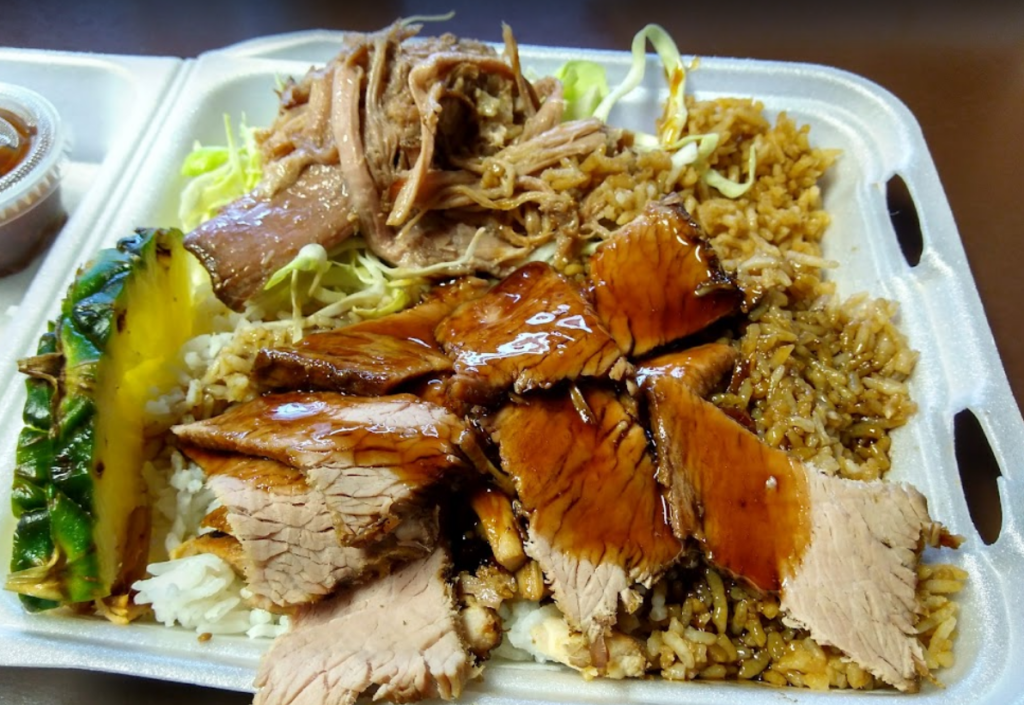 But don't just take our word for it. One satisfied customer had this to say about their experience at Kona Café": "I recently visited Kona Cafe and was blown away by the quality of the food. The Kalua Pork Plate was easily the best I've had outside of Hawaii, and the macaroni salad was a perfect side dish. The atmosphere was welcoming and friendly, and the service was top-notch. I can't wait to go back!"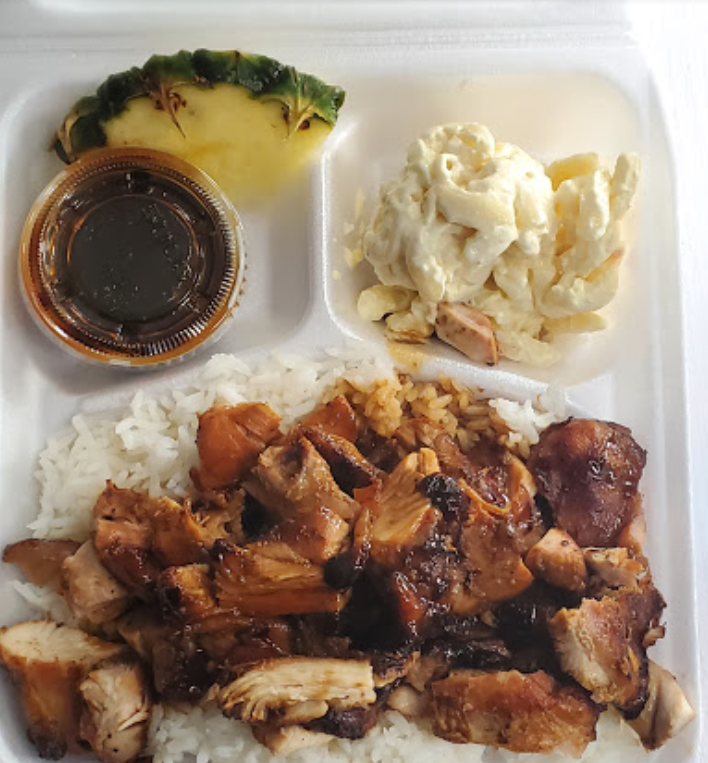 In addition to the delicious food, Kona Cafe also offers a relaxed atmosphere that makes it the perfect place to enjoy a meal with family and friends. The staff is friendly and knowledgeable, and the restaurant is decorated with vibrant colors and island-inspired art that transport you to the sunny cities of Hawaii.
Kona Café" will also bring the Barbecue to you with full-service catering.
They'll haul out their barbecue, cook the food on-site, set up a buffet line, and serve all of the food. This is a monitored buffet where someone will be there to assist, answer questions, and more. When your event is over Kona Café takes care of all the cleanup, and the bonus is that no dishes are left for you (other than the delicious leftovers, of course).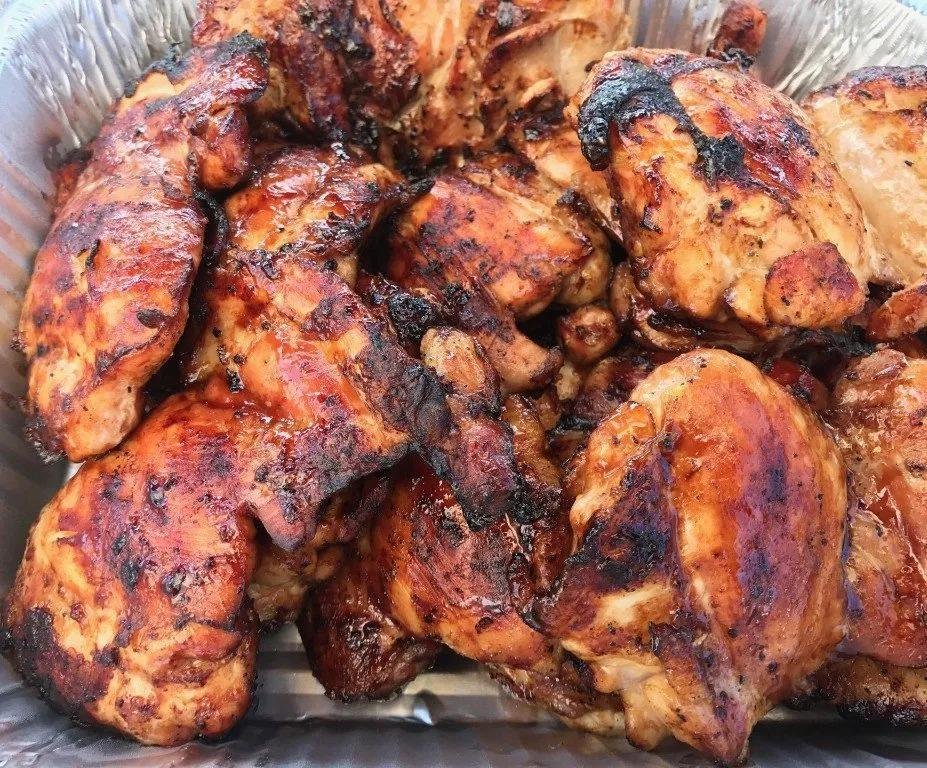 Barbara R. says, "Attended an event yesterday that was catered by you. Wonderful food! Pulled pork sandwiches, rice, macaroni/potato salad, meatball shish kabob, fruit kabob, mini brownies, and pineapple upside-down cake. Everything was flavorful! Will definitely be visiting to enjoy some more tasty food!".
In conclusion, if you're in the Springfield area and looking for a taste of the islands, Kona Cafe Hawaiian Barbecue is a must-visit. Its authentic Hawaiian barbecue, friendly staff, and welcoming atmosphere make it the perfect place to enjoy a delicious meal and soak up the local culture. So come on down, and experience the taste of Hawaii in the heart of Oregon.
Currently, Kona Café is only open for takeout while they remodel the restaurant.
Address: 4605 Main St, Springfield, OR 97478
Phone: (541) 741-7136
Hours: 11 am-8 pm, 7 Days a Week
Catering: (541) 729-0119
Web: konacafebbq.com