If you want to see some of the most beautiful parts of Oregon, look no further than our beloved Oregon Coast. From walking on the beach to eating some of the best seafood on the planet, the Oregon Coast makes for the perfect relaxing getaway.
If you are looking for something different to try, grab your camera and check out this awesome historic steam-powered train. The views on the Oregon Coast Scenic Railroad are absolutely stunning, as the train ride guides you through coastal backdrops on restored cars dating back to the early 19th century.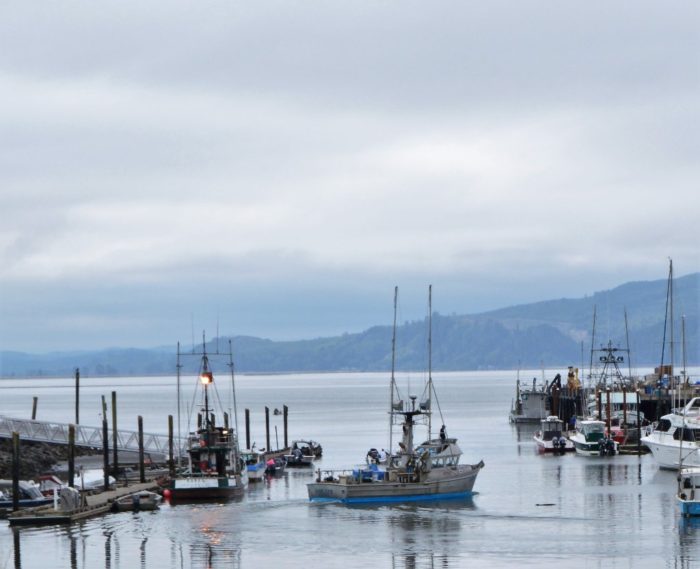 This scenic excursion will take you back in time as it departs from the Wheeler Depot and travels past the former logging camps of Foss and Batterson before returning back to Wheeler. You will get a chance at a stop in Rockaway Beach to explore, for about half an hour before heading back to Garibaldi.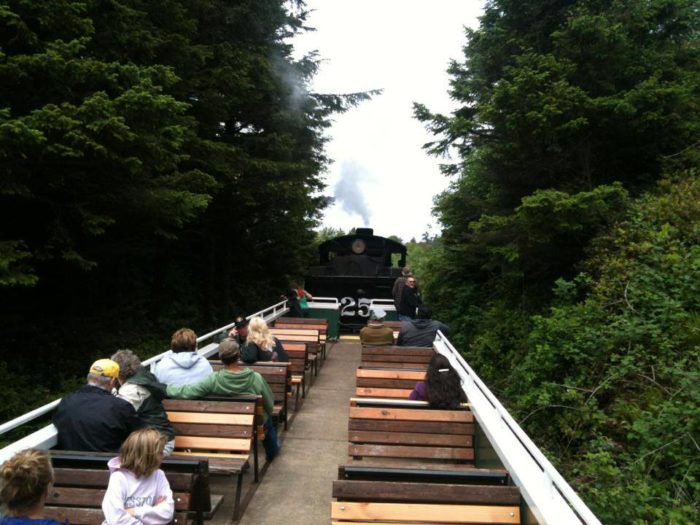 The Oregon Coast Scenic Railroad, operating since 2002 begins at the Garibaldi Depot. There is also a really old railroad museum at Garibaldi Depot that's definitely worth checking out. If you don't want to leave from Garibaldi, you also have the option to board at the station in Rockaway Beach.
Running parallel to Highway 101, riders will get to explore gorgeous rock formations such as this.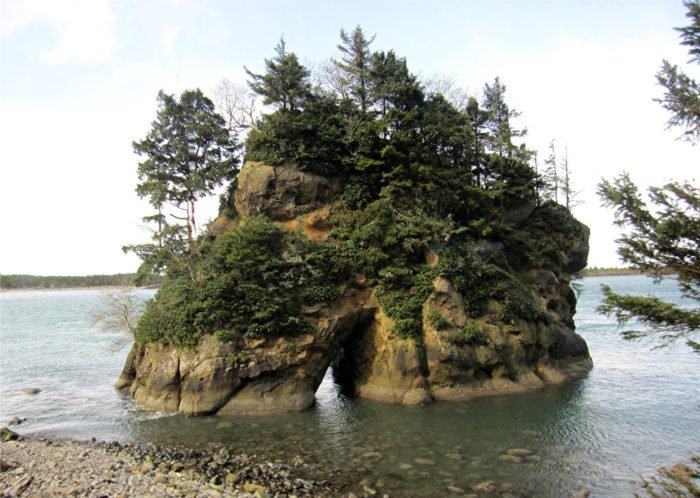 All of the best parts of the Oregon Coast can be seen on this ride. Fishing boats, coastal homes, the beautiful ocean, and luscious Oregon forests are all included in the trip.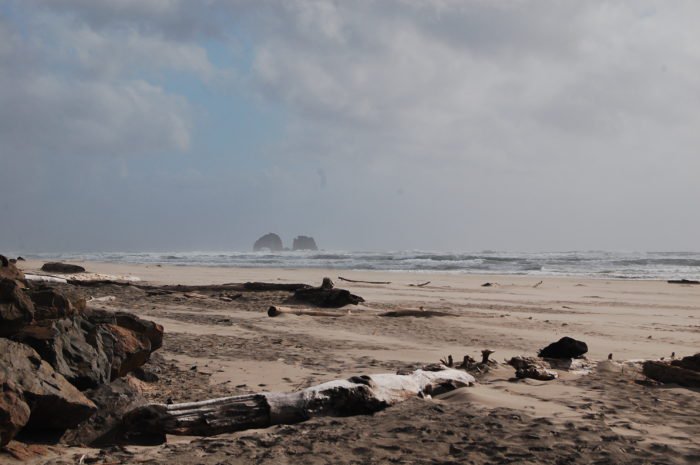 For those who are interested, this train departs three times daily June up until Labor Day. For a weekend getaway, trips goe through the end of September. For those looking to view some beautiful fall foliage on the Oregon Coast, special excursions are available during autumn. The Oregon Coast Scenic Railroad offers train rides through winter as well.
Head over to their official website to check out the latest updated schedule! If you're looking for more gorgeous train rides, check out this article here.