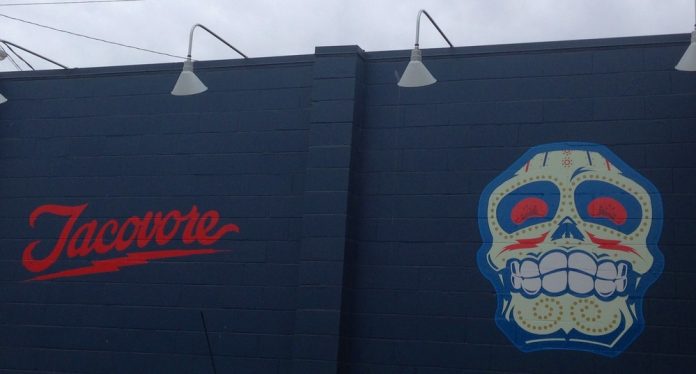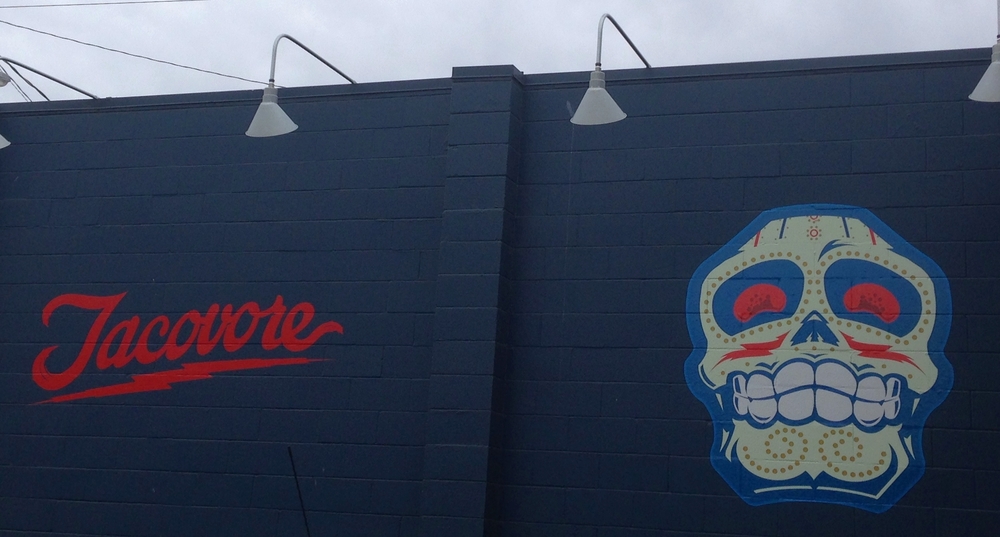 The Tacos Here Will Make Your Taste Buds Dance
This Taco Joint Became One Of The Hottest Restaurants in Oregon
I'm a sucker for good tacos, and I speak from experience when I say the Tacovore in Eugene offers simply some of the best tacos I have found in Oregon.
You will find this awesome little taco joint, complete with outdoor seating in the vibrant community known as the Whitaker. If you love fresh squeezed margaritas, authentic tacos, and a beautiful salsa bar complete with everything from sweet to hot, Tacovore is for you.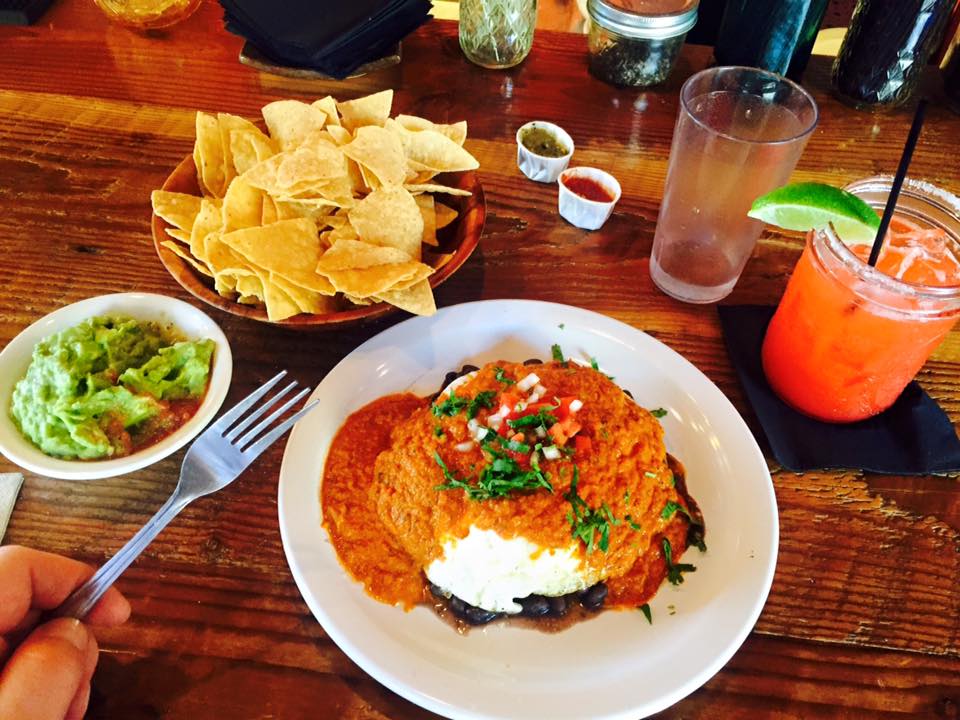 And it's not just the mouth-watering food here, the casual atmosphere rocks, with Mexican art and candles, colorful chalkboards, the happy buzz of conversation and laughter, and my personal favorite, mason jars.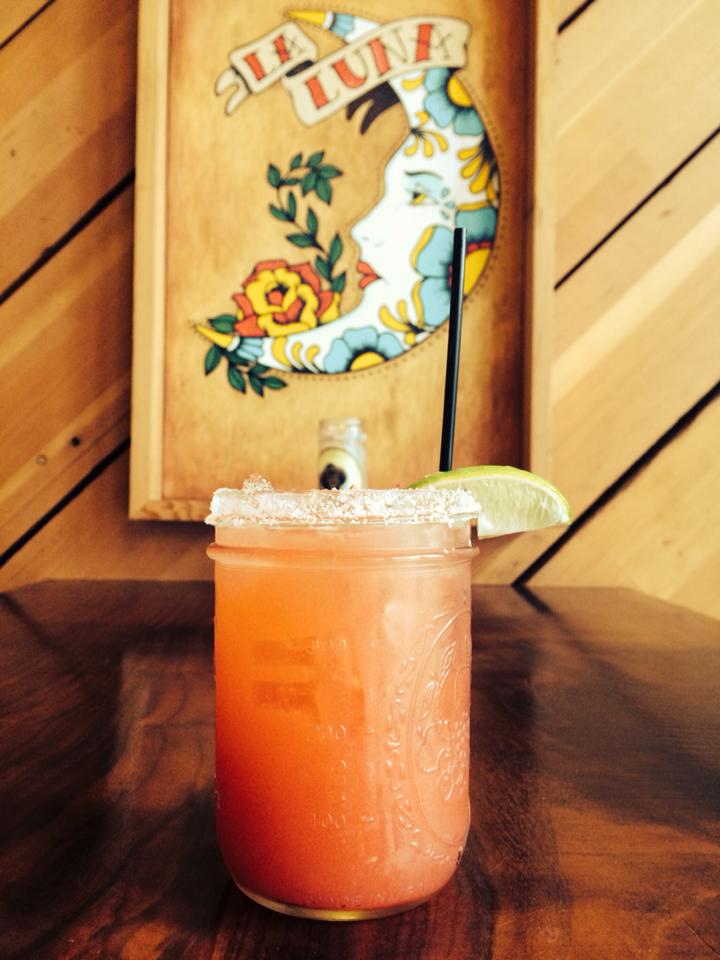 Whether you're a carnivore or vegetarian, Tacovore has you covered with so many different tasty tacos on the menu, including only the best fresh local ingredients. Everything from gluten free to vegetarian and vegan options, with unique options such as the Crispy Tofu taco. Another one that will make your mouth salivate instantly is The Old E for $3.50, seasoned with ground grass fed Oregon Beef, Tillamook Cheddar Cheese, lettuce, and a house made crema & molcajete salsa in a hard shell. Personally, I love their grilled chicken and carne asada tacos! The carne asada is cooked to juicy perfection and is topped with oranges, Serrano chilies, cilantro, jicama, onions, and house made crema.
And if you are looking to eat light, don't forget healthy options like thier kale salad,  mixed in a creamy hazelnut chipotle dressing, avocado, and corn crisps, a ceviche salad with citrus cured rockfish, avocado, cucumber, grapefruit, jalapeño, and chips, delicious tortas and more.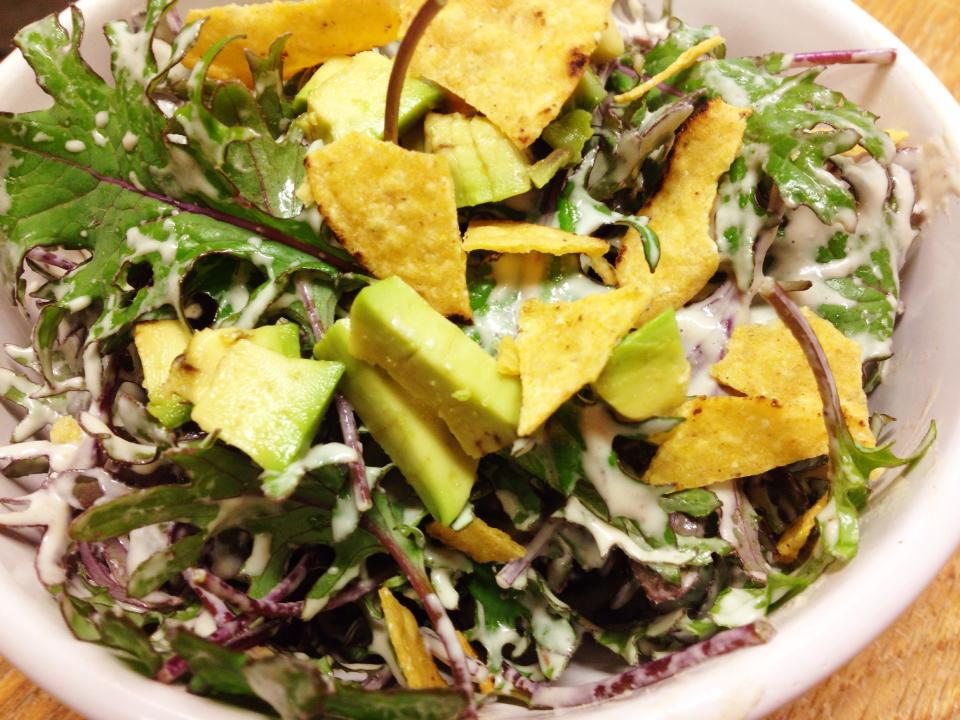 Everyone raves about their margaritas, made with the best tequilla you can find in the area. If you're looking to get the weekend buzz started, take down two of these ba boys and you will be ready to go. The margaritas at Tacovore are made with refreshing hand squeezed lemons and limes, 100 percent agave tequila, simple syrup and triple sec. Worth every penny! If you want to just enjoy a beer, they also offer draft beer and popular mexican beers as well.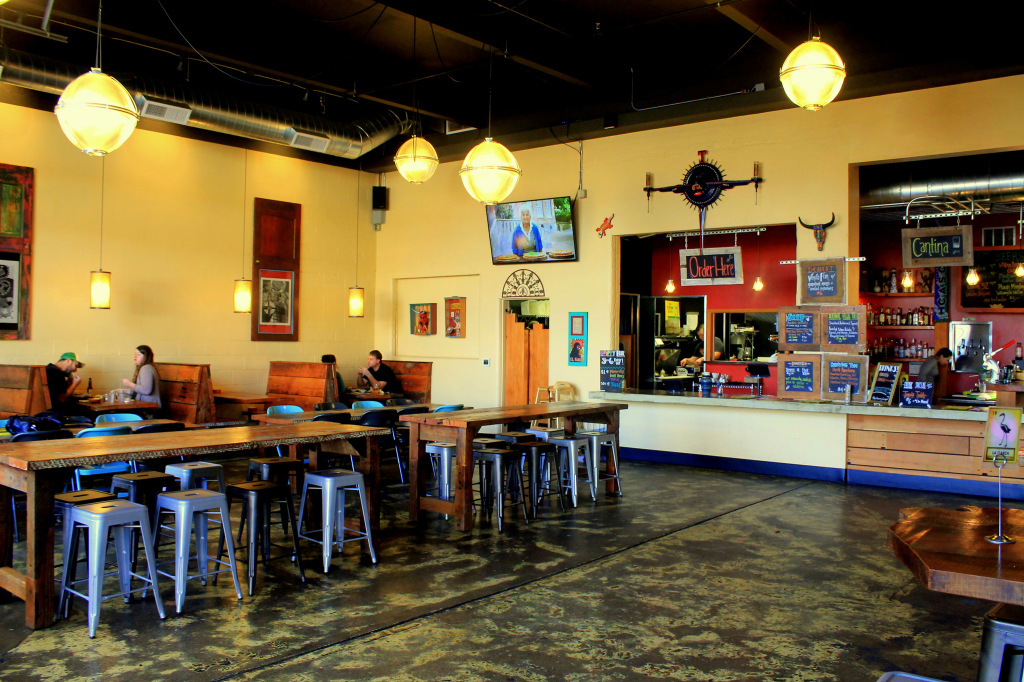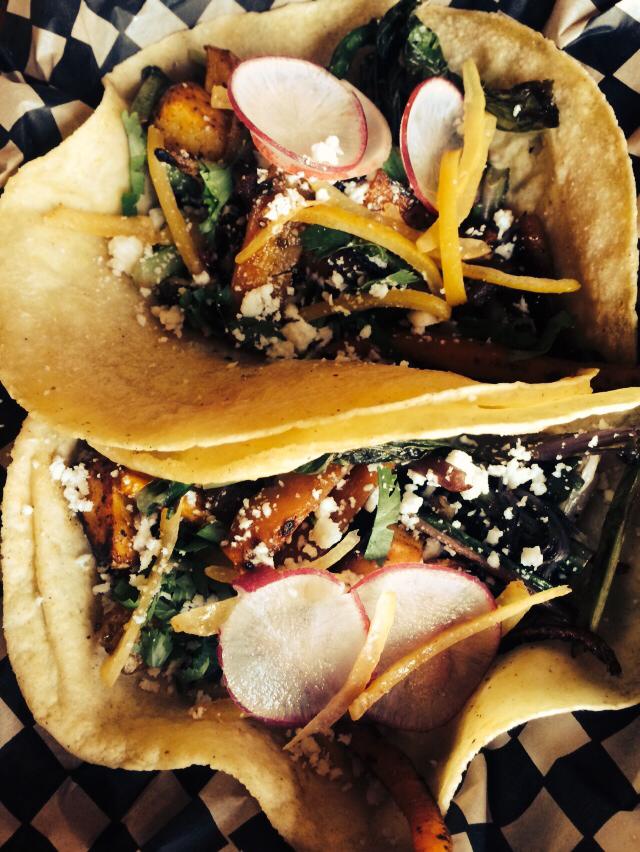 If you're craving a delicious taco, this is the perfect spot to take your work buddies for lunch, or your mom, kids, or pretty much anybody who loves amazing mexican food. Also worth mentioning is 50 cent tacos between 3 and 6pm everyday!
The Whiteaker definitely gives you that Eugene vibe too, and you will find other great places in this area like Papas Soul Food!
Location: 530 Blair Blvd, Eugene, OR 97402
Hours of Operation: Sun-Thurs 11am to 10pm, Fri-Sat 11am to 11pm