Portland Realtors
Listing your home in Portland does not have to be difficult, and we've partnered with the best local realtors to help you sell your home. By working with a local professional, you gain a better understanding of what's happening now in the market, what comparable homes in the area are selling for, and how to list your home properly so the right buyer sees your home. We're more than a smiling face on a business card; we're your trusted confidant who advocates for your best interests.
List your home with Richard at Oregon Realty: 503-445-6104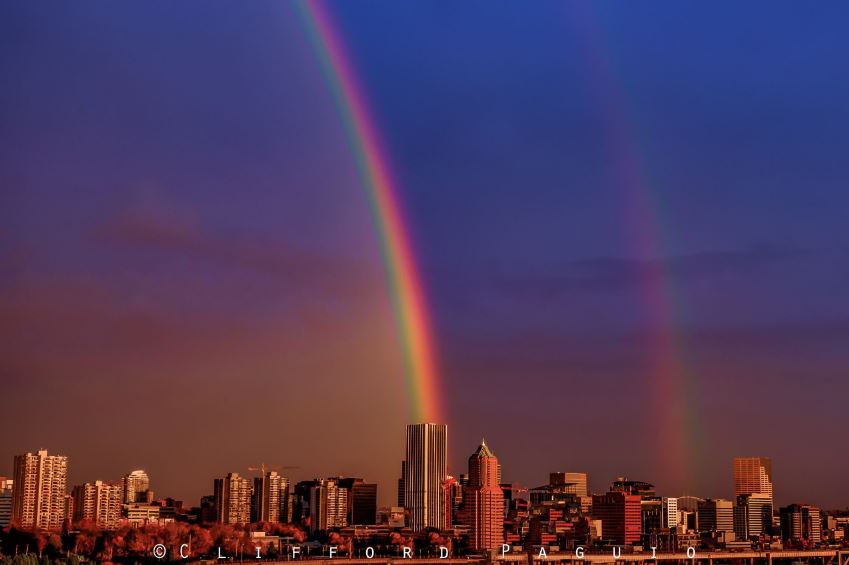 Listing Your Home
What's my house worth? That's the first question people usually have. And, while we could just give you a number, we prefer a more organic approach where we meet with you in person and compare recently sold homes in your area while also looking at MLS listings that are still on the market. Our clients appreciate that we take the time to listen and really highlight everything that makes your home unique so you get the best price. Time is money. And, our clients keep coming back because we respect your time and your money. Call us to sell your house.
List your home with Richard at Oregon Realty: 503-445-6104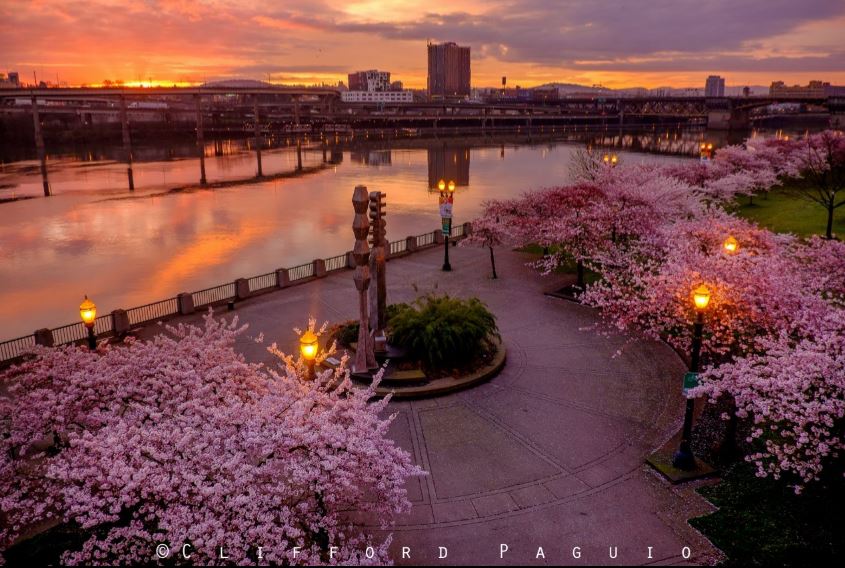 Sale & Purchase
The simultaneous sale and purchase is an important step in most people's Portland real estate journey. Whether it's making room for a family, upgrading or downsizing, we can help you make it happen. Timing is everything. Listing your home to sell while also helping you find the new home that's perfect for you is one of the places where our talent truly gets to shine. Our experience and expertise are here for you at every step of the way. Life is short, live in your dream home today.
List your home with Richard at Oregon Realty: 503-445-6104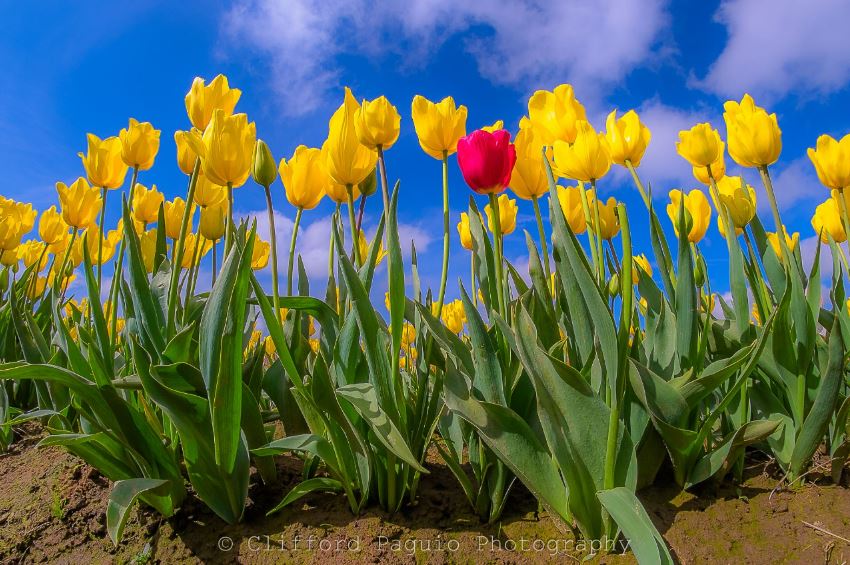 Experience from Real People Who Care
Selling your home is an important decision, and we'll be with you to offer insight and guidance while also respecting that this is ultimately your decision. Making sure the paperwork and financials are correct is only half of our mission; the other half of our job as Realtors is to validate our clients' needs by listening to concerns and offering our support when you need it most. Rest easy knowing you have the best real estate representation possible from professionals who really care about helping you. We rest easy at night knowing we've given you our best so that you can rest easy too.
List your home with Richard at Oregon Realty: 503-445-6104

[shmac_calc_sc extraclass="mortgage-calculator"]