Portland Real Estate
Everyone knows that Portland real estate is hot right now, which is why it's more important than ever to have professional representation to protect your financial interests. Let's talk about your unique goals. Moving up, downsizing or relocating each has a different timeline involved. Tell us about your needs and we'll be there to help. Life is short, live in your dream home today.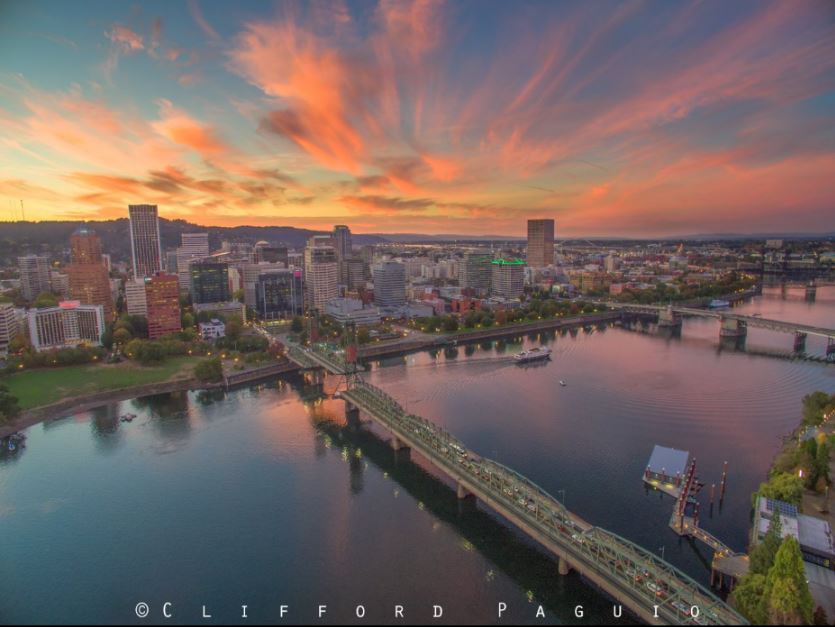 Portland Homes for Sale
If you've even casually browsed homes for sale in Portland then you already know why you want one. And, we can't say we blame you; our city's mild climate, high walking scores and focus on sustainable living makes Portland a top choice for people looking to relocate. You've also by now heard that the Portland housing market is very competitive, which is why you need the best local Realtors to help you. Finding the right home for you is just the first step, making it yours is where our experience and professionalism will give you the advantage. Life is short, live in your dream home today.

Home Defines Your Lifestyle
Having a home that fits with the way you live makes life easier. Having an easy commute to work, easy access to the amenities you care about or just simply having enough room for your family can all contribute toward life fulfillment. Your home is a statement about what's important to you. Some people make friends and family their top priority while others are passionate about their career or hobbies or special interests. As Realtors, it's our job to listen to your needs and help you get there. Life is short, live in your dream home today.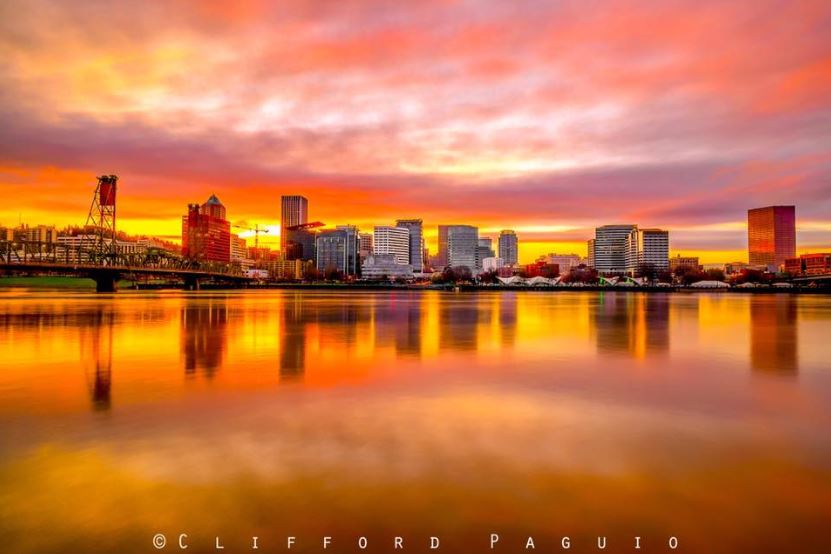 Real Estate Professionals That Care
Buying and selling real estate is the biggest financial decision most people will ever make. But, the decision isn't just about the money, it's also about your lifestyle and what's important to you. We get the paperwork done right and coordinate lenders and escrow so the financials are spot-on. Just as important, we also understand that real estate can be a very emotional decision as well. Sometimes, our clients feel anxious or nervous about the process, but they take comfort knowing that we're always just a phone call away whenever they need someone to listen and offer reassurance about the process. Life is short, live in your dream home today.