Living in Woodburn, Oregon
Woodburn is an unassuming Oregon city about 30 miles outside Portland that features an annual Tulip Festival and one of the most recognizable outlet malls in the state.
Things to Do in Woodburn
The number-one thing to do in Woodburn, for residents and visitors alike, is to take a trip to Woodburn Premium Outlets, the massive state-renowned outlet mall that features stores for many hot name-brand companies, including Nike, Guess, Adidas, and Coach.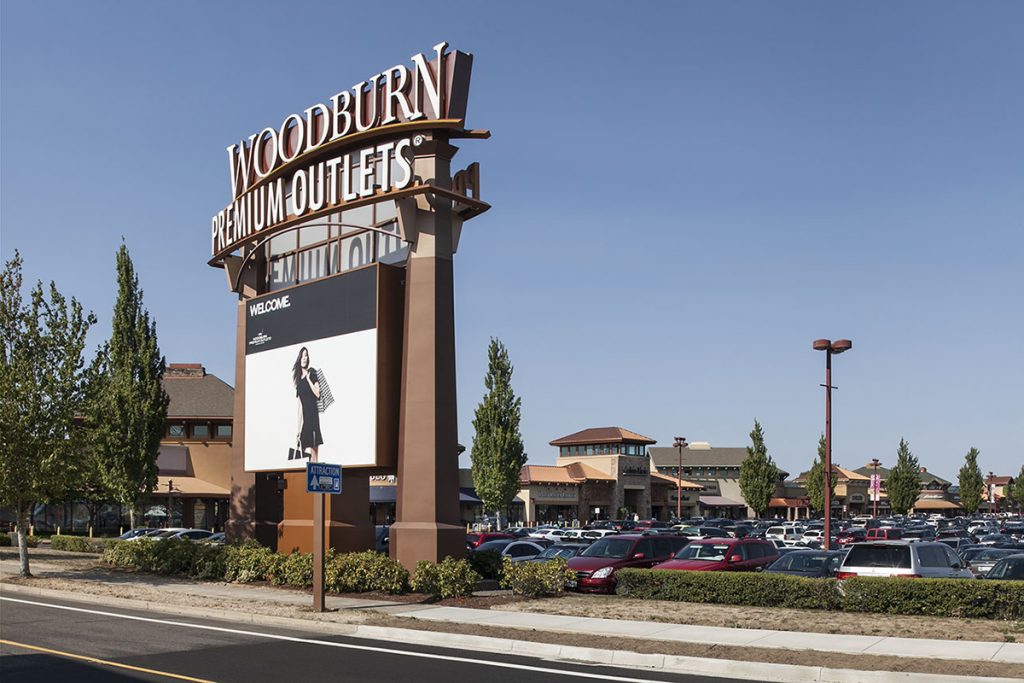 Places to Go in Woodburn
Just half an hour south of Woodburn is Salem, Oregon's capital. The capitol mall in Salem is a beautiful building and a must-see for anyone within driving distance. It's a great place for learning about Oregon's history and for seeing first-hand how the state government works.
Jobs in Woodburn
There are plenty of administrative and customer service opportunities in Woodburn, as well as restaurant and retail availabilities.
Moving to Woodburn
Want to move to Woodburn? We at That Oregon Life want to help! We believe that Oregon is not just a state, it's a State of Mind, and that means we welcome you to learn more about how to become an Oregonian.
As the largest Lifestyle Brand in Oregon, we have exclusive access to great local discounts, services, and local area professionals to save you time and money. Here are just a few of the most requested:
Custom Adventure & Travel Packages

Tour Recommendations

Local Residential & Commercial Real Estate Brokers

Long Distance Moving Discount: 25% Off

Apartment Leasing Questions

Relocation Experts

Local Area Real Estate Information

And much more …
Buying a Home in Woodburn

Buying a home in Woodburn should be as easy as shopping at the Premium Outlets, and our mortgage and amortization calculator is the tool for helping you find out how much your new Woodburn home will cost each month! Fill out the information below and click the "Send A PDF" box for a full report print out.

[shmac_calc_sc extraclass="mortgage-calculator"]