Living in West Linn, Oregon
West Linn is a wonderful location in the southern suburbs of Portland, with many great neighborhoods, schools, and amenities.
Things to Do in West Linn
West Linn has more parks and outdoor recreational areas than you could imagine, with many picnic areas, multiple basketball and tennis courts, two skate parks, and wide open areas that are perfect for pick-up games of football, soccer, ultimate frisbee, or whatever else catches your fancy!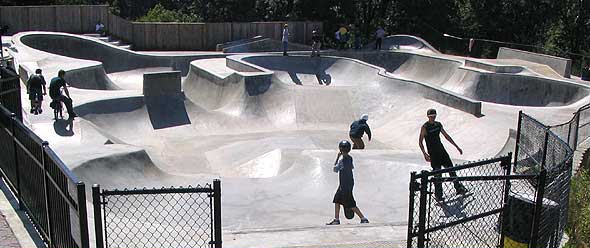 Places to Go in West Linn
Just an hour and a half away from West Linn is that one mountain that everyone in the Portland area gazes at fondly – Mt. Hood. Mt. Hood is a year-round destination for hiking and exercise and one of the best skiing and snowboarding destinations in the country!
Jobs in West Linn
The Portland-area jobs market is alive and well with opportunities for many different professions, including electricians, HVAC technicians, medical personnel, CDL drivers, alcohol and brewing professionals, house cleaners, computer & tech industry experts, agriculture and cannabis workers, and more!
Moving to West Linn
Ready to move to West Linn? That Oregon Life is ready to help! We believe that Oregon is not just a state, it's a State of Mind, and that means we welcome you to learn more about how to become an Oregonian.
As the largest Lifestyle Brand in Oregon, we have exclusive access to great local discounts, services, and local area professionals to save you time and money. Here are just a few of the most requested:
Custom Adventure & Travel Packages

Tour Recommendations

Local Residential & Commercial Real Estate Brokers

Long Distance Moving Discount: 25% Off

Apartment Leasing Questions

Relocation Experts

Local Area Real Estate Information

And much more …
Buying a Home in West Linn

Want to buy a house in West Linn but also want to know how much it will cost you each month? Fill out our handy-dandy mortgage and amortization calculator below to find out and be sure to check the "Send A PDF" box for a full report print out.

[shmac_calc_sc extraclass="mortgage-calculator"]