Living in Tigard, Oregon
One of Portland's many suburbs, Tigard offers a lovely middle-class lifestyle with plenty of amenities and attractions, access to downtown Portland's exciting happenings, and many great places to go for a good, relaxing walk.
Things to Do in Tigard
Arts and crafts, extreme sports, broadway performances, an 18-screen movie theater – there are so many things to do and see in Tigard that we couldn't possibly begin to list them all. But we are just going to say two words and then let them simmer with you …
Indoor. Skydiving.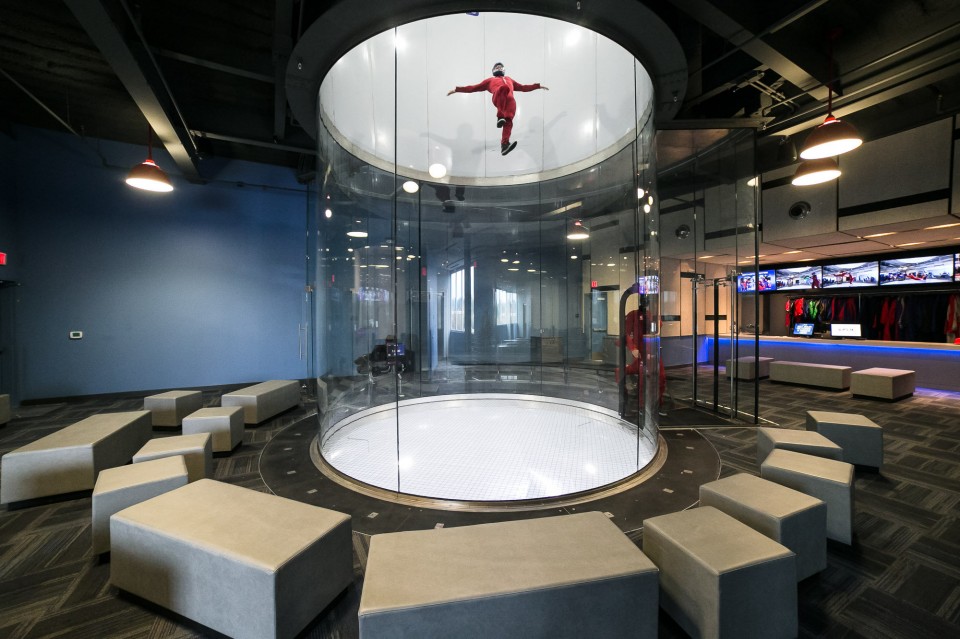 Places to Go in Tigard
For a little slice of rural Oregon not-too-far from Portland, Tigard has a great farmer's market every Sunday! While it may be a little smaller than some other markets, it features incredible variety and top-notch quality.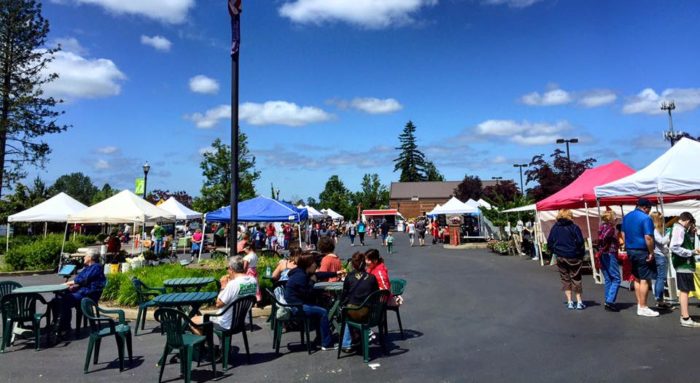 Jobs in Tigard
The jobs market in the Portland area is competitive and growing fast! Many types of professionals are in high demand – computer & tech experts, electricians, HVAC technicians, plumbers, CDL drivers, alcohol and brewing professionals, agriculture and cannabis workers, and more!
Moving to Tigard
Feeling like it's time for a move to Tigard? We at That Oregon Life are here to help! We believe that Oregon is not just a state, it's a State of Mind, and that means we welcome you to learn more about how to become an Oregonian.
As the largest Lifestyle Brand in Oregon, we have exclusive access to great local discounts, services, and local area professionals to save you time and money. Here are just a few of the most requested:
Custom Adventure & Travel Packages

Tour Recommendations

Local Residential & Commercial Real Estate Brokers

Long Distance Moving Discount: 25% Off

Apartment Leasing Questions

Relocation Experts

Local Area Real Estate Information

And much more …
Buying a Home in Tigard

Buying a home in Tigard doesn't have to be difficult. If you're wondering what a new home in Tigard will cost each month, our mortgage and amortization calculator can help. Click the checkbox "Send A PDF" for a full report print out.

[shmac_calc_sc extraclass="mortgage-calculator"]