Living in The Dalles, Oregon
The Dalles is a small, quiet Oregon town about an hour and a half from both Portland and Mt. Hood. It's a quaint place, with enough to do to stay active and happy without all the extra distractions of big city life.
Things to Do in The Dalles
Sorosis Park in The Dalles has everything needed for anyone to enjoy a day outdoors. It has tennis courts, softball fields, a barbecue pit, a beach volleyball court, a running trail, a disc golf course, and, most importantly, a medieval-themed playground for the kids!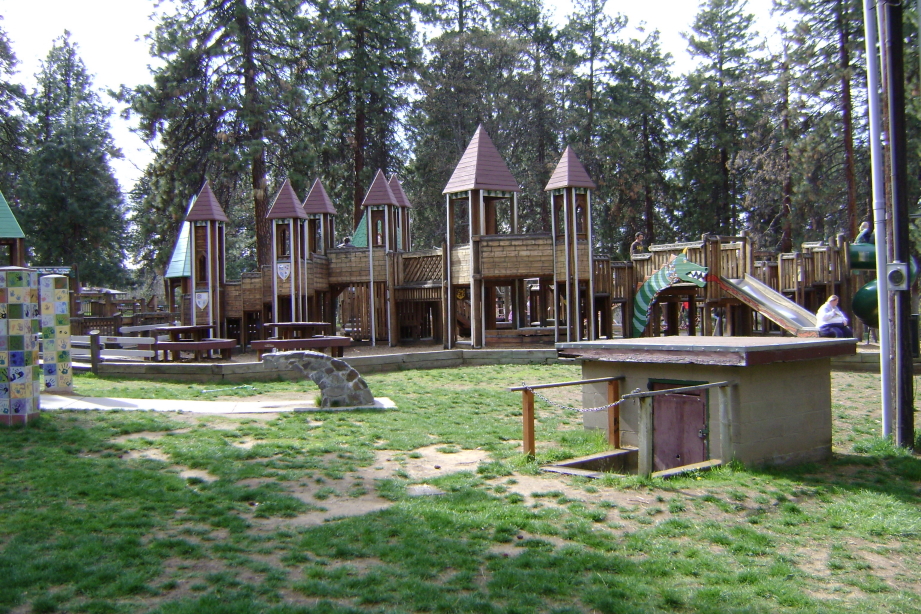 Places to Go in The Dalles
The Dalles City Hall includes the Fire Museum, a small but wonderful display that features old firefighting vehicles, equipment, and stories.
Jobs in The Dalles
As Google recently acquired 74 acres for a new data center outside The Dalles, there are regularly new positions with that company, as well as openings in logistics, education, construction, healthcare and medicine, and restaurant and retail.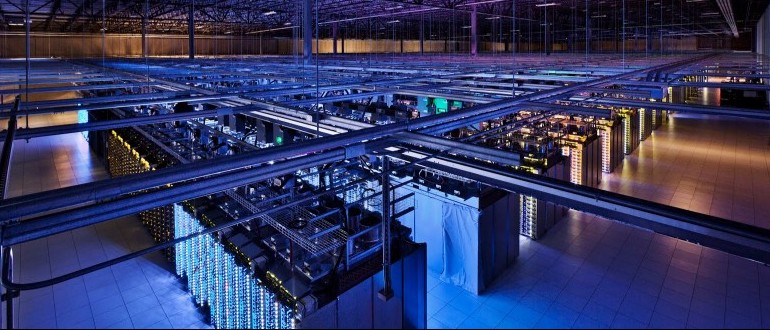 Moving to The Dalles
Does The Dalles sound good to you? Then let us help you move there!
As the largest Lifestyle Brand in Oregon, we have exclusive access to great local discounts, services, and local area professionals to save you time and money. Here are just a few of the most requested:
Custom Adventure & Travel Packages

Tour Recommendations

Local Residential & Commercial Real Estate Brokers

Long Distance Moving Discount: 25% Off

Apartment Leasing Questions

Relocation Experts

Local Area Real Estate Information

And much more …
Buying a Home in The Dalles

Securing your new home in The Dalles should be easy, and our mortgage and amortization calculator will get your started by giving you an estimate on how much your home will cost each month. Click the checkbox "Send A PDF" for a full report print out.

[shmac_calc_sc extraclass="mortgage-calculator"]