Living in Sherwood, Oregon
Sherwood is one of the further-out Portland suburbs. It is a quiet town with easy access to Tualatin's amenities and is only 20 minutes away from Newberg and its nearby wine country.
Things to Do in Sherwood
Sherwood's Snyder Park is the perfect place for a day of outdoor play, with tennis courts, a basketball court, artificial turf baseball and soccer fields, walking trails, and a playground for the kids – all with a great view of the surrounding area!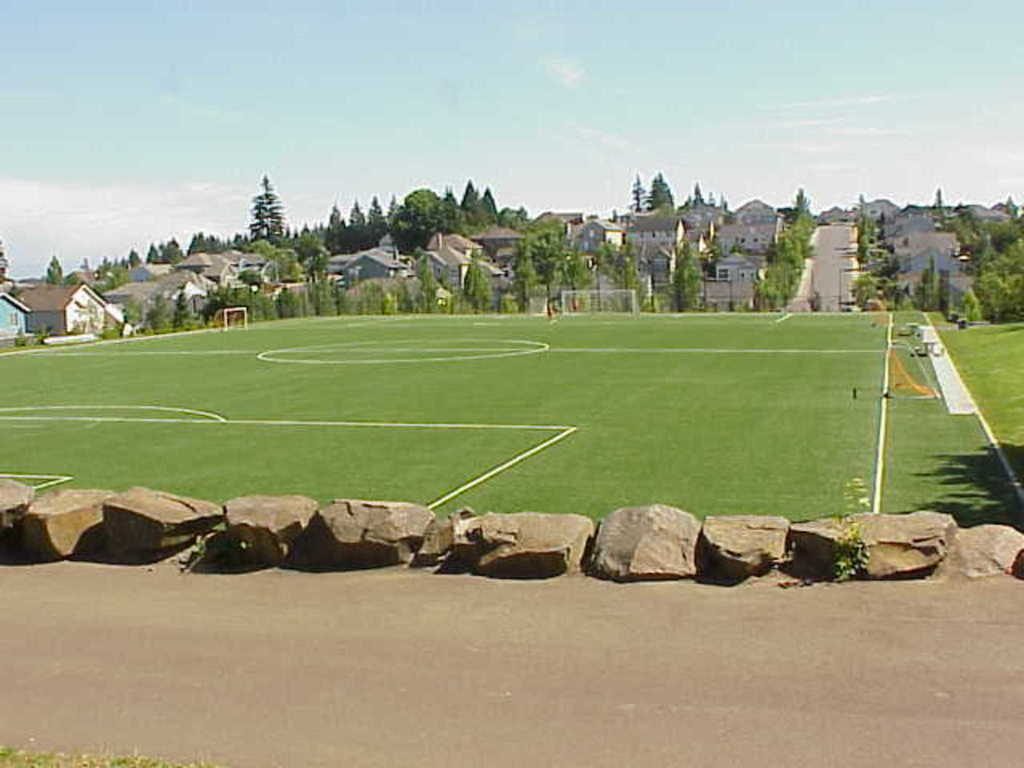 Places to Go in Sherwood
Less than ten minutes up the road from Sherwood is the Tualatin River National Wildlife Refuge, one of the only urban national wildlife refuges in the United States. The refuge is free to visit year-round and features an indoor Wildlife Center, various guided tours, and community service days.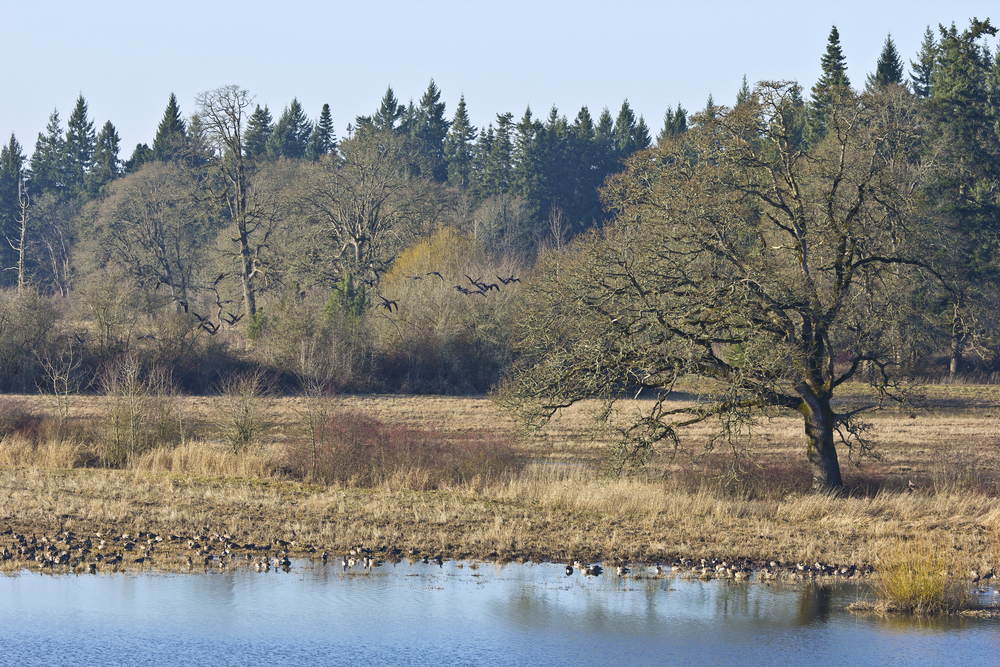 Jobs in Sherwood
The Portland-area job market is bustling with opportunities for medical personnel, HVAC technicians, computer & tech industry experts, electricians, plumbers, CDL drivers, alcohol and brewing professionals, agriculture and cannabis workers, and more!
Moving to Sherwood
Feeling sure about moving to Sherwood? That Oregon Life is sure ready to help! We believe that Oregon is not just a state, it's a State of Mind, and that means we welcome you to learn more about how to become an Oregonian.
As the largest Lifestyle Brand in Oregon, we have exclusive access to great local discounts, services, and local area professionals to save you time and money. Here are just a few of the most requested:
Custom Adventure & Travel Packages

Tour Recommendations

Local Residential & Commercial Real Estate Brokers

Long Distance Moving Discount: 25% Off

Apartment Leasing Questions

Relocation Experts

Local Area Real Estate Information

And much more …
Buying a Home in Sherwood

Buying your new home in Sherwood doesn't have to be an arduous process. For an easy starting line and what to expect moving forward, fill out our mortgage and amortization calculator below and click the checkbox "Send A PDF" for a full report printout of how much your new home will cost each month.

[shmac_calc_sc extraclass="mortgage-calculator"]