Living in Sandy, Oregon
Sandy is a small, quiet town in Oregon tucked away between Portland and Mt. Hood. It has great views of the surrounding landscape and is only 45 minutes away from Timberline Lodge and Ski Area.
Things to Do in Sandy
Sandy's 10-acre Meinig Memorial Park features Fantasy Forest, a medieval-esque playground, and includes a new amphitheater, picnic areas, and a log gazebo.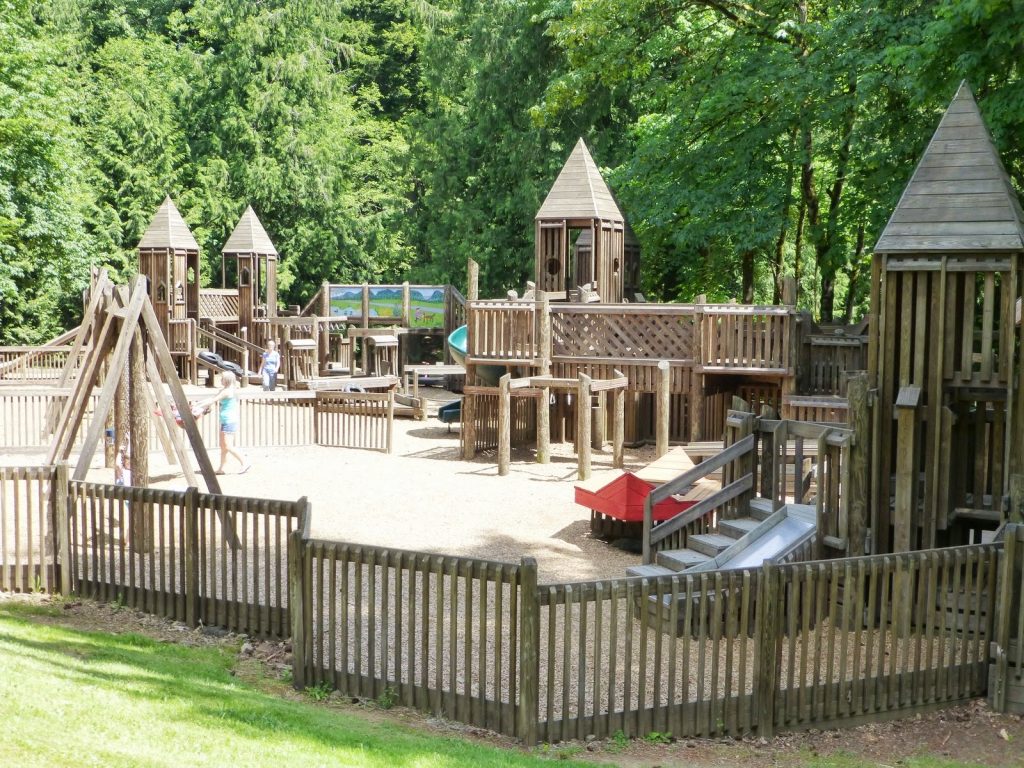 Places to Go in Sandy
Outside of Sandy is Jonsrud Viewpoint. A decent hike rewards you with telescopes and wide views of Mount Hood, Sandy River Valley, and Devil's Backbone.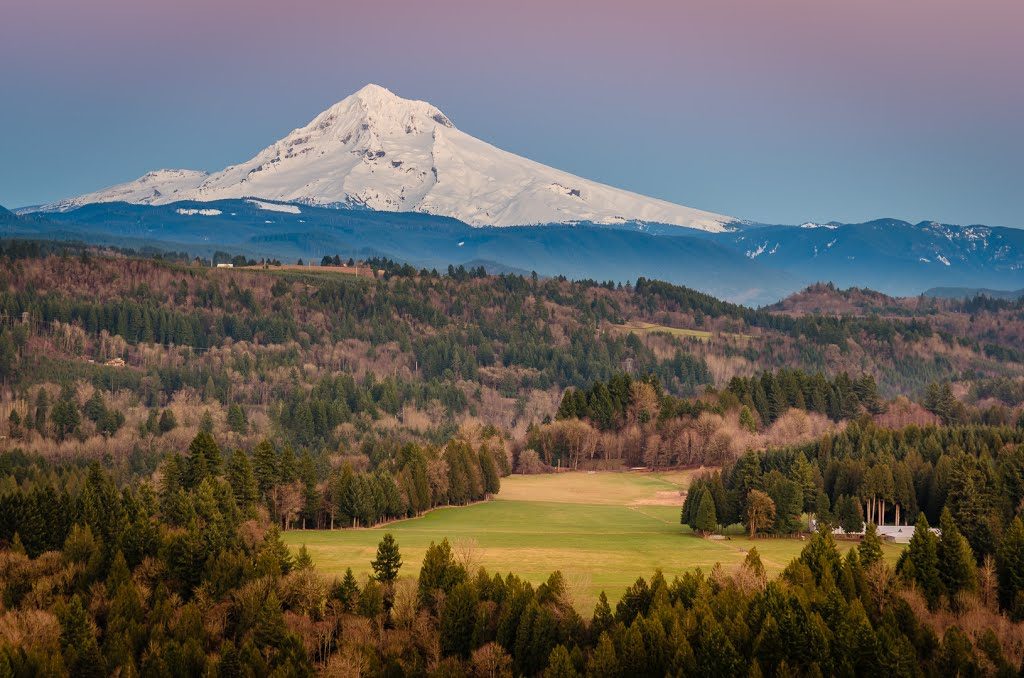 Jobs in Sandy
The Sandy job market openings include work for delivery drivers, automotive mechanics, and various restaurant, retail, and customer service workers.
Moving to Sandy
Do you see yourself moving to Sandy? We would be excited to help you make it there! We believe that Oregon is not just a state, it's a State of Mind, and that means we welcome you to learn more about how to become an Oregonian.
As the largest Lifestyle Brand in Oregon, we have exclusive access to great local discounts, services, and local area professionals to save you time and money. Here are just a few of the most requested:
Custom Adventure & Travel Packages

Tour Recommendations

Local Residential & Commercial Real Estate Brokers

Long Distance Moving Discount: 25% Off

Apartment Leasing Questions

Relocation Experts

Local Area Real Estate Information

And much more …
Buying a Home in Sandy

Buying a home in Sandy doesn't have to be hard, and if you want a starting line, our mortgage and amortization calculator can tell you how much your new home will cost each month! Click the checkbox "Send A PDF" for a full report print out.

[shmac_calc_sc extraclass="mortgage-calculator"]