Living in Roseburg, Oregon
Roseburg provides the essential small town Oregon experience. It is a lovely and charming town nestled right in the heart of Oregon's wine country, just an hour-and-a-half drive through Umpqua National Forest from Crater Lake.
Things to Do in Roseburg
There is a grand total of 38 wineries in Roseburg and its surrounding areas, known as the Land of Umpqua, each with its own unique flavors and feels. Maps and brochures are readily available for download from VisitRoseburg.com.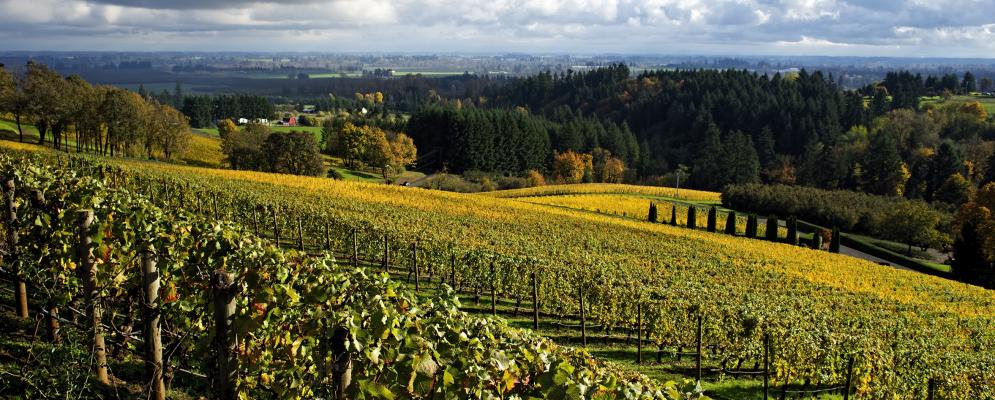 Places to Go in Roseburg
Historic Downtown Roseburg is small-town charm at its most pure, with its tree-lined streets, its seasonally-decorated sidewalks, and friendly passersby. Take a stroll down the lanes and experience the various restaurants, cafes, and learn about Roseburg's history through its many murals and monuments.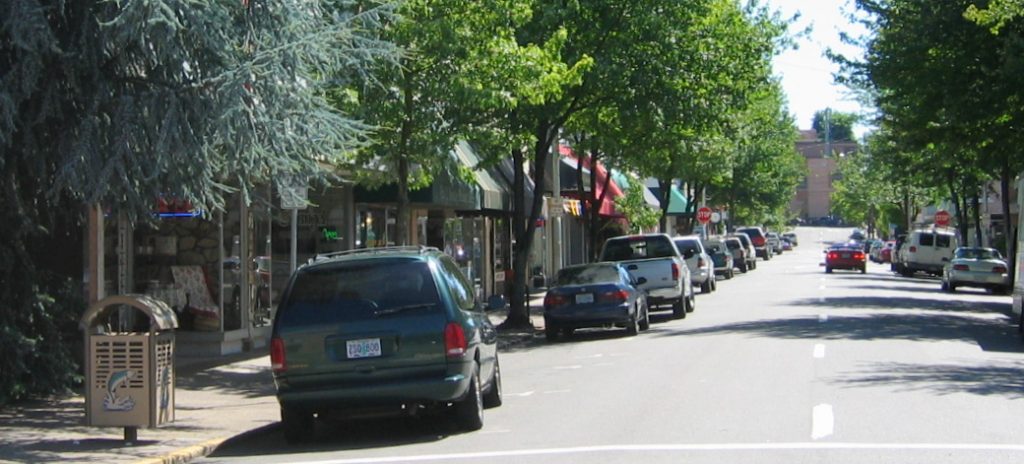 Jobs in Roseburg
There are many opportunities in Roseburg for healthcare professionals at places such as the Department of Veterans Affairs and various local nursing centers, family medicine facilities, and dentist offices. There are also openings in state and social work, education, real estate, and customer service.
Moving to Roseburg
Ready to move to Roseburg? That Oregon Life is ready to help!
As the largest Lifestyle Brand in Oregon, we have exclusive access to great local discounts, services, and local area professionals to save you time and money. Here are just a few of the most requested:
Custom Adventure & Travel Packages

Tour Recommendations

Local Residential & Commercial Real Estate Brokers

Long Distance Moving Discount: 25% Off

Apartment Leasing Questions

Relocation Experts

Local Area Real Estate Information

And much more …
Buying a Home in Roseburg

Buying your new home in Roseburg should be as easygoing as actually living there, and our mortgage and amortization calculator can help you start the process. For an idea on how much your new Roseburg home will cost each month, fill out the information below and check "Send A PDF" for a full report print out.

[shmac_calc_sc extraclass="mortgage-calculator"]