Living in Redmond, Oregon
Redmond, Oregon is a charming high desert city in Central Oregon with a gorgeous panoramic view of the Cascade Mountain Range. In contrast to weather in other cities and towns across Oregon, Redmond residents enjoy 300 days of sun each year!
Things to Do in Redmond
Redmond's Centennial Park is perfect for beating the summer heat and great for a daily stroll during any time of the year. It features a concession stand by Coho Coffee Company, which offers coffee, fruit, and ice cream, and open fountains where you can cool off on a warm day!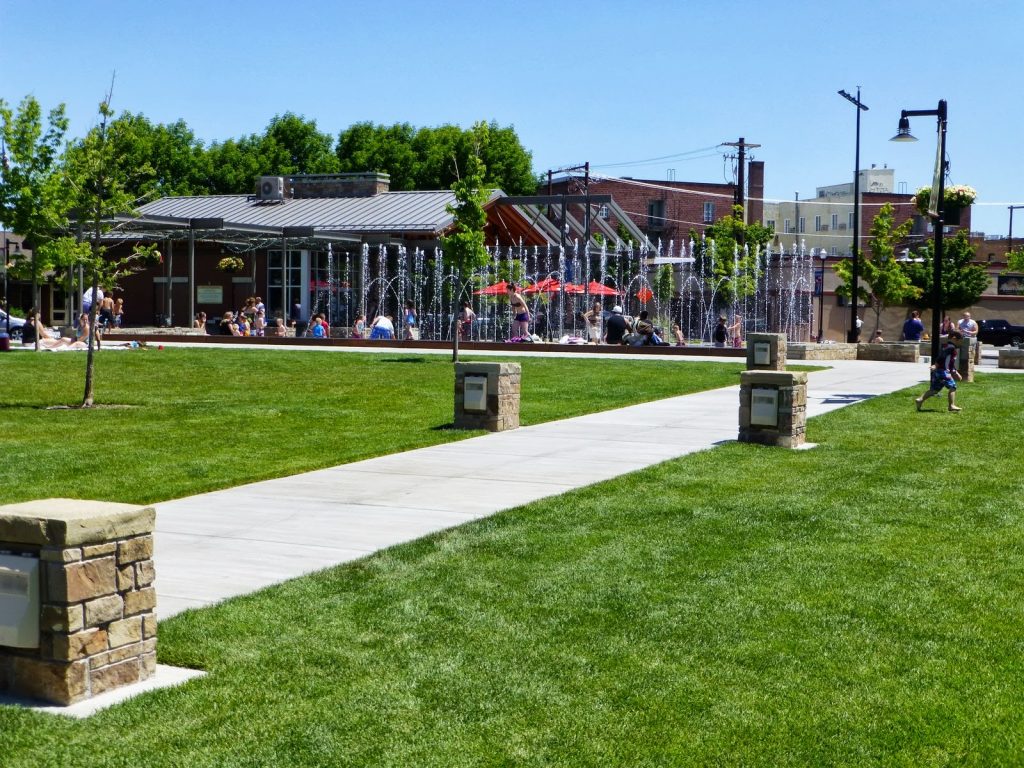 Places to Go in Redmond
Redmond is just under an hour-and-a-half from Mt. Bachelor, one of Oregon's premier destinations for mountain biking, country, skiing, and snowboarding. With the myriad activities available on the mountain within such an easy driving distance, you're sure to never have a dull weekend living in Redmond.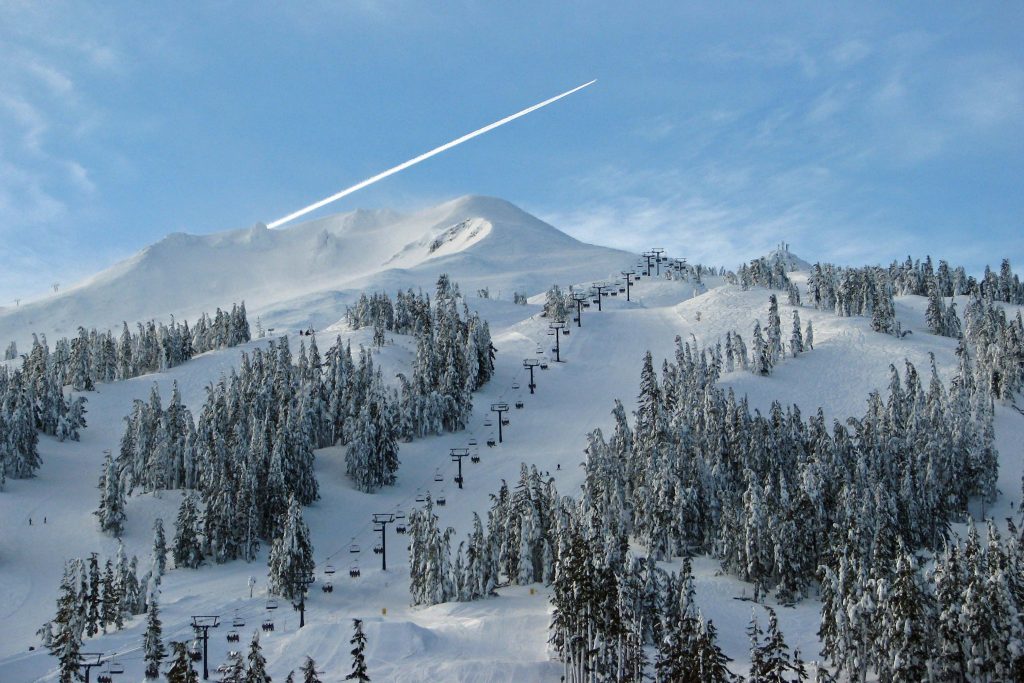 Jobs in Redmond
There are many retail opportunities in Redmond, with companies like Albertsons, Safeway, the Home Depot, and Lowe's, as well as openings in automotive repair, real estate, personal care, and medical engineering.
Moving to Redmond
Ready to move to Redmond? That Oregon Life is here to help you get there! We believe that Oregon is not just a state, it's a State of Mind, and that means we welcome you to learn more about how to become an Oregonian.
As the largest Lifestyle Brand in Oregon, we have exclusive access to great local discounts, services, and local area professionals to save you time and money. Here are just a few of the most requested:
Custom Adventure & Travel Packages

Tour Recommendations

Local Residential & Commercial Real Estate Brokers

Long Distance Moving Discount: 25% Off

Apartment Leasing Questions

Relocation Experts

Local Area Real Estate Information

And much more …
Buying a Home in Redmond

When you're ready to buy a home in Redmond, our mortgage and amortization calculator will get you started with an estimate on your monthly rate. Check the "Send A PDF" box below for a full report print out.

[shmac_calc_sc extraclass="mortgage-calculator"]