Living in Portland, Oregon
Portland is a city known for being one of the best places to live, work, and play. With easy access to mountains, lakes, ocean beaches, and rivers that are almost always accompanied by spectacular waterfalls, Portland is the water-lover's paradise. If you're considering buying a new home, or selling your home, use these links: .
Things to Do in Portland
Portland has something for everyone. With so many fun things to do in Portland, it's hard to know where to start. Some of our favorites: OMSI's Submarine Tour, Saturday Market, First Thursday in the Pearl, Last Thursday on Alberta, and hiking the many urban trails and parks within Portland city limits. For more fun things to do, visit our Oregon Events Page here.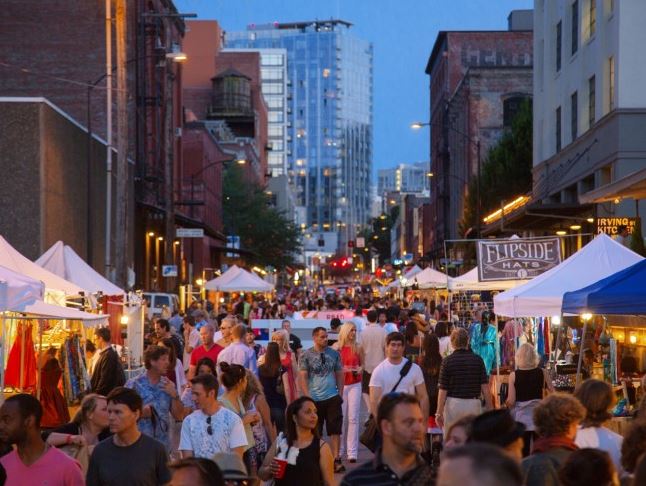 Places to Go in Portland
Portland is full of great places to explore and visit. The OHSU Aerial Tram is a great way to get a bird's-eye view of the city, and Portland's International Rose Garden is spectacular. Other great places to visit include the Portland Japanese Garden, Pioneer Courthouse Square, and the Portland Waterfront.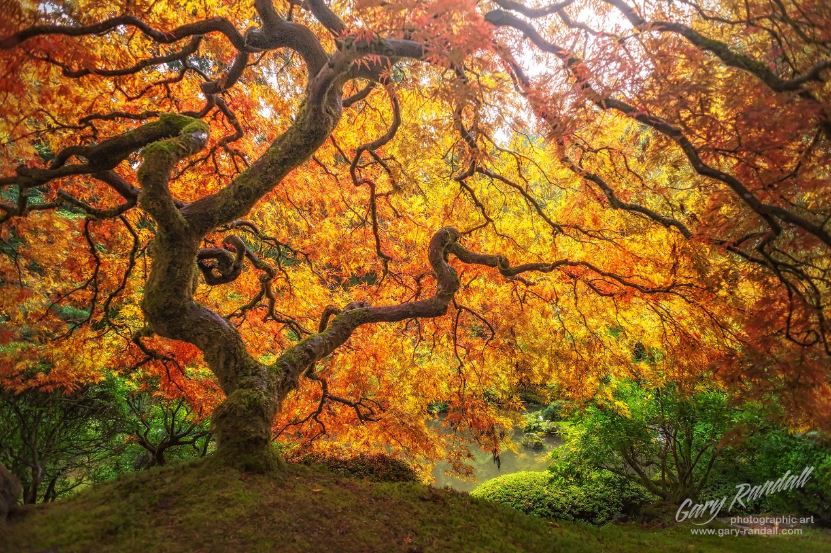 Jobs in Portland
The job market in Portland can be very competitive, depending on the industry. Portland is growing so fast that we need of all types of professionals—Electricians, HVAC Technicians, Plumbers, CDL Drivers, Alcohol and Brewing Professionals, House Cleaners, Agriculture and Cannabis workers, as well as highly skilled Computer & Tech industry experts.
Moving to Portland
If you're planning on moving to Portland, Oregon in the near future, we are happy to help guide the way. We believe that Oregon is not just a state, it's a State of Mind, and that means we welcome you to learn more about how to be an Oregonian. For more info about buying a home in Portland, click here.
As the largest Lifestyle Brand in Oregon, we have exclusive access to great local discounts, services, and local area professionals to save you time and money. Here are just a few of the most requested:
Custom Adventure & Travel Packages
Tour Recommendations
Local Residential & Commercial Real Estate Brokers
Long Distance Moving Discount: 25% Off
Apartment Leasing Questions
Relocation Experts
And much more…

Buying a Home in Portland

Buying a house in Portland does not have to be difficult, and if you're wondering what a new home in Portland will cost each month, our mortgage and amortization calculator can help. Click the checkbox "Send A PDF" for a full report print out.
[shmac_calc_sc extraclass="mortgage-calculator"]