Living in Newburg, Oregon
Newburg is a cozy Oregon town right in the heart of wine country. It features fantastic vineyards and restaurants and is just a short drive away from Oregon's Tillamook State Forest.
Things to Do in Newburg
Newburg is a marvelous place for wine aficionados. There are many fantastic vineyards in Dundee Hills, just west of Newburg, and more than ten tasting rooms in downtown Newburg itself!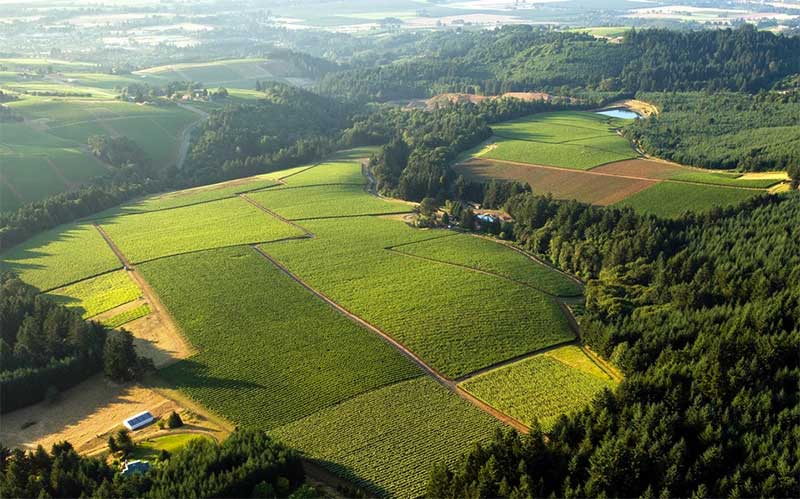 Places to Go in Newburg
About an hour to Newburg's northwest is Tillamook State Forest, a prime destination for picnicking, hiking, and camping in the Oregon outdoors. And the nearby Tillamook Forest Center showcases the area's storied history and is a wonderful educational experience.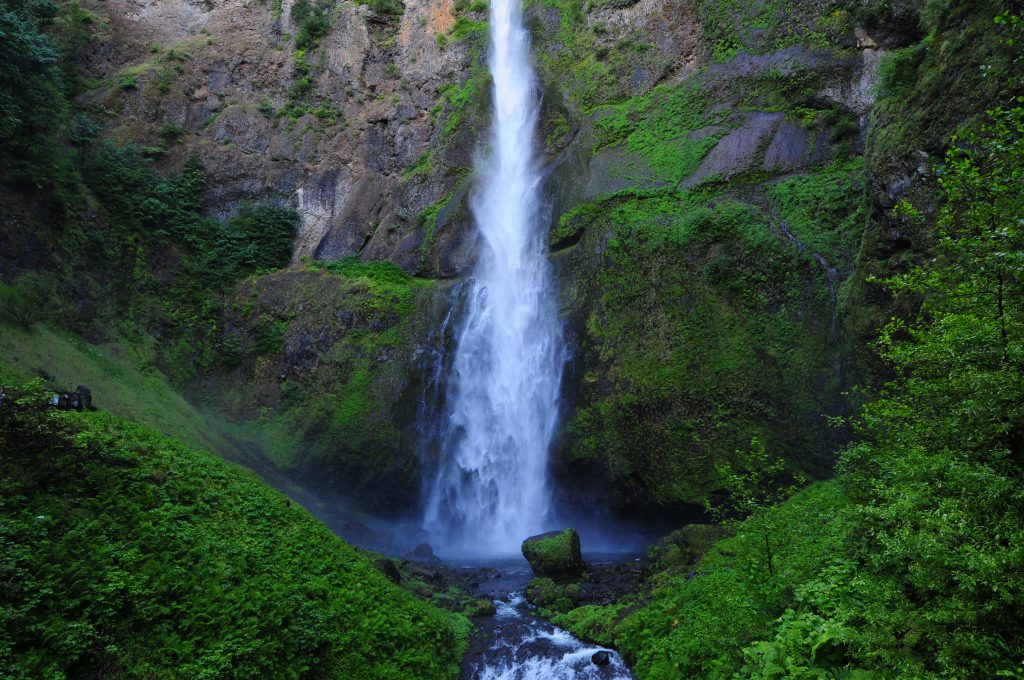 Jobs in Newburg
The jobs market in Newburg features some opportunities for caregivers and healthcare professionals, as well as openings in machinery and production, automotive maintenance, and customer service.
Moving to Newburg
Whenever you're ready to make a new start in Newburg, we at That Oregon Life will be happy to help! We believe that Oregon is not just a state, it's a State of Mind, and that means we welcome you to learn more about how to become an Oregonian.
As the largest Lifestyle Brand in Oregon, we have exclusive access to great local discounts, services, and local area professionals to save you time and money. Here are just a few of the most requested:
Custom Adventure & Travel Packages

Tour Recommendations

Local Residential & Commercial Real Estate Brokers

Long Distance Moving Discount: 25% Off

Apartment Leasing Questions

Relocation Experts

Local Area Real Estate Information

And much more …
Buying a Home in Newburg

Buying your new home in Newburg doesn't have to be difficult, and if you're wondering what your new Newburg home will cost each month, you can use our mortgage and amortization calculator to find out! Click the checkbox "Send A PDF" for a full report print out.

[shmac_calc_sc extraclass="mortgage-calculator"]