Living in Milwaukie, Oregon
Milwaukie is a welcoming Portland suburb which residents praise for its sense of community and ease of transportation. People often move there for its affordability and stay for its conveniences!
Things to Do in Milwaukie
The Milwaukie Sunday Farmers Market starts each year in May and takes place every Sunday through October. It features the best local produce, prepared foods, flowers, plants, and gift items from Milwaukie and the surrounding area!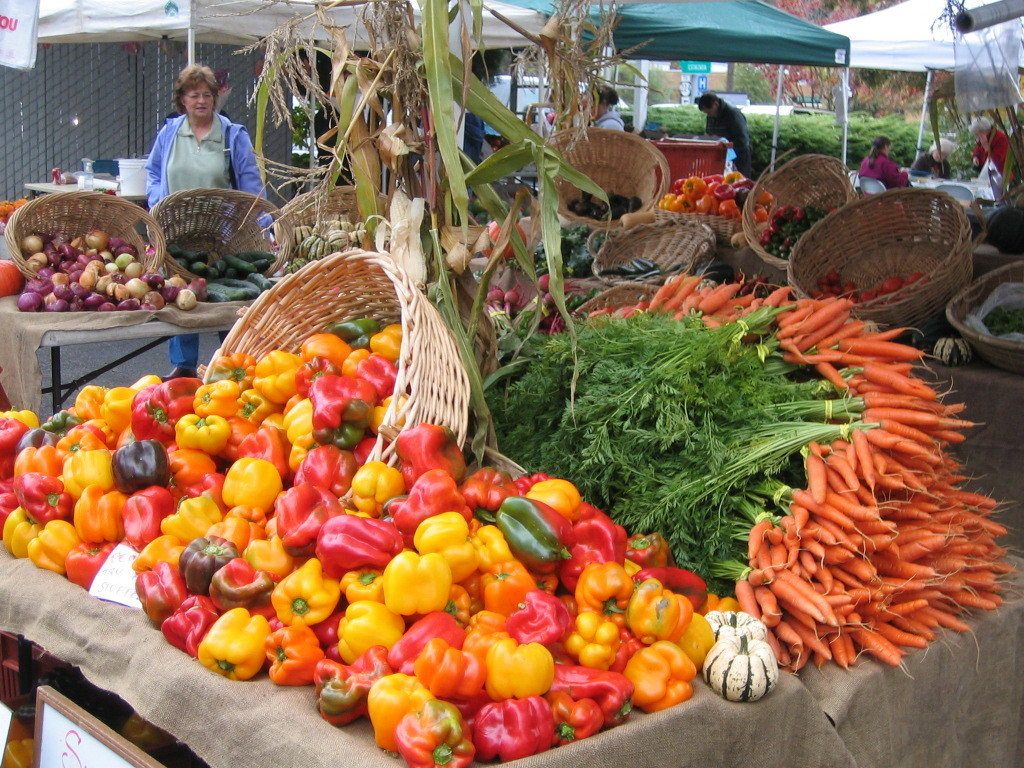 Places to Go in Milwaukie
The North Clackamas Aquatic Park is a great place for exercise, a family outing, or just a day of relaxation. The park features a wave pool, a competition lap pool, water slides, and even a rock wall!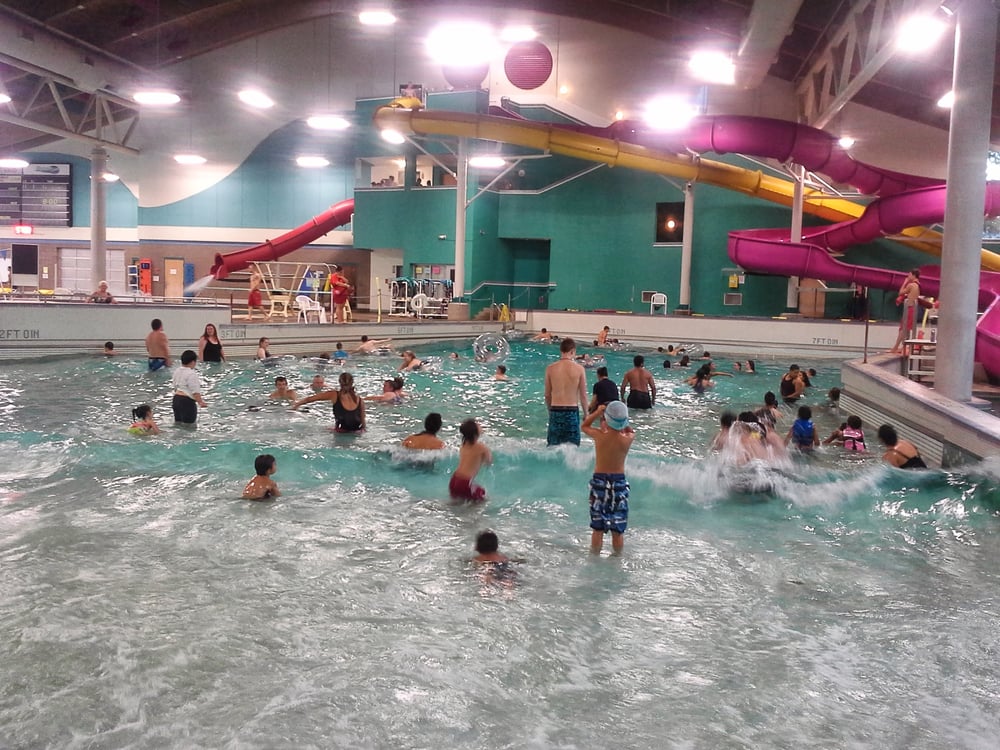 Jobs in Milwaukie
The job market in the Portland area is bursting with opportunities for all kinds of professionals, including HVAC technicians, plumbers, electricians, CDL drivers, alcohol and brewing professionals, house cleaners, agriculture and cannabis workers, computer & tech industry experts, and more!
Moving to Milwaukie
Ready to make the move to Milwaukie? That Oregon Life is ready to help! We believe that Oregon is not just a state, it's a State of Mind, and that means we welcome you to learn more about how to become an Oregonian.
As the largest Lifestyle Brand in Oregon, we have exclusive access to great local discounts, services, and local area professionals to save you time and money. Here are just a few of the most requested:
Custom Adventure & Travel Packages

Tour Recommendations

Local Residential & Commercial Real Estate Brokers

Long Distance Moving Discount: 25% Off

Apartment Leasing Questions

Relocation Experts

Local Area Real Estate Information

And much more …
Buying a Home in Milwaukie

Buying your new home in Milwaukie doesn't have to be complicated. Use our mortgage and amortization calculator below to find out how much it would cost each month, and check the "Send A PDF" box for a full report print out.

[shmac_calc_sc extraclass="mortgage-calculator"]