Luxury Living in Eugene
Eugene is home to some of the finest luxury housing in Oregon, surrounded by the most beautiful scenery our state has to offer. From long coastal drives, to majestic woods, to magnificent snow-capped mountains, the country around Eugene is just breathtaking, and the right house for you will give you the perfect view for your every morning, day, and evening.
Combine the stunning surroundings with Eugene's flourishing local arts scene, annual festivals, and ample paths for long, relaxing strolls, it's no wonder why Eugene is the perfect place to find your dream home. Here's a link to more information about Eugene Luxury Real Estate.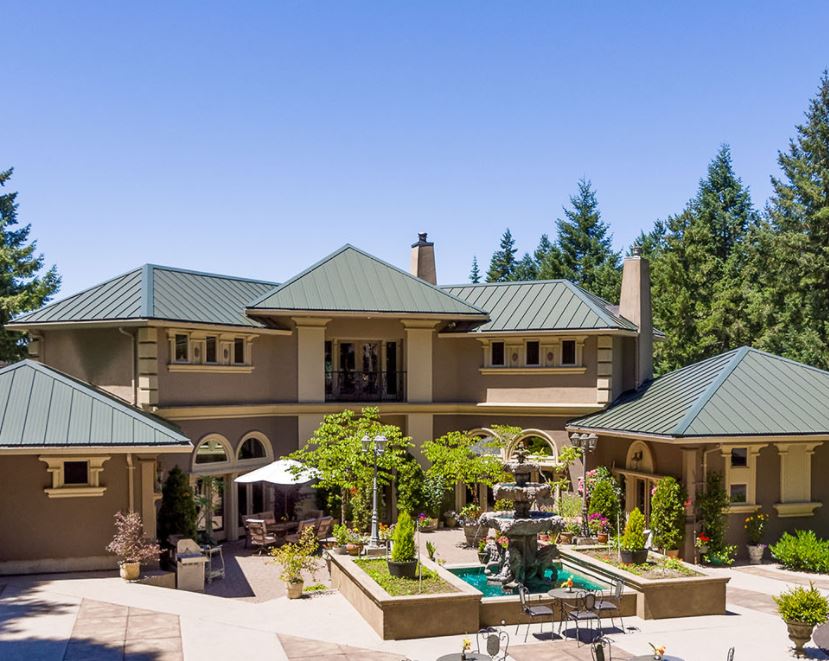 Luxury Homes in Eugene
The pinnacle of luxury in Eugene is Villa Ingenieux, a private estate mansion the seamlessly blends the details of a world-class hotel, the vibe of a winery, and the art and atmosphere of classic Italian architecture – all while maintaining the welcoming warmth of a personal home.
This breathtaking four-story home features seven bedrooms, nine bathrooms, an expansive Grand Hall and is designed with creativity in mind.
To find out more about this incredible home and how you can make it yours, visit SimonSmith.com or call today!
Call Simon Smith at (541) 954-8600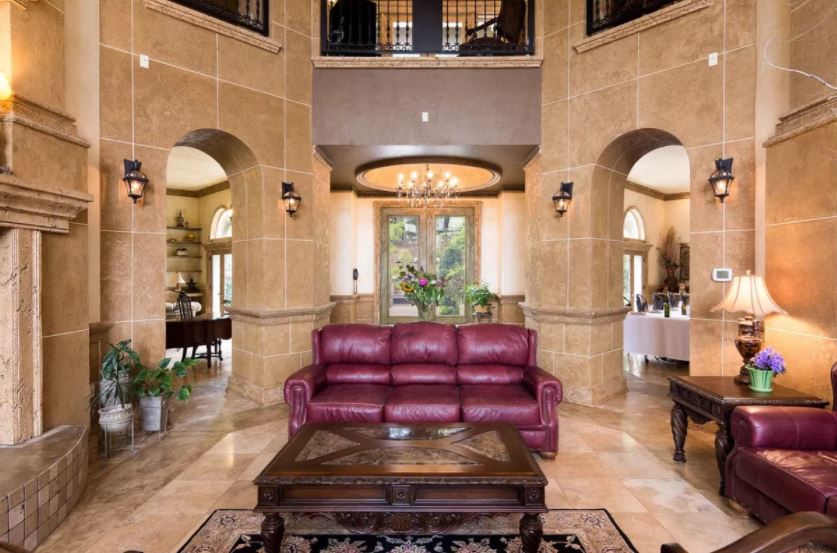 Your Dream Home is in Eugene
There are nearly endless ways to enjoy the luxury life in Eugene, whether you prefer the privacy of the woods, a wide-open countryside with easy access to homemade treats at local u-pick farms, or a relaxed, low-key town feel where cozy homes make the perfect place for families new and old, you'll find what you desire in Eugene.
Call Simon Smith at (541) 954-8600

[shmac_calc_sc extraclass="mortgage-calculator"]