Some Oregonians will face a 14.6 percent rental increase next year, the highest since rental caps were instituted in 2019. The new numbers are a major blow to residents who are already struggling to survive in one of the worst housing shortages in the country.
The signs of the crisis are everywhere. Tents and debris have clogged up Portland, where addicts use in broad daylight, and the public can barely maneuver the sidewalks. Efforts to remove them have been half-hearted, blatantly corrupt, and completely ineffective.
Even smaller towns like Eugene and Salem have been harboring vast tent cities, forcing residents to contend with unsafe and unsanitary conditions. With this new rent hike, things will only get worse.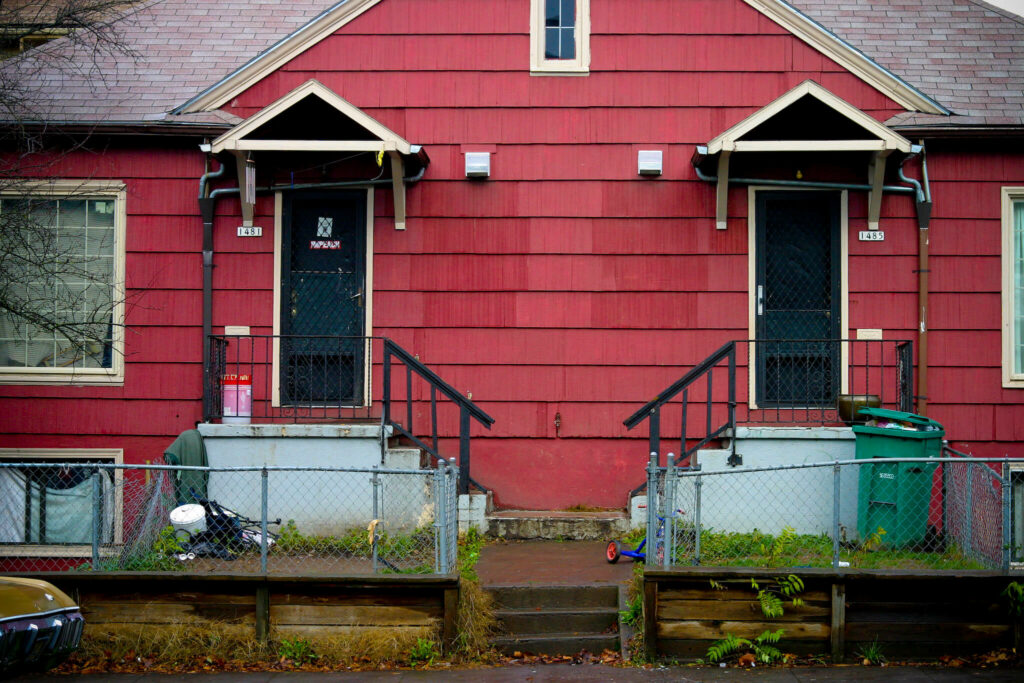 Rental Law Backfires
Oddly enough, the law that is allowing these massive rent hikes was meant to make it more difficult for landlords to price gouge their tenants. It's a relatively new policy, which began with the passage of SB 608 in 2019. The state needed to find a solution to the widespread lack of affordable housing. Landlords were charging massive amounts for subpar units, and it was making it impossible for average citizens to live.
They were being pushed out of their residences and forced into endless housing hunts, and it wasn't just individuals with a low income. There were career professionals and college graduates facing prices that no reasonable person would charge.
The new law worked by capping rental increases by 7% plus the annual change in inflation. A chart produced by the Oregon Department of Administrative Services showed that had SB 608 been passed in 2000, the amount of allowable increases would have hovered somewhere around 10%.
Unfortunately, due to circumstances beyond our control, inflation nearly doubled this year, allowing the cap to rise from 9.9% in 2022 to 14.6% in 2023.
An Impossible Expense
With the higher cost of living across the board–from grocery stores to the gas pump–it's going to be impossible for many Oregonians to make ends meet. In fact, price levels are at historic highs. Agriculture, manufacturing, and shipping have all been strained since the pandemic, and the costs have transferred over to the everyday consumer.
Housing prices have been high for decades. According to Zumper, the average cost of a one-bedroom apartment in Portland is $1,500 per month–on par with areas like San Diego and Los Angeles. With the 14.6% increase, many tenants will be looking at a cost of $1,719 monthly, and those are just the averages. For some, the cost will be much higher.
A Burden The Public Can't Carry
It's no secret to anyone who has stepped outside that much of the state of Oregon has become a shantytown. Even before the pandemic, cities like Eugene and Portland have been vying spots as the nation's worst for homelessness in the country.
In 2019, a study was released showing that Eugene, a town with a population of a little over 100,000 had a higher per capita rate of homelessness than New York and LA, cities that are known for pricing their residents out of housing. Portland is no better.
Simply put, the news of the rental increases is a slap in the face to an already wounded state. As of yet, no solution has been proposed, and those who do find themselves out on the streets won't have very many solutions available to them. The state does not have anywhere near enough shelter beds to shelter its current homeless population, much less the surge that will most certainly be coming when rental increases take hold.