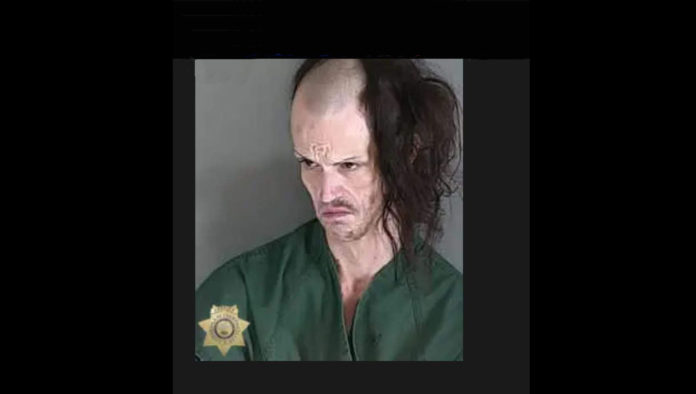 According to OPB, a new law will go into effect this week that restricts most Oregon arrest mugshots from being released to the general public.
If you liked perusing the latest edition of a certain Oregon Mugshots publication on the counter of your local convenience store, be prepared for limitations.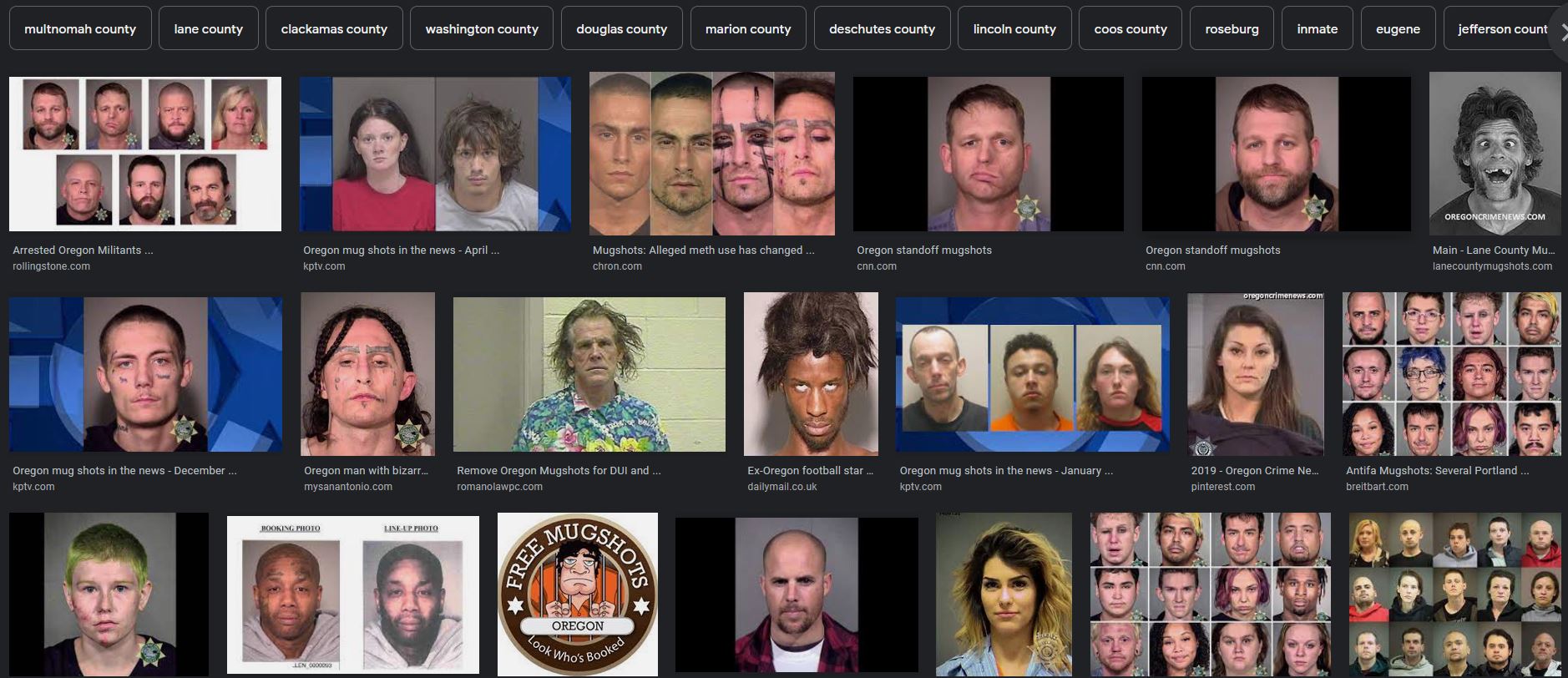 While many of us enjoy an innocent laugh at some of the more WTF-inducing booking photos out there (like the famous "Florida Man" websites and memes), others say that intense harm can come to the individuals whose photos are made public.
Supporters of House Bill 3273 say that releasing a mugshot to the public prior to a conviction can be severely damaging to the arrestee. Mugshots can impact someone's personal life to the point that they may affect their ability to gain employment, attend school, or reacclimate to society.
Colton Theer, a defense attorney at Kollie Law Group, told KVTZ News on Wednesday that "It's also even worse when we're talking about cases that are still going on. It creates prejudice in the community, and it ruins people's livelihoods."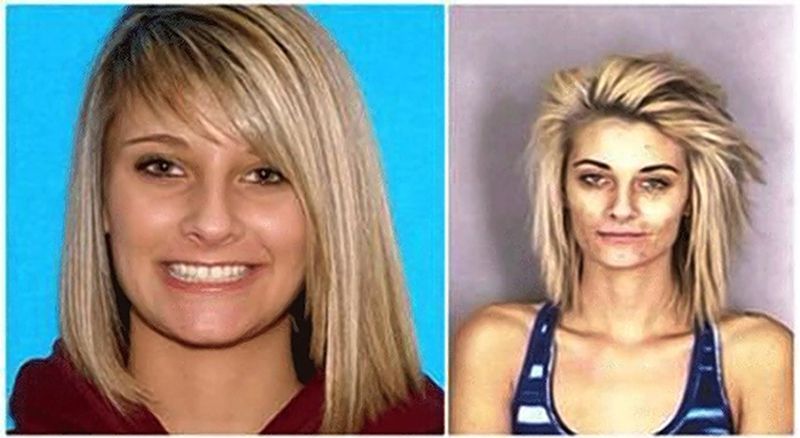 The new Oregon mugshot law is partially in response to fallout from the 2020 Portland protests, in which some arrestees were publically doxxed after their booking shots were released. In other words, in some cases, those arrested had their private information published on social media and were summarily harrassed to a serious degree. People reported suffering psychological harm from this. In other cases, those arrested have lost their jobs and livelihoods or been blackmailed with extortion threats.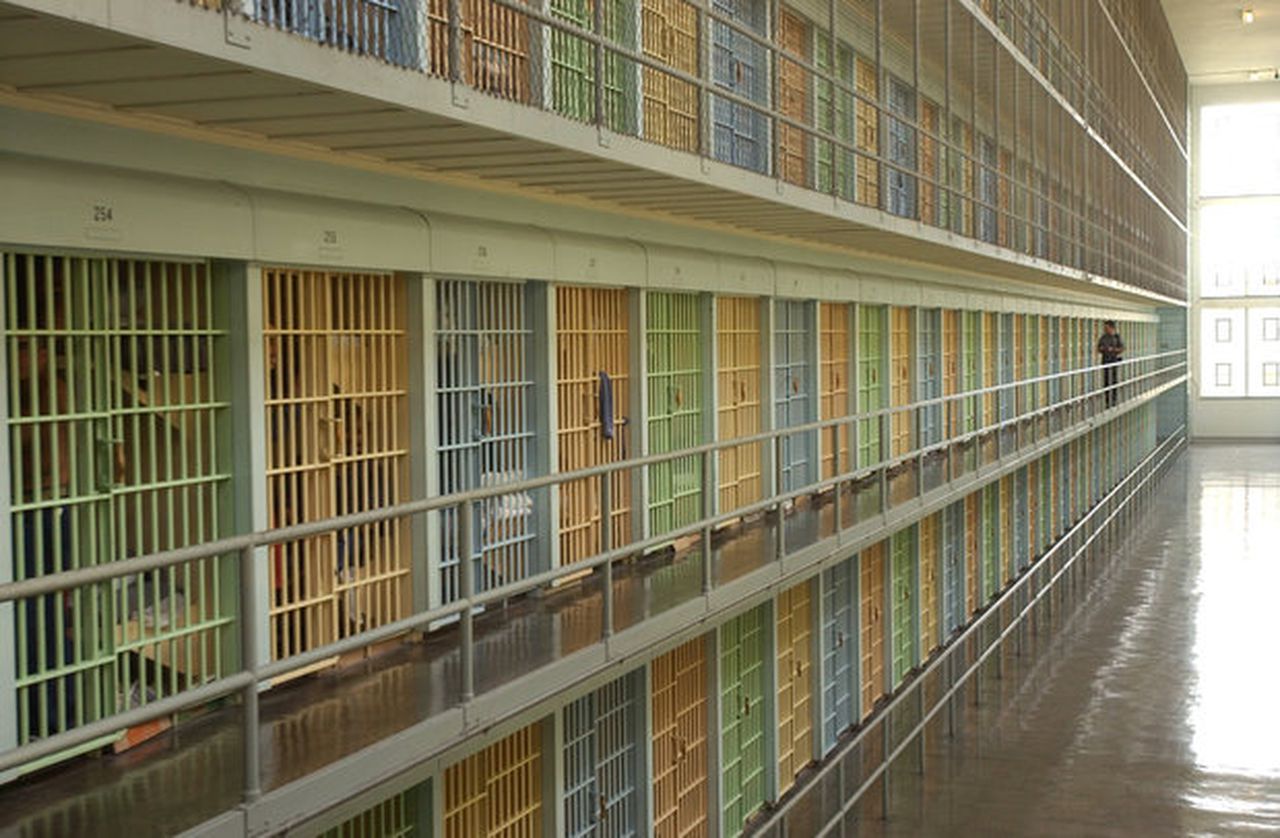 "In reality, there are shades of grey in every single case," Theer said. "That's why pictures like this really hurt people — and real people. If we ever want to make people better once they're done with being in trouble, and want them to be productive members of society — these pictures are going to cause huge problems for them. They're never going to get out of it."
Said Senator Floyd Prozanski of HB 3273, "Time and again, we have seen these photos distributed to cause harm and create bias against individuals. These photos can be important for law enforcement, but they shouldn't harm one's opportunity to succeed and contribute to their community."
What do you think of the new law? Will this help to protect individuals innocent until proven guilty, or do you believe all booking mugshots should be available to the public to see? Let us know in the comments.