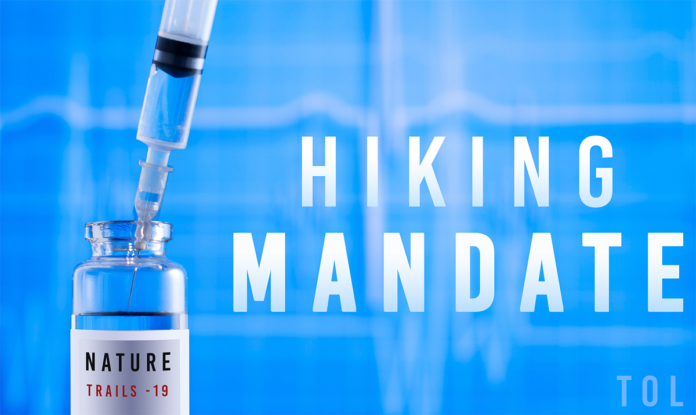 Last updated on December 9th, 2021 at 06:08 pm
Initially reluctant to enact mandates, That Oregon Life is now moving aggressively to mandate hiking as the nature bug spreads like wildfire across the state. Not only does the nature bug do amazing things for the mind, but it also boosts your immune system naturally as hiking these trails in Oregon are great places to get that cardio in! Getting out in nature has been a favorite pastime for centuries, according to fact-checkers. And with so many hiking trails in Oregon, you couldn't pick a better place to get in shape while thoroughly enjoying some scenic views.
Also worth mentioning as we are talking about getting your cardio in. Did you know walking counteracts the effects of weight-promoting genes? In fact, Harvard researchers looked at 32 obesity-promoting genes in a study that involved over 12,000 people, in an effort to determine how much these genes actually contribute to body weight. They then discovered that, among the study participants who walked briskly for about an hour a day, the effects of those genes were cut in half. Also how about another fun fact in another study with over 1,000 men and women involved? This study determined that those who walked at least 20 minutes a day, at least 5 days a week, were actually not as sick as often, with  43% fewer sick days than those who exercised once a week or less.
Any statements or claims about the possible health benefits conferred by hiking these Oregon trails have not been evaluated by the Food & Drug Administration and are not intended to diagnose, treat, cure or prevent any disease. (We are mostly joking, but you can never be too careful in the land of the free)
STANDARD DISCLAIMER: All information and resources found on ThatOregonLife.com are based on the opinions of the author and are meant to motivate readers to get off their asses, and of course make their own nutrition and health decisions after consulting with their health care provider. Readers should consult their doctor or health practitioner before making any health changes, especially any changes related to a specific diagnosis or condition.
By reading this website, you acknowledge that you are responsible for your own health decisions. And obviously, it goes without saying there is no real mandate here. No one at That Oregon Life would force you to do something you wouldn't want to do willingly.
Feel free to enjoy these beautiful Oregon hiking trails vicariously!
Hiking Trails in Oregon You Will Love:
1. Hug Point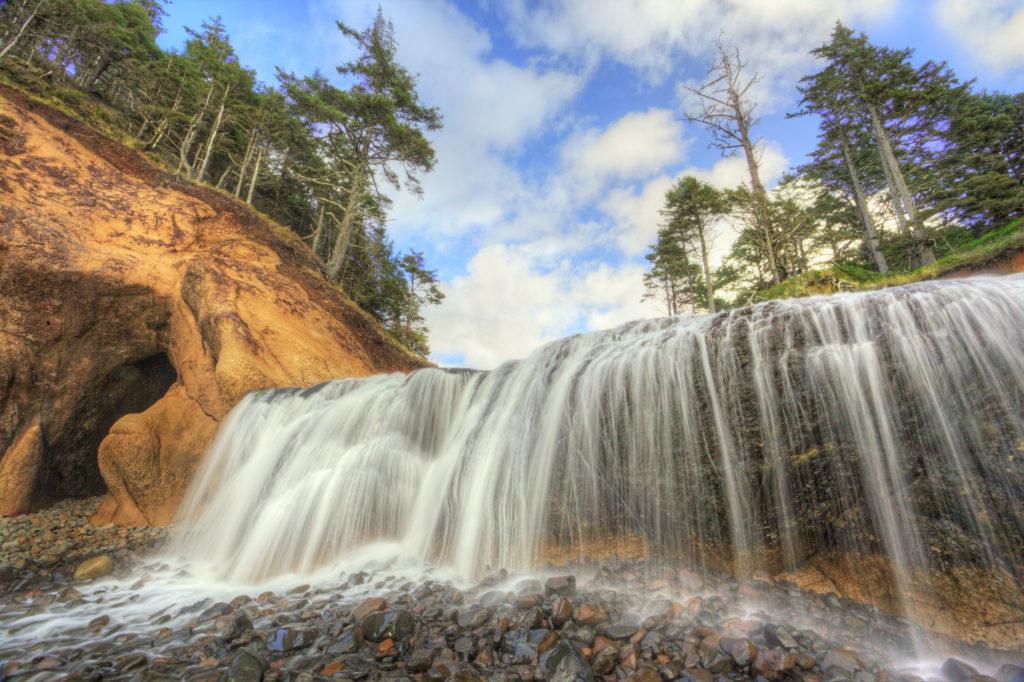 Length: About 1 mile
This gorgeous trail offers easy access to the beach, but we couldn't be more serious when we say please be aware of the tide when exploring! You can find the original trail that was traveled by early settlers, that's still here just north of the parking lot.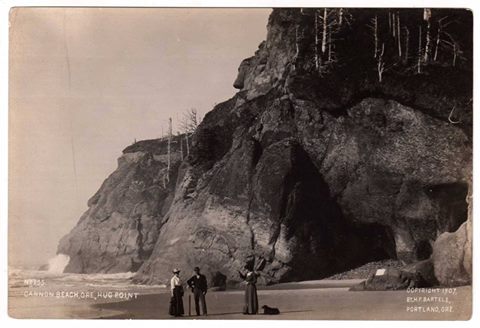 Located near Tolovana Park, this is a very easy hiking trail on the Oregon coast that, and it definitely belongs on your bucket list. Hit the link here to read more about Hug Point.
2. Lost Lake Loop Hike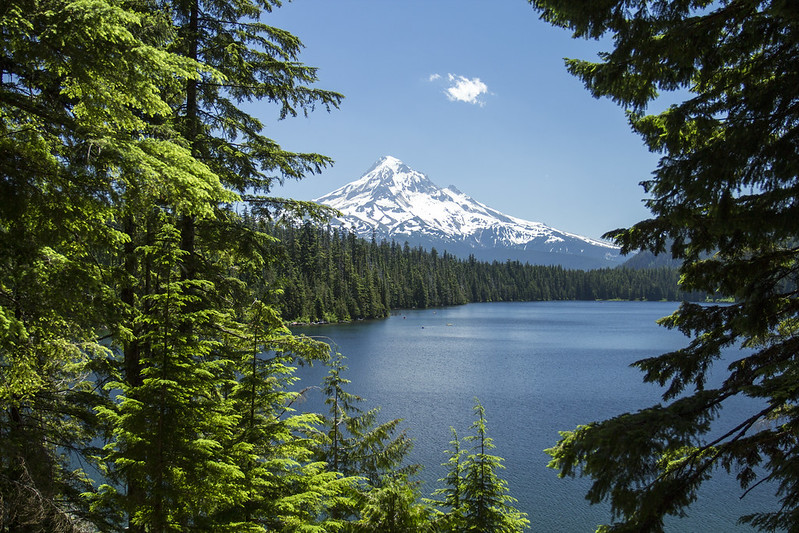 Length: About 3 miles
This popular loop trail located near Hood River, Oregon features a gorgeous lake and is great for all skill levels. The trail offers a number of activity options, and from June until October is the best time to visit. The trail is dog-friendly, but make sure and keep your furry little buddies on a leash.
Hit the link here to read more about this trail.
3. Sweet Creek Trail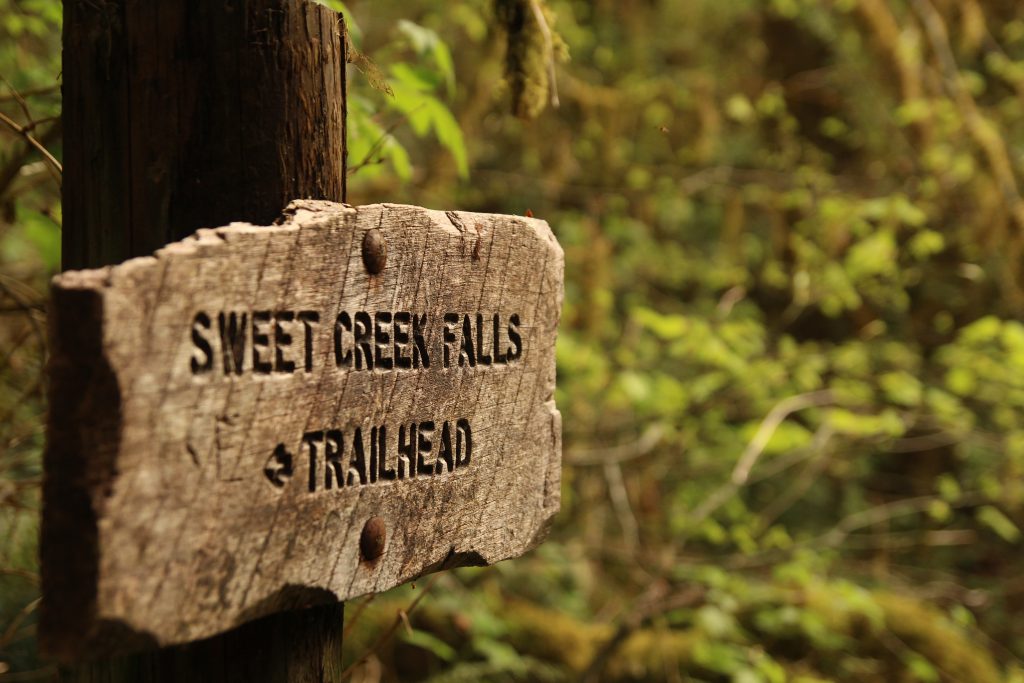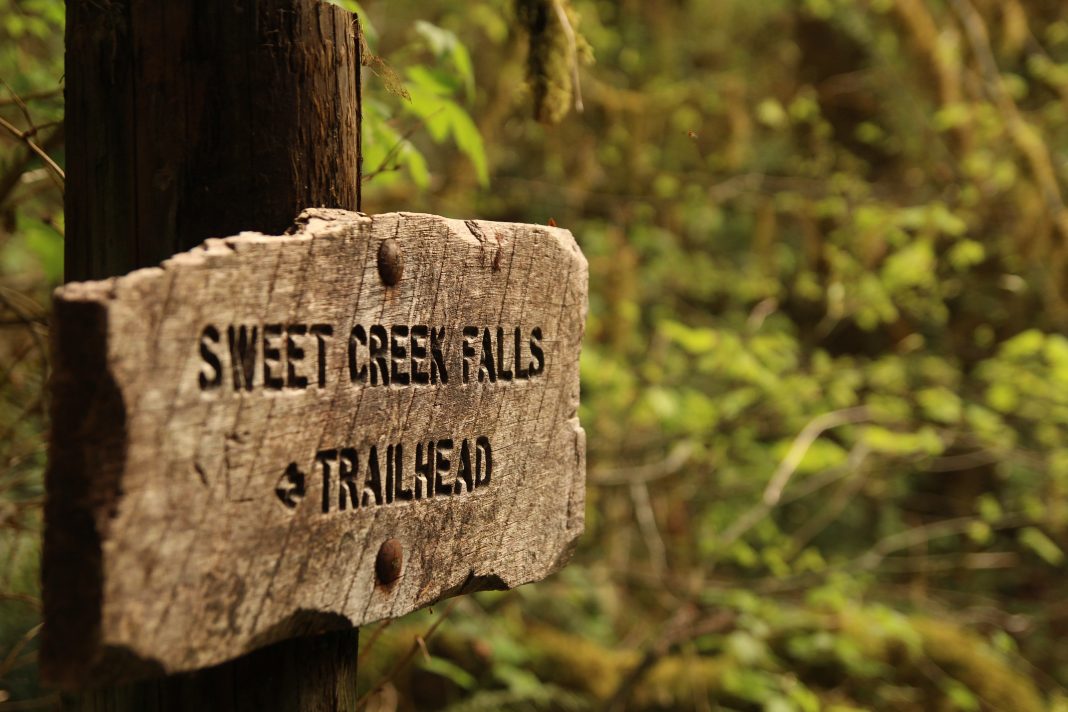 Length: About 2 miles
While Sweet Creek Falls on the Oregon coast is gorgeous all year round, autumn is especially an incredible time to hike here. Parts of the trail are on a cliff-hugging boardwalk and make for a fairly easy hike for all ages. You'll find many stunning waterfalls on this peaceful hike.
Hit the link here to read more about this hike.
4. Hobbit Trail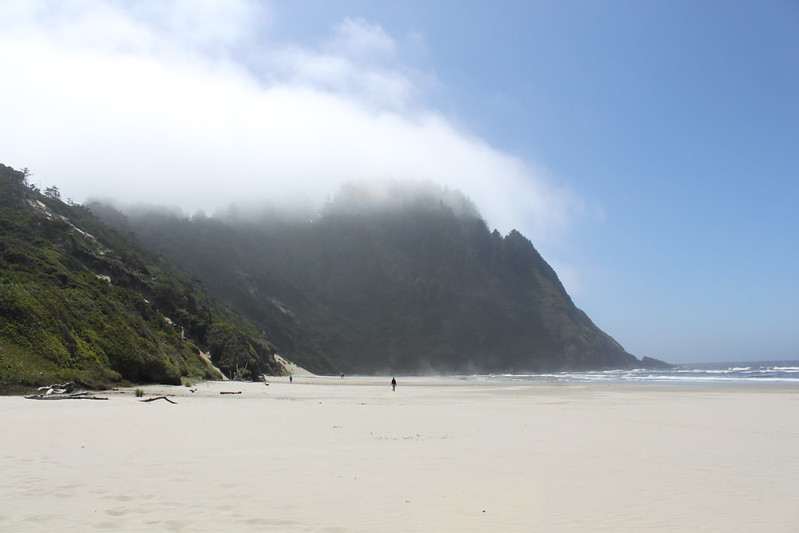 Length: about 4 miles
Just off the Oregon coast near Florence, you will find this short but gorgeous hike from Hobbit Beach to Heceta Head. The trailhead for the Hobbit Trail will begin at a humble parking pull-out just north of the Heceta Head State Park, and you will need to watch closely as you can easily miss it. You will basically park across the highway at the China Creek Trailhead.
Hit the link here to read more about this hike.
5. Drift Creek Falls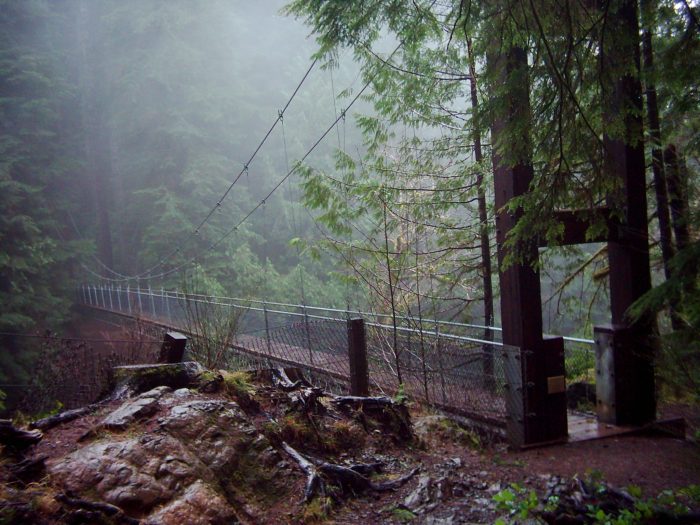 Length: About 3 miles
I've hiked countless trails in the beautiful state of Oregon, and Drift Creek Falls is definitely at the top of the list for one of my favorite hiking trails on the Oregon Coast. This fairly short hike traverses through lush coastal woods and is rewarded with a suspension bridge over 240 feet long. From the bridge, you can view stunning Drift Creek Falls.
Hit the link here to read more about this hike.
That concludes our list for some Oregon hiking trails you need to check out if you have not already. Need more? Hit this link here to find more trails in Oregon to hike.