An unstable weather pattern with a potential for evening thunderstorms is forecast for this evening along the northern and central Oregon coast.  A large westerly swell will build this afternoon and gradually subside this evening.  Another storm system will follow Wednesday bringing increasing winds up to 25 knots and increasing seas.
Small Craft Advisory In Effect On The Oregon Coast
There is also a small craft advisory in effect for the northern and central Oregon coast from September 27th, 2021 to September 29th, 2021 at 3 am.  Conditions will be hazardous for small craft, particularly when navigating in or near harbor entrances.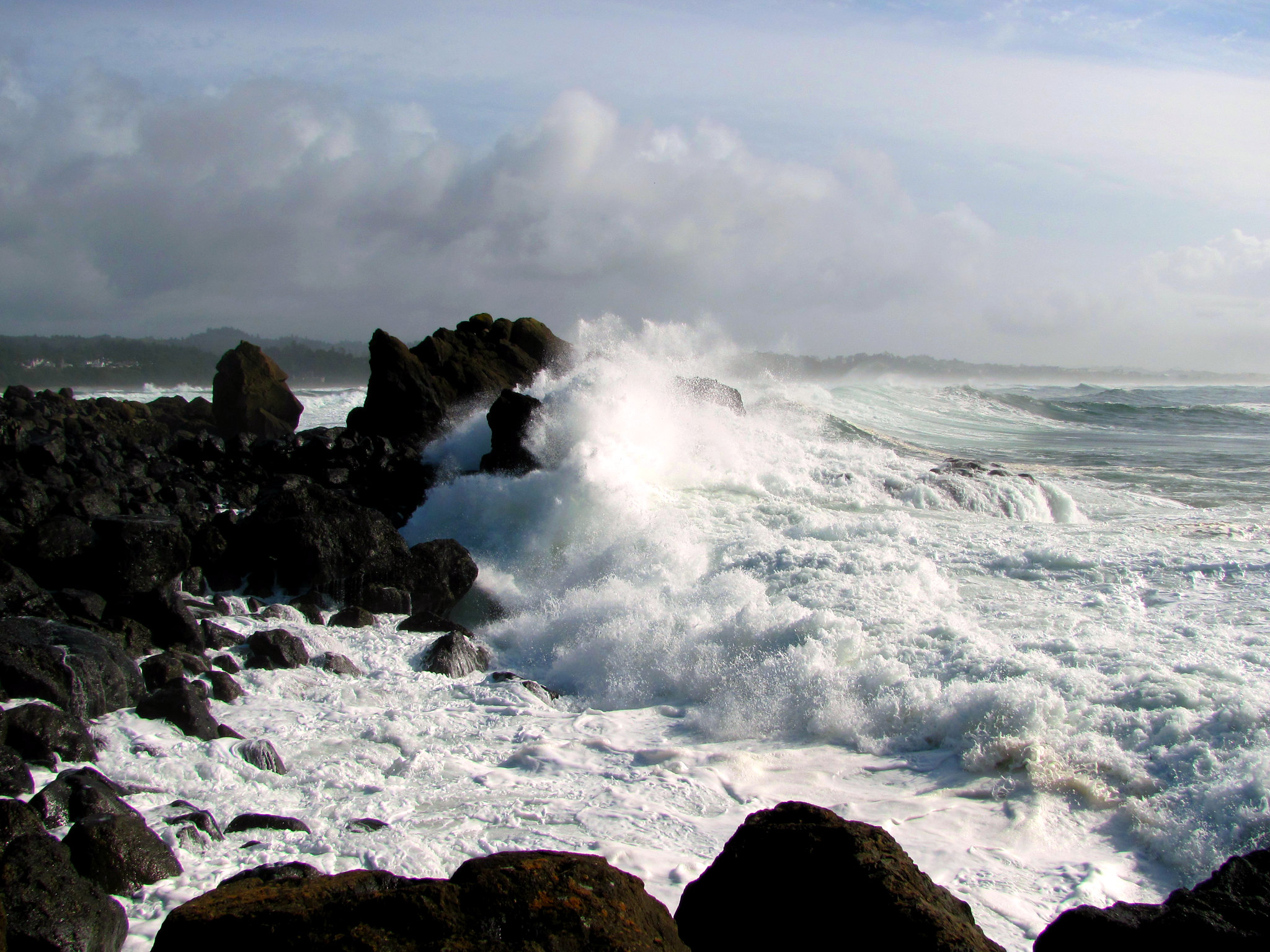 On the southern Oregon and Northern California coast a small craft advisory is also in effect through September 29th at 5 am because of winds up to 30 knots and building seas from 11 to 16 feet at 14 seconds.  The gusty winds and steep seas could capsize small vessels, which are encouraged to remain in port until the hazardous conditions pass.  Thunderstorms are possible in this area through Monday afternoon.
Stay up to date with the latest Oregon news with That Oregon Life.