UPDATE: Adam Specht was located this afternoon and transported to an area hospital for evaluation. We would like to thank the community for their support and efforts to locate him.
Close family and friends are extremely concerned tonight, as a Eugene man has recently gone missing. The Lane County Sheriff's Office with the assistance of Sheriff's Search and Rescue Volunteers are searching for 56-year-old Adam Specht.
Specht did not return to his home in Eugene on June 10, 2021, after telling family members that he was going to the beach.  His vehicle and cell phone were found in the North Jetty parking lot near Florence, Oregon.
Sign up for monthly emails full of local travel inspiration and fun trip ideas. In each newsletter we'll share upcoming events, new things to do, hot dining spots and great travel ideas.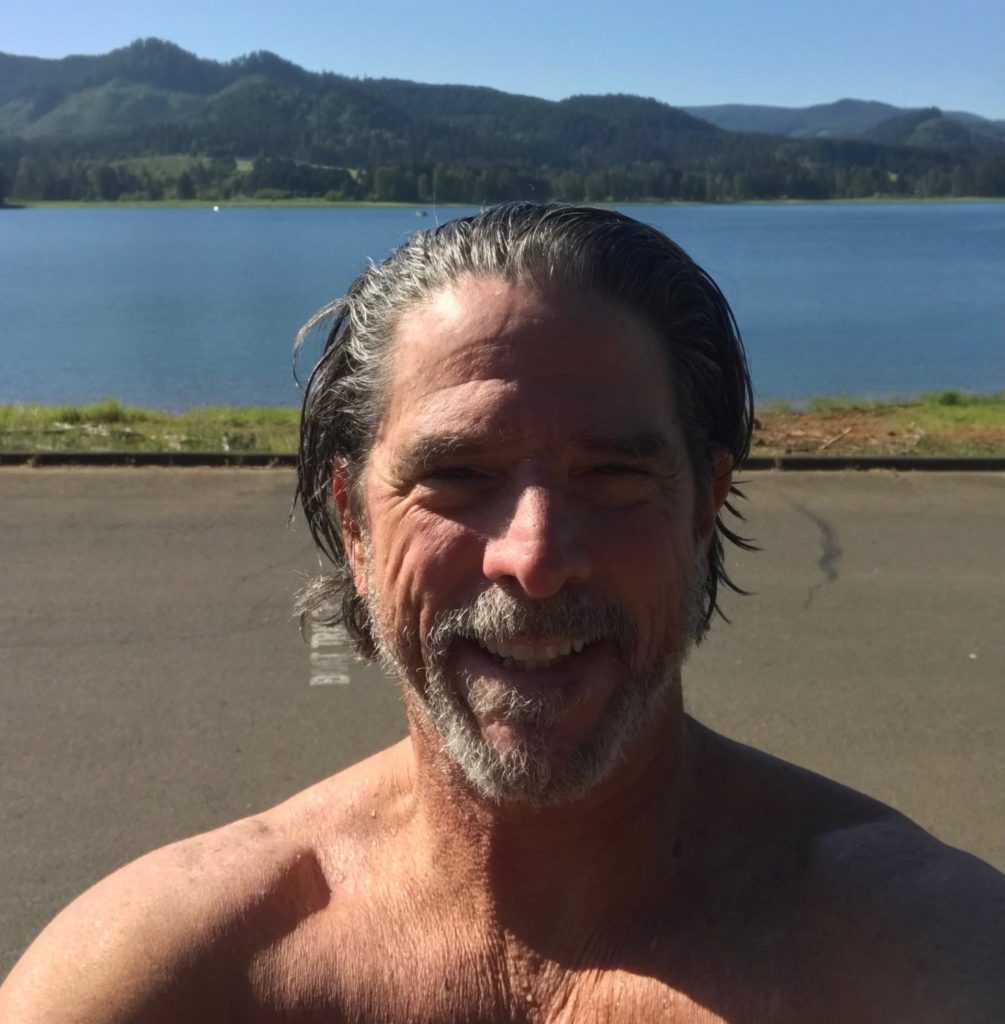 Family members tell police it's very unusual for Specht to be away from home for an extended period of time without contacting them, and are to no surprise very worried.
Area agencies including the Eugene Police Department, Florence Police Department, Siuslaw Valley Fire and United States Coast Guard have been assisting with the search. Specht, a white man, is described as 6 feet 2 inches tall and around 145 pounds. He has graying hair and a light gray beard. Specht is said to be last seen on Thursday, June 10, 2021, around 9 am.
If you or anyone you know has any information regarding Specht's whereabouts, please contact the Lane County Sheriff's Office at 541-682-4150 Opt. 1. or Eugene Police Department at 541-682-5111.