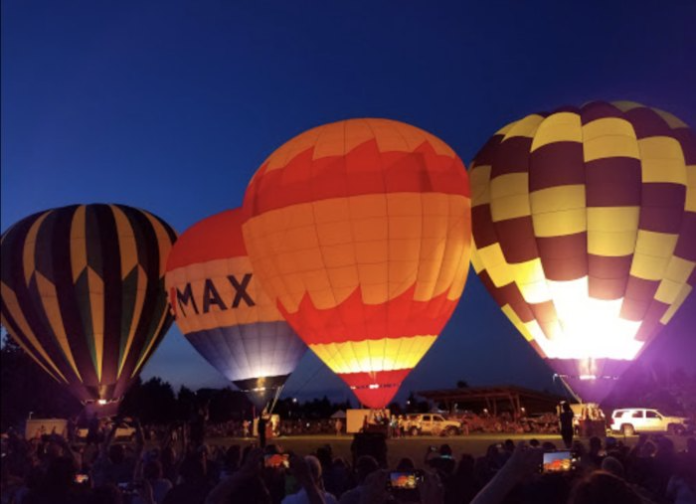 Every summer people flock to Central Oregon for a magical event: as the sun rises over Bend Oregon each day from July 23rd to July 25th, dozens of colorful hot air balloons take flight.  As things slowly begin to return to normal after Covid-19, there is hope that the Balloons Over Bend event will return this summer.
The Magic Of Flight: Balloons Over Bend Festival 2021
View this post on Instagram
The Balloons Over Bend event is scheduled to take place from July 23rd to July 25th, 2021.  This year's event will support the local nonprofit Saving Grace.  According to Balloons Over Bend, "Saving Grace offers safety, hope, and healing to survivors of intimate partner violence and sexual assault and engages Central Oregon to build life free from violence."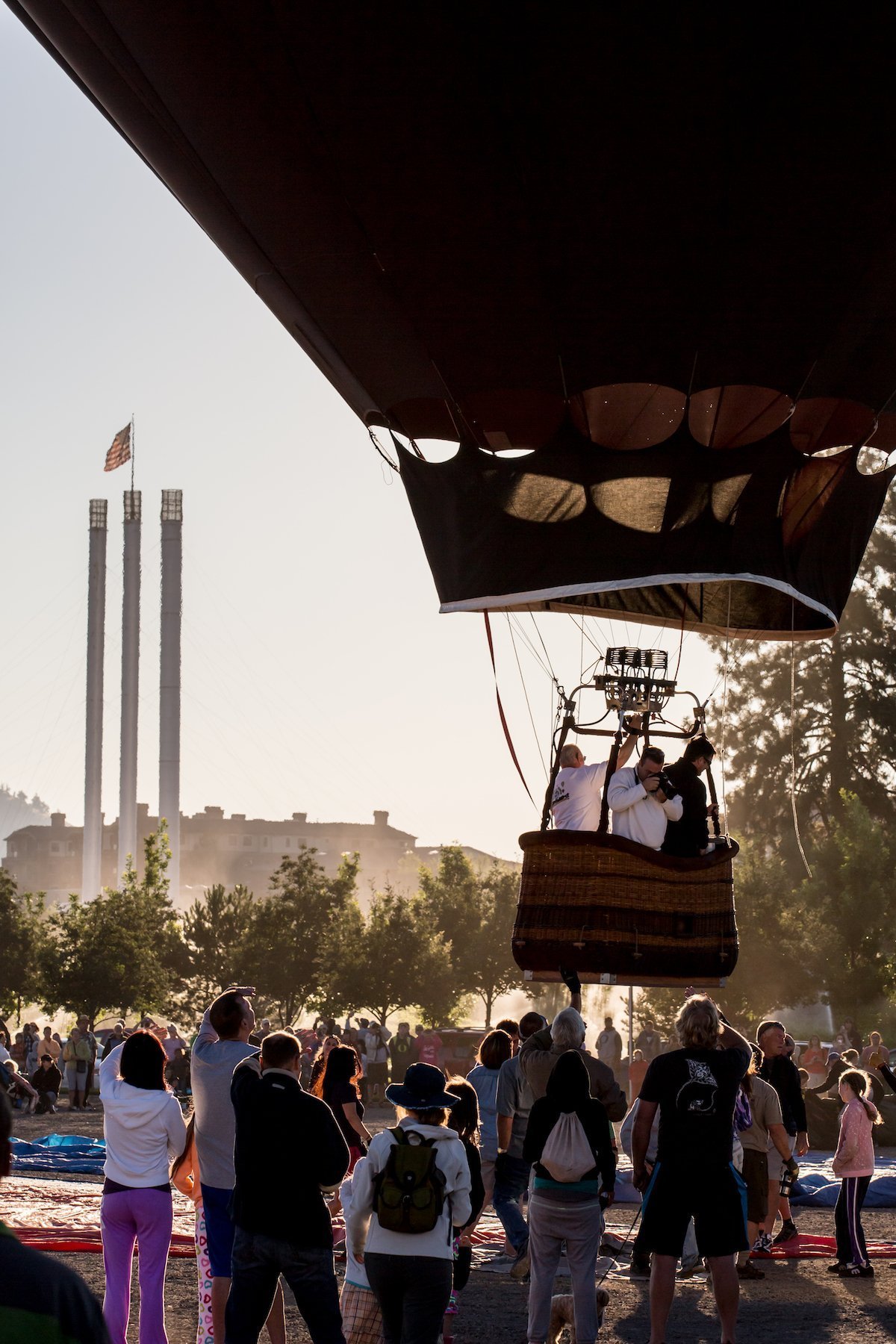 Every year visitors turn out early in the hopes of getting to meet a pilot and help inflate one of the massive balloons.  Others stand back and watch as crews do their part to get the balloons into the air at sunrise.  As the festival nears, you can see the balloon launch schedule here, so you can plan your day and know when to head out to see the balloons lifting off.  According to the Balloons Over Bend Website, "We are hopeful that we can safely host this event in 2021."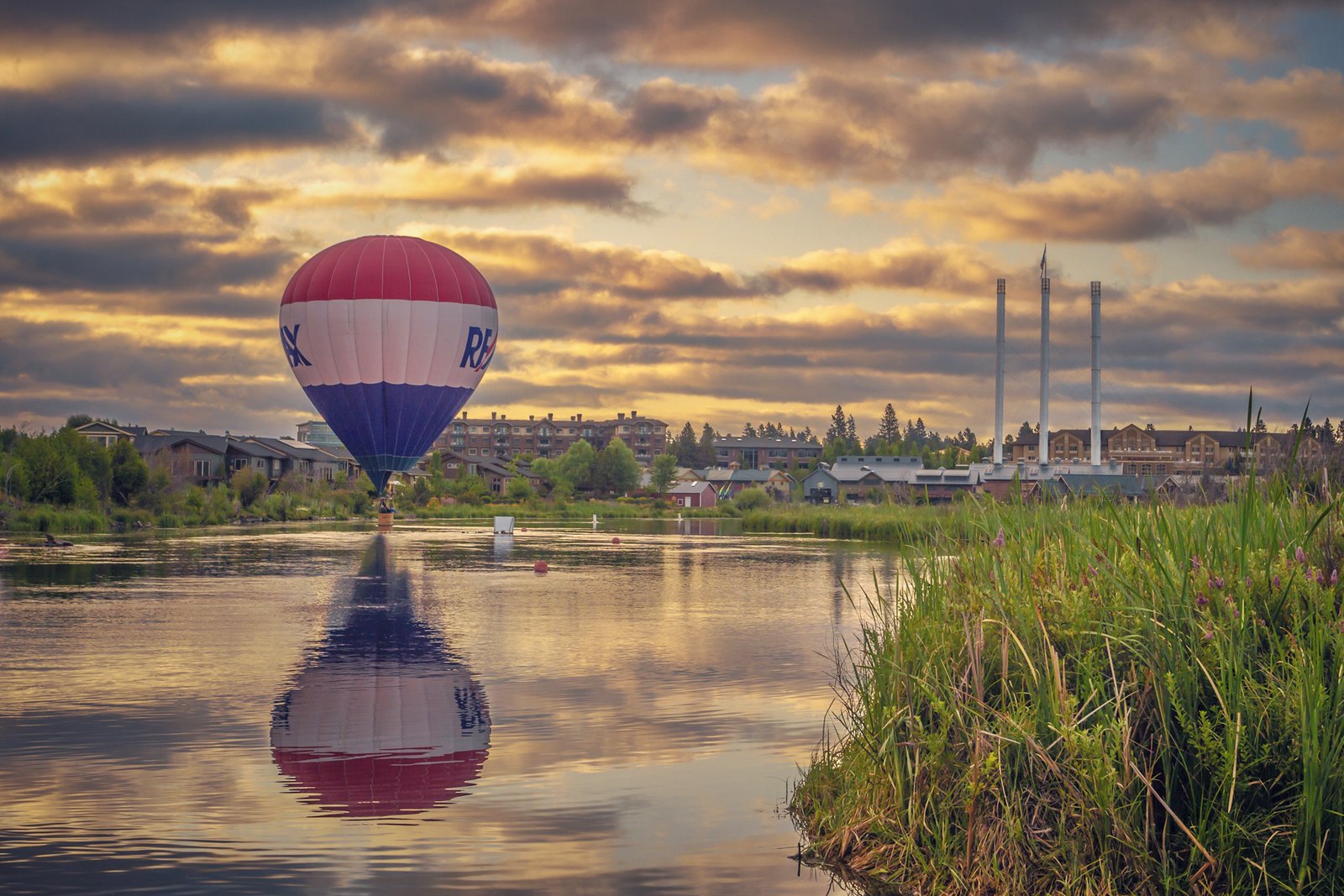 In the evenings as the sun sets visitors head to Sam Johnson Park in Redmond to get up close and personal with the balloons and to watch as the balloons rise and light up the night sky.  As the event nears you can get more information about the Redmond Night Glow here.
Balloons Over Bend 2021 Information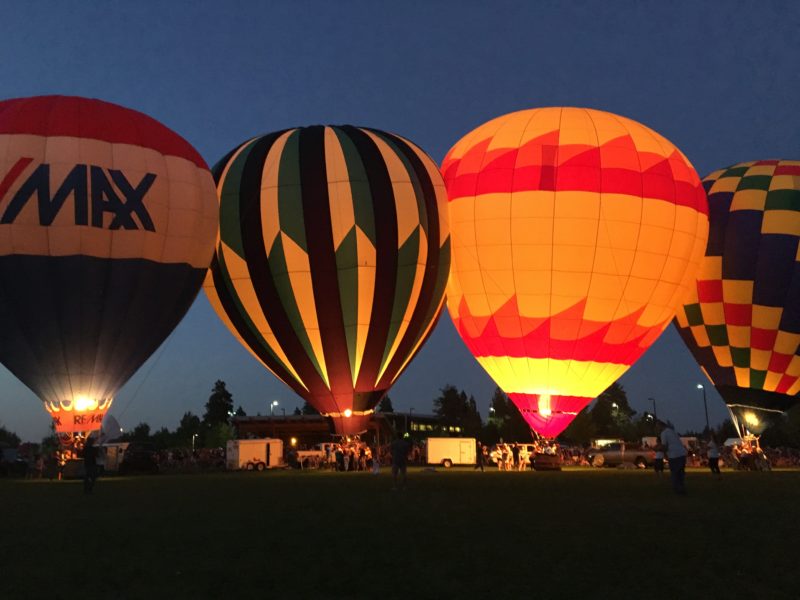 If you plan on attending this magical event it's a good idea to get your tickets and reserve accommodations early.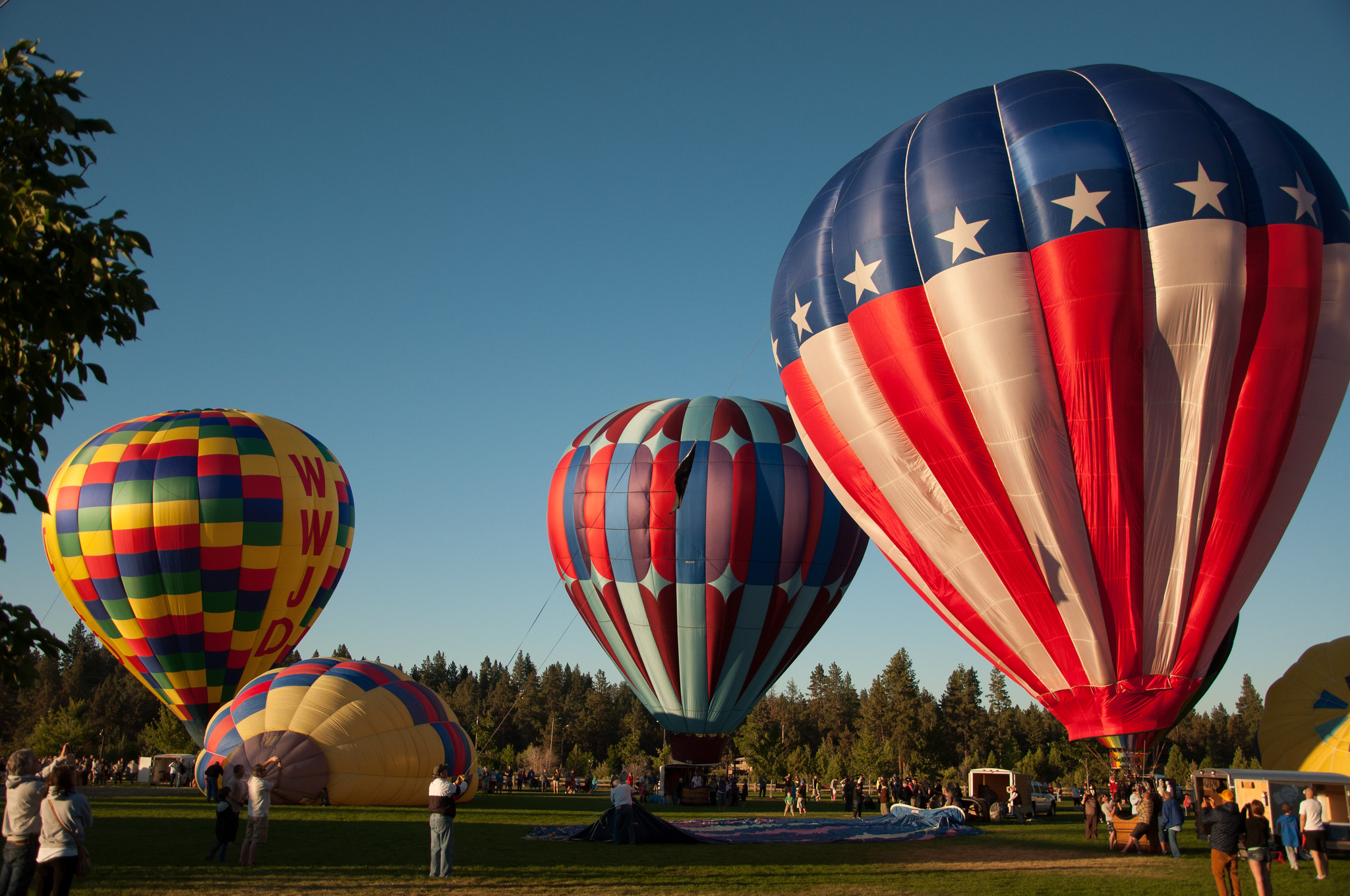 Have you ever been to the Balloons Over Bend event?  What's your favorite spot to watch from?  Share your photos of the event with us in a comment and tag the friends and family you want to go with!