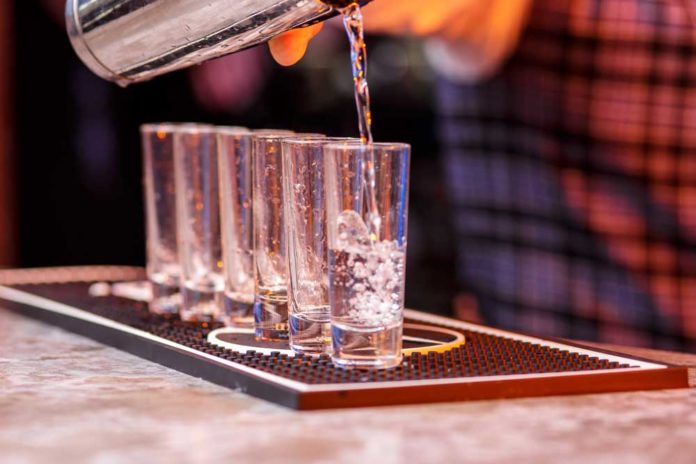 On December 21st, 2020, Oregon changed state statutes temporarily to allow restaurants and bars to sell wine and cocktails to go.  This change is meant to help restaurants and bars stay afloat during the Covid-19 pandemic.
According to Senate Bill 1801, there's a limit to the number of alcoholic drinks a customer can carry out, and customers can only buy drinks to go if they also order food from the same business.  Customers can also use some food delivery services like DoorDash to get their drinks to go.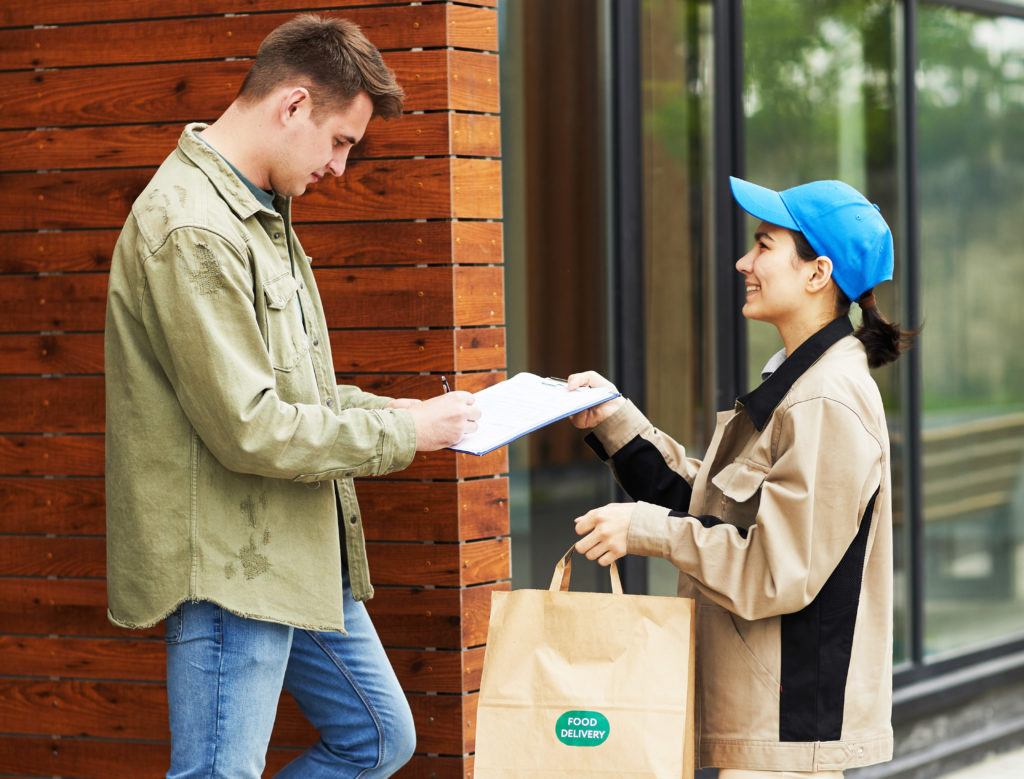 The new Senate Bill, "allows holder of full on-premises sales license to sell and deliver mixed drinks or single serving of wine in sealed containers for off-premises consumption. Requires Oregon Liquor Control Commission to adopt rules providing that not more than two mixed drinks or single servings of wine may be ordered per substantial food item ordered."  This new bill is temporary and has an expiration date.  The new bill,"sunsets 60 days after date on which declaration of state of emergency issued by Governor on March 8, 2020, and any extension of declaration, is no longer in effect."  You can read the full bill  here.
Stay up to date with the latest Oregon news at That Oregon Life.