The Enchanted Forest is nestled in a forested setting near Salem, just off I-5 in Turner, Oregon. Roger Tofte, the man behind the attraction first had the idea after a road trip to visit family in Minnesota back in the 60s, and in 1971, Enchanted Forest was born.
The theme park was actually dubbed 'Idiot Hill' by some who were less than enthusiastic about Tofte's vision for a fairy tale themed park in Oregon. Locals thought he was nuts for doing the cement work on the hill, after purchasing the property in 1964.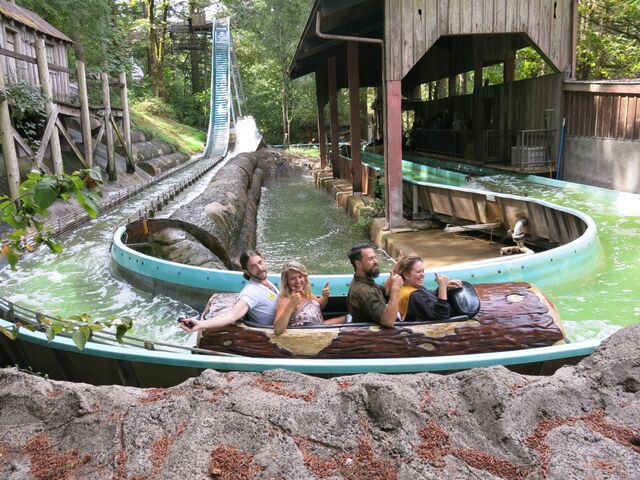 This magical place, until restrictions put into place by Oregon's Governor Kate Brown, attracted around 200,000 visitors a year.  Until the lockdowns, due to COVID-19, the Enchanted Forest was a debt-free and thriving business. In a heartbreaking turn of events, they have taken a serious financial blow due to not being allowed to fully function.
Since the shutdown of countless businesses that were put into place by Brown, the theme park was able to partially reopen for the second half of the season, but like many businesses were closed for months.
The same family today still owns and runs Enchanted Forest, and now as shown in their recent Facebook post, they are at risk of closing the park.
Next August will be the 50th anniversary of the Enchanted Forest, and they are determined to make it to that date. If you are able to help, they have set up a GoFundMe in an effort to save the beloved Oregon treasure.
Hit the link here to read more about how Enchanted Forest got started, and their beautiful story.