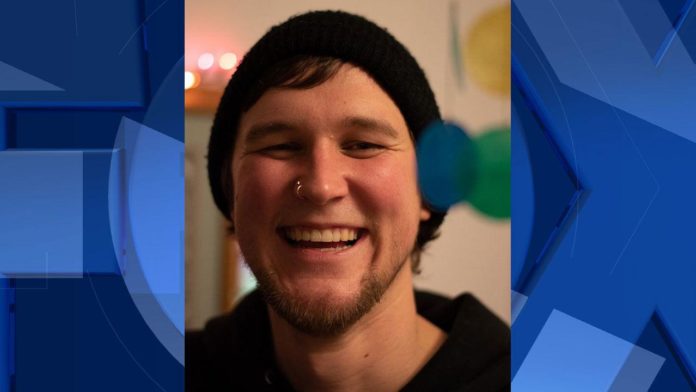 Last updated on October 28th, 2020 at 11:13 am
A Eugene man, Michael Bryson, who is 27 years old, has recently gone missing and the Lane County Sheriff's Office is asking for the public's help finding him. At the time of writing this, it has been 3 days since his disappearance near Cottage Grove.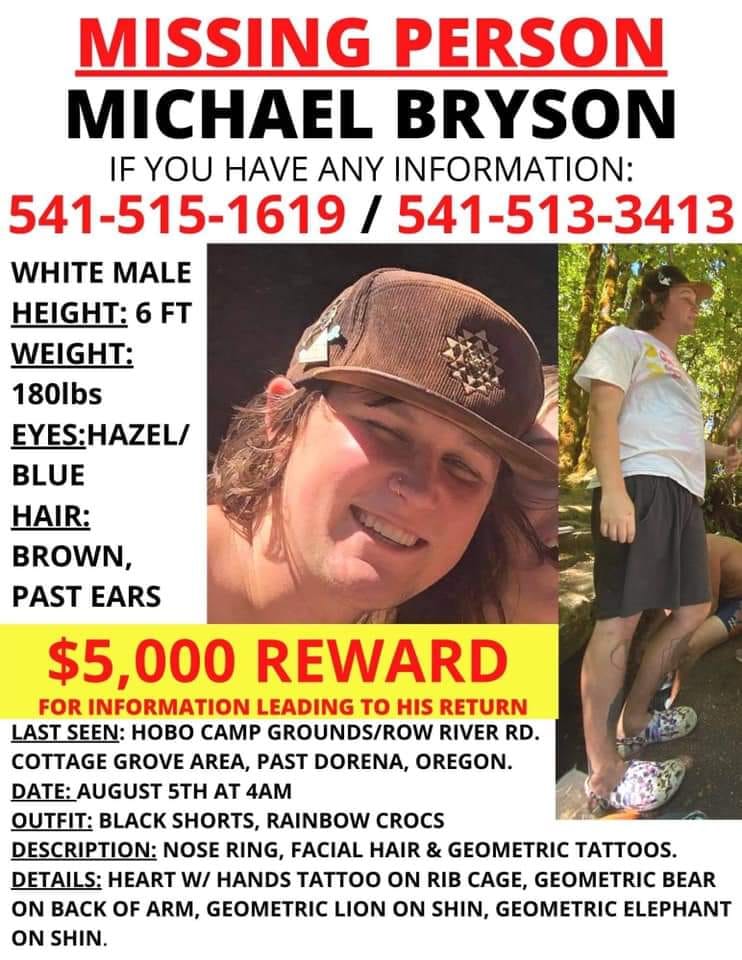 Bryson was last seen on Wednesday at a roadside campground, Hobo Camp located off Brice Creek Road just west of Champion Creek Road. He was reported missing by his family after he did not return home after he wandered away from a group of friends in an unknown direction.
From his fundraiser set up at Gofundme:
Our beloved friend Michael has been missing for almost 48 hours after he wandered off from Hobo camp ground around 4 am, August 5th. We have yet to find him, he does not have his phone and no one has heard from him since. There are lots of people looking for him and this fundraiser is to assist with this search in any way possible, drone services, support for his family, snacks/ water for the search crews etc. As we all know he is one of the most caring and giving humans, lets try to return the many favours he's done for us, if you can financially help in any way to bring our boy home it would be greatly appreciated.
If you would like to help find Michael, there is a Facebook group you can join to assist in his search. Hit the link
here
to join.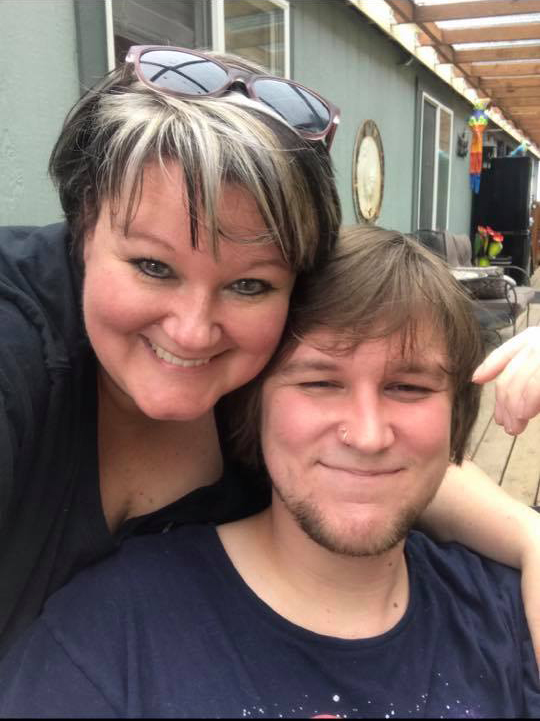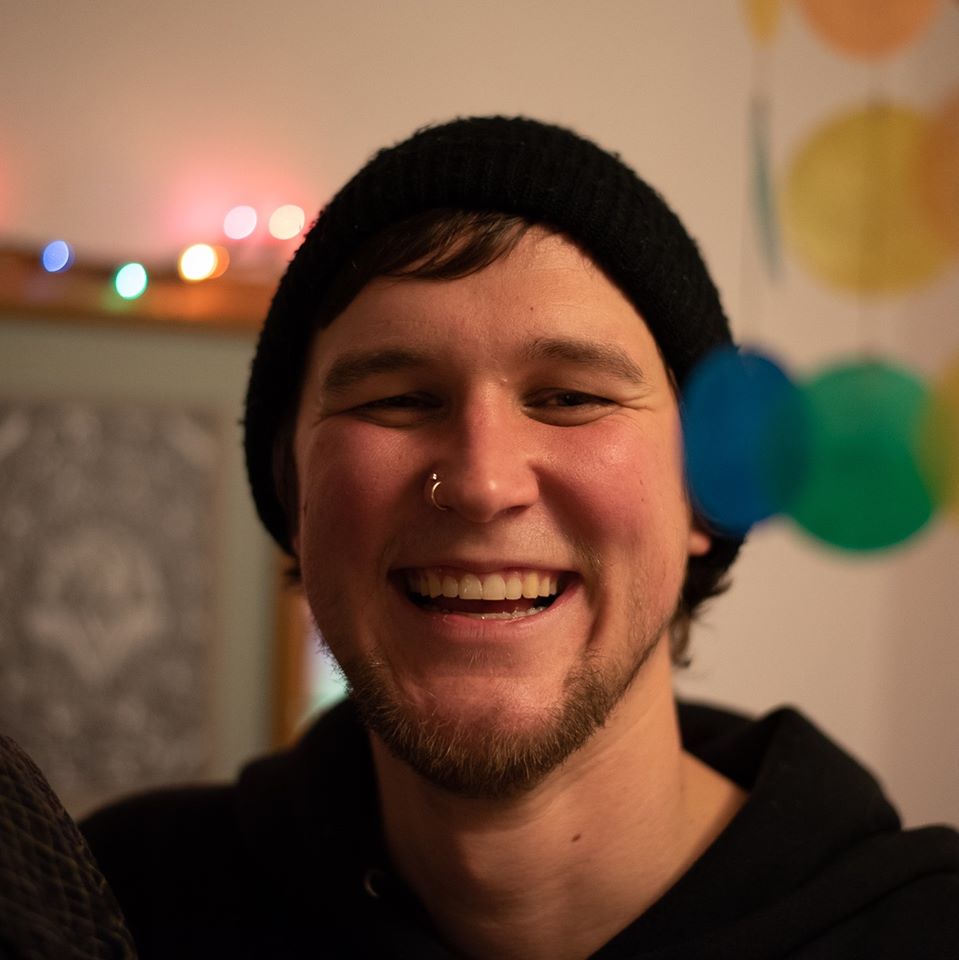 According to the sheriff's office, search teams were in the area on Wednesday and Thursday, but so far have not located any clues as to which direction he may have gone. His camping gear was left behind as well as his phone, which has been off for several days.
Bryson is described as standing 6 feet 2 inches tall, weighing 180 pounds, with short brown hair and hazel eyes. He was last seen wearing a white t-shirt, tan shorts and white Crocs with rainbows on them. He might also be wearing a brown, corduroy baseball cap.
If you have seen Bryson or know of his whereabouts, you are asked to contact the Lane County Sherriff's Office at 541-682-4150 then press 1 and reference case number 20-5286.
Head over to his GoFundMe page here if you can help his family financially.