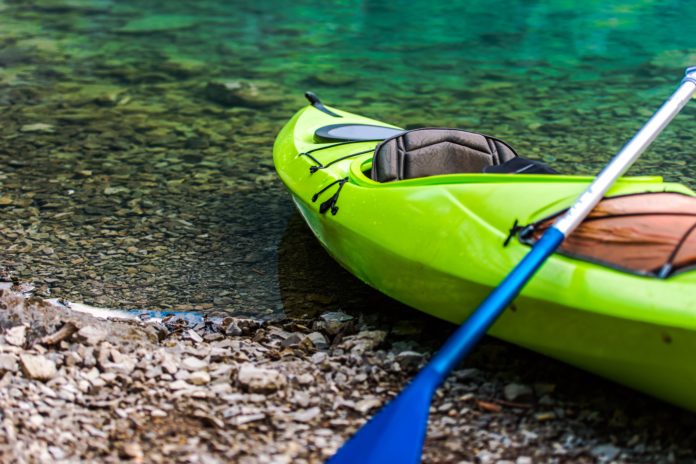 People with boats 10 feet long and longer are required to purchase a Waterway Access Permit starting on January 1st, 2020 to use their boats in Oregon's waterways, though compliance has not yet been enforced.  Enforcement begins on August 1st, 2020.  Failure to comply with permit requirements is a Class D violation and comes with a $115 fine.
The new permits stem from legislation passed in 2019. Signed by Gov. Kate Brown, this will require all adults to purchase a Waterway Access Permit for floating streams and lakes in Oregon. Revenue is said to help pay for facilities such as boat ramps, docks, and bathrooms.
Where Can I Buy The Waterway Access Permit?
Permits can be purchased through ODFW's eLicensing system. One and two year permits can be obtained through the Marine Board's Boat Oregon Store.
You can buy a one week permit for $7, which is perfect for those that just want to take their boat out once in a while, or you can get a permit valid for one calendar year for $17, or two calendar years for $30.
Fees from the permits will go towards the aquatic invasive species prevention program and grants for waterway access for non-motorized boating facility grant projects.