Oregon certainly is setting the path for creative business ideas during the COVID-19 pandemic. After you get your dinner delivered by strippers in Portland, you might as well head on over to The Dalles, Oregon to catch a flick, where Sunshine Mill Winery has converted their parking lot into a drive-in movie theater.
As The Oregonian reports, parking spaces at the new drive-in are equipped with wine barrels. Staff at the winery use these barrels to drop off food, beer, and of course wine. Drinking alcohol is not permitted while watching a movie, and all beer and wine purchases are to-go only. If you're in the mood for pizza, Freebridge Brewing is also offering pizza delivery service to the barrels.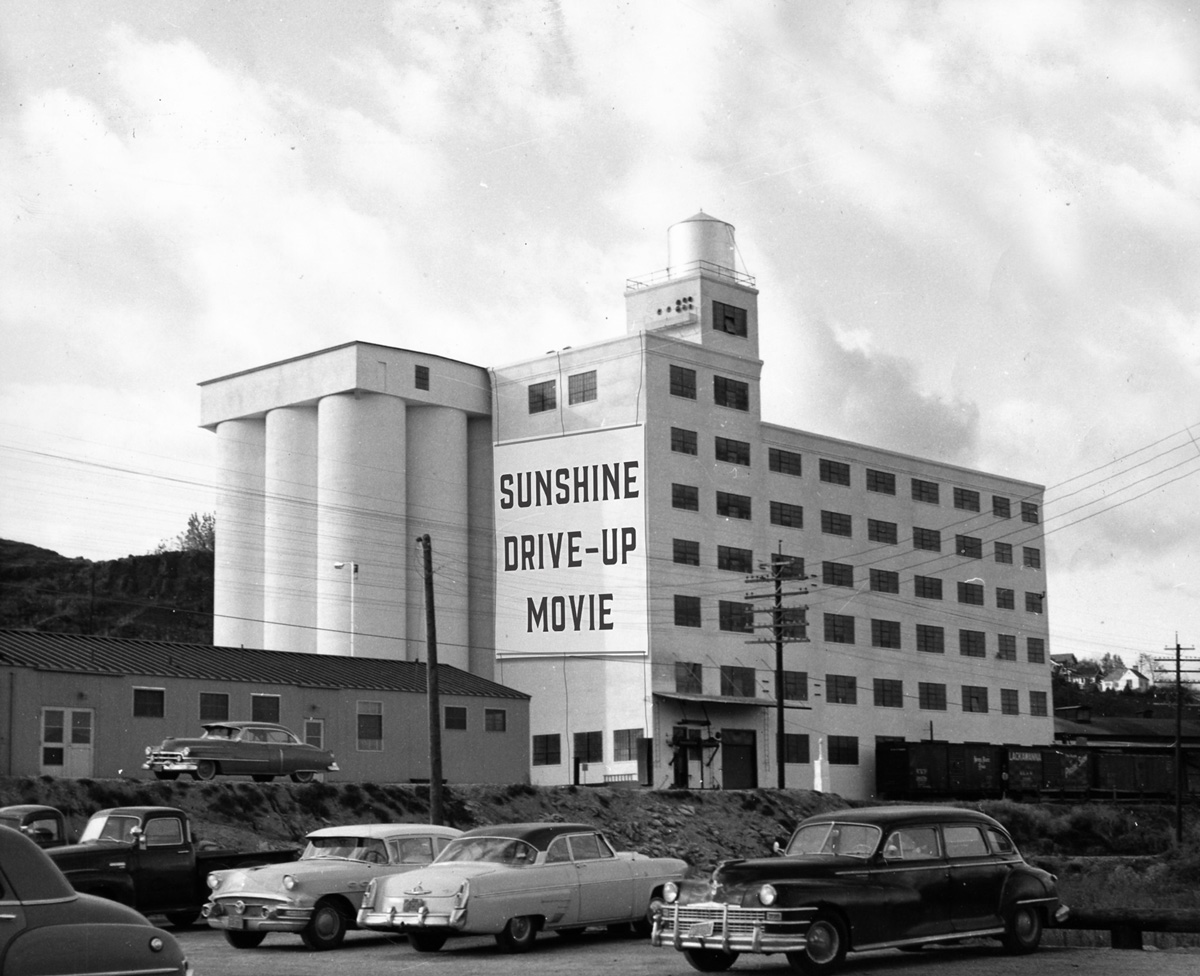 While the coronavirus is still a concern in Oregon, public restrooms will not be available and customers are asked to find a restroom elsewhere. If you are attending, Sunshine Mill Winery asks all guests to stay in their cars for the film's duration. During the film, guests can enjoy a 20-minute break to do whatever they need.
Movies are said to play twice a week. Tickets will run you $15, and can be purchased here online.The parking lot is said to accommodate 21 cars during a showing. If you can make it this weekend, The Goonies will be starting at 8 p.m. on Saturday!
Follow Sunshine Mill on Facebook for more, or their website at sunshinemill.com. They can be reached via phone at (541) 298-8900. Also worth mentioning is another local drive-in theater that opened last month. Hit the link here to read more.