For those who love the great outdoors as much as myself, and living for exploring the great northwest, it's pretty bizarre to head into summer while being told some of our favorite places are off limits in light of COVID-19. Unfortunately, many national parks around the country, and state parks in Oregon remain closed at this time.
COVID-19 has completely turned our lives upside down. However, we occasionally get good news in small doses. Crater Lake National Park, one of the world's most incredible places and Oregon's most popular tourist locations, is looking at ways to plan for a safe re-opening of at least some of the park's functions.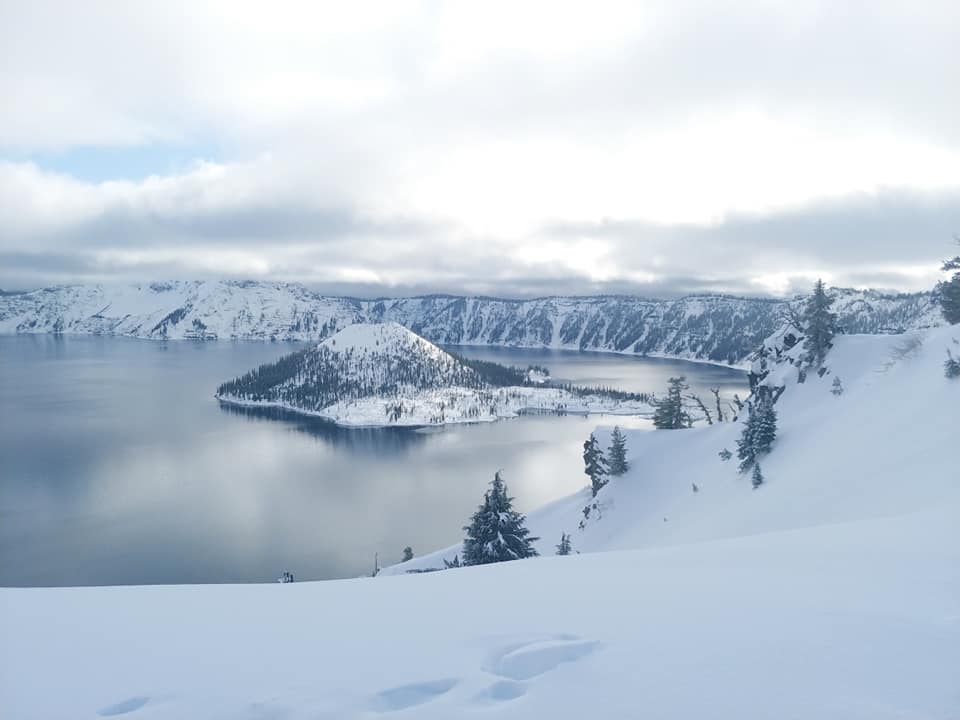 "We are now working on a plan of how we would increase access to the park," said Marsha McCabe, public information officer with Crater Lake National Park.
At the time of writing this, according to KTVL, there is no reported date on when Crater Lake will open. In the meantime, McCabe has said the are preparing for the reopening, whenever that may be.
"At this point, we're not sure of how many visitors to anticipate once the parks reopen, but hope that visitors will continue to practice social-distancing measures once the park reopens," she said.
Of course, as you would expect, social distancing will be expected as well as other precautions to be set in place upon returning to Crater Lake whenever it opens. Make sure and check out the official website for Crater Lake where they will keep us updated.