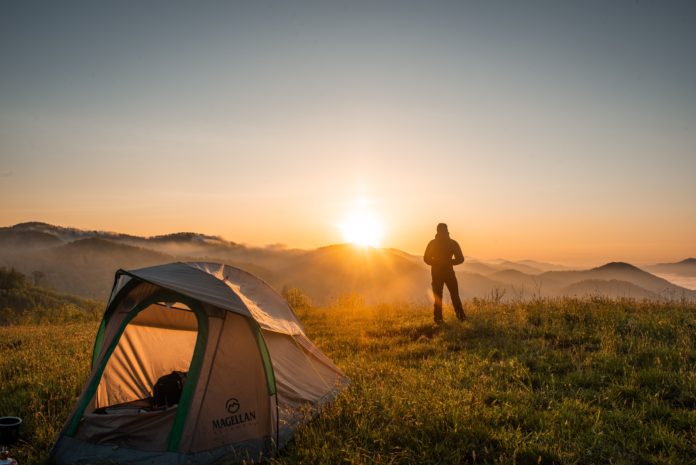 Governor Kate Brown issued an executive order on March 23rd, 2020 that temporarily closed Oregon's state parks due to Covid-19.  On May 6th a few day use areas opened again at these parks with limited services.  Now Oregonians are eagerly awaiting the reestablishment of tent and RV camping at state parks, which is slated for June 9th.
Not The Camping You May Be Used To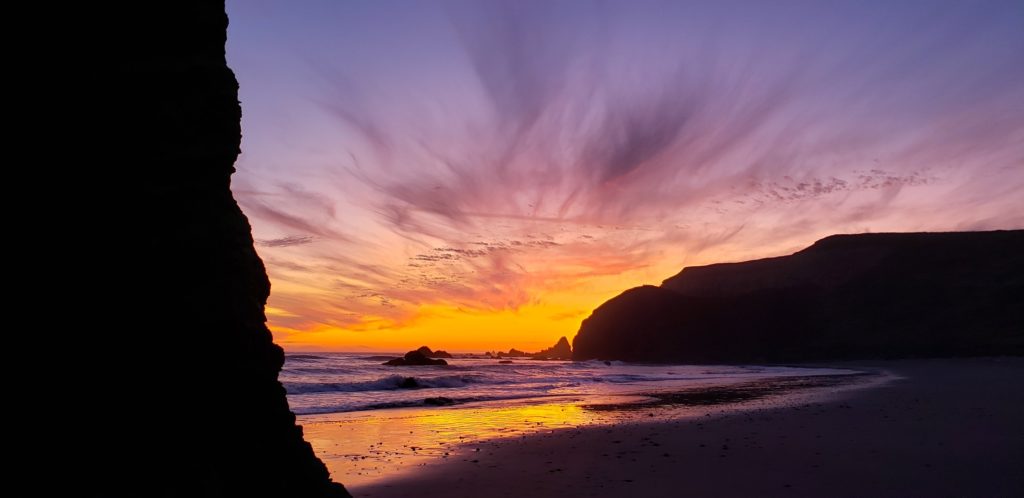 The Oregon State Parks service warns it may be difficult to social distance while camping in the parks.  Trails can be narrow and people may be gathering in large groups at overlooks, parking areas, or restrooms.  There are also many places the public will be touching, including door handles, railing, picnic tables and water fountains, which are all possibilities for picking up the virus as it's not possible for the State Parks service to clean these areas between each use.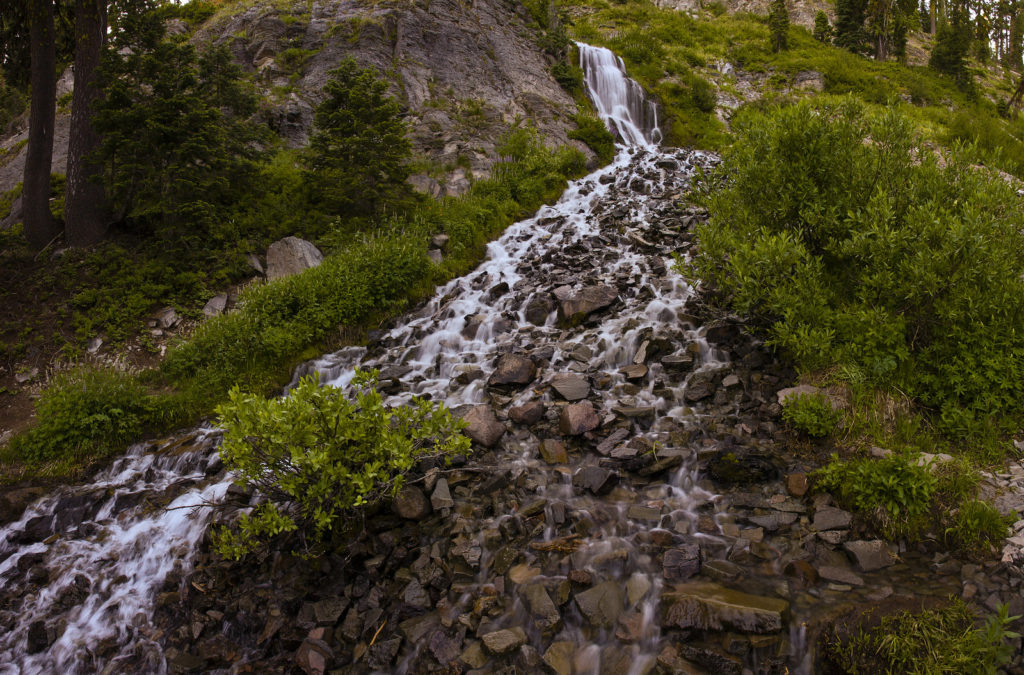 There will be limited staff on hand due to funding issues, and also limited cleaning and PPE supplies.  Oregon State Parks don't receive any tax dollars and so are funded 100% by visitor fees and lottery funds, both sources which dried up as soon as the parks were shut down due to the Governor's executive order.  This means all park projects that had been in the works stopped, most of the seasonal workforce was never hired, and spending became tight so there would be enough money left to reopen the parks to the public.
What does this look like?  It looks like unmowed park landscapes, less trail maintenance, and limited if any programs and activities.  Some restrooms, most shower facilities, and many other park buildings will be closed during your visit.
What Your Visit To The State Parks Will Look Like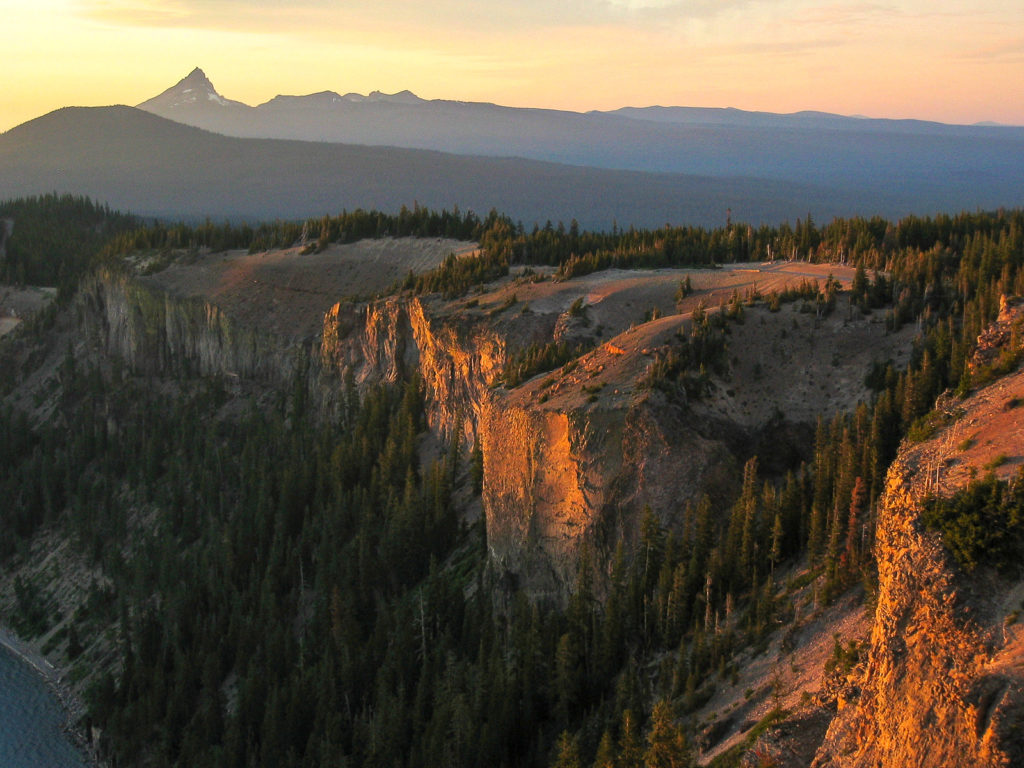 Everyone's eager to get back out into nature, to go camping, and to visit our state's most treasured areas at our state parks.  Please be supportive and understanding of the state park employees when your visit hits a snag.  The Oregon State Park service asks that you stay close to home, and also be prepared to go home if you show up to the park and it's crowded and try again later.  Visitors are asked to bring their own supply of hand soap and hand sanitizer in case restrooms are closed, and to wear a face covering if the park has a lot of visitors the day you visit.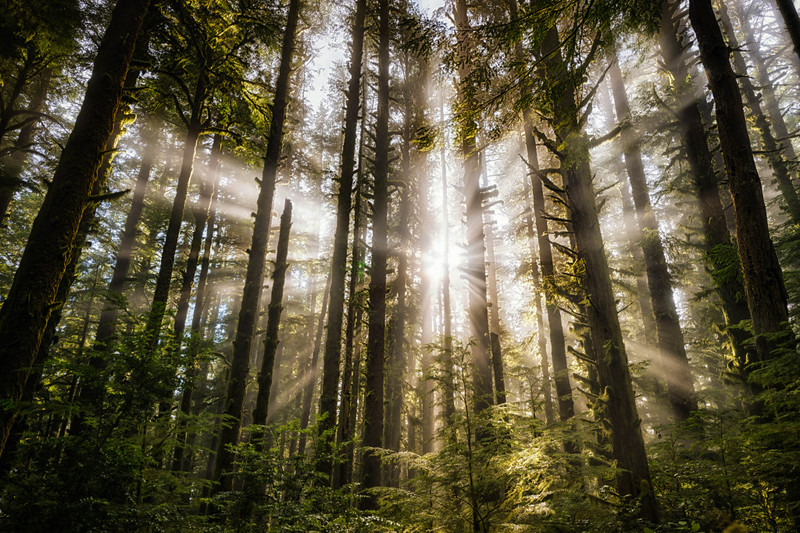 You're asked to bring your own groceries and supplies from home when you visit a state park.  Many small local communities around Oregon's state parks are worried about their community stores being overwhelmed by extra visitors and about the spread of the virus from those that live out of the area visiting State Parks.
You can read more from the Oregon State Parks announcement here.