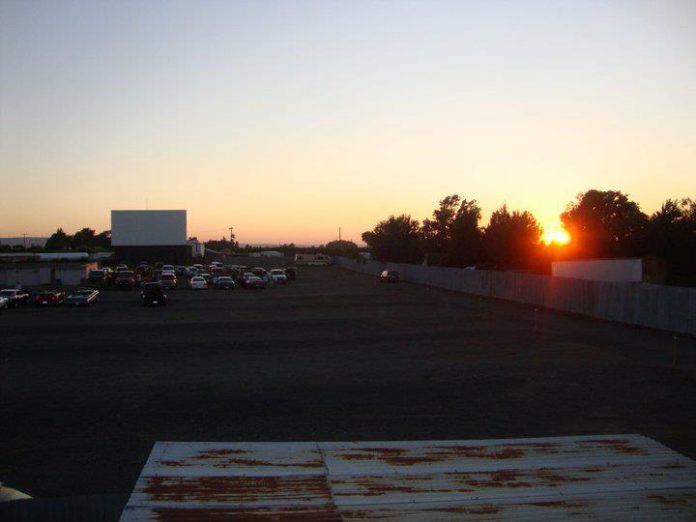 I was literally just thinking to myself the other day how cool it would be if a drive-in theater opened up right now in Oregon, amidst all this coronavirus crap. And apparently my wish has been granted as The Milton-Freewater Drive-In Movie Theater is opening this weekend for a special showing. And to no surprise, according to KTVL, tickets to get in are already sold out.
The local drive-in announced on its Facebook page on Tuesday that it would be opening for business for showings on April 17 and 18. According to their Facebook post, the theater has added a third show on April 19. The theater is also reportedly playing it safe and limiting the crowds to 100 cars to comply with the Umatilla County Health Department.
The show is expected to kick off at approximately 8 p.m, and will show "Call of the Wild." Guests can continue to enjoy movies every weekend. The heater will show movies six days per week when school is officially out for summer. The theater's snack stand is also open during the showing.
The M-F Drive In Theater has been serving the Milton – Freewater and Walla Walla area for the past 59 years. Dick and Loretta Spiess took over operation in 1961 and with the help of their children the drive in is still a great place for fun and cheap family entertainment. Mike Spiees and his wife Lorie take pride in providing their customers with great prices, good food and an overall great atmosphere.
CONTACT INFO:
Admission: $7 per person
m-fdriveintheatre.com