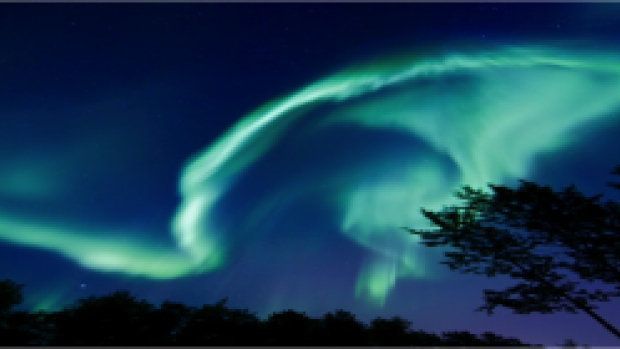 Last updated on April 20th, 2020 at 08:48 am
During this crazy time of Covid-19 quarantine, many of us are looking for an escape from our couches and the same four walls. Even more so, I personally find myself trying to get away from the news. Fear not, Oregon. We've got your back.
While the internet loves to throw gloom and doom in our faces, there are also some amazing distractions in the form of 24/7 live streams from Oregon and around the world. Connect to these videos on your monitor or TV, grab a snack or libation, gather your kids to watch with you, and prepare to be transported out of your living room.
1. The Oregon Coast Aquarium
Newport's famous aquarium is streaming from 8am to 8pm daily. Watch their Shark, Seabird, and Otter cams, and keep up to date with your favorite coastal animals!
2. The Oregon Zoo
Bring the zoo into your living room with Facebook Live, from the adorable porcupine Nolina, to walks with penguins and pool parties with the Asian Elephants. After each live stream, go to the Zoo's website for educational activities based on the videos. Your kids can get involved while learning more about these animals and how to help them.
3. Decorah Eagles, Decorah, Iowa

This is one of many streams from around the US with cameras trained on the nests of these beautiful birds. The chick in this nest is a bundle of fuzzy cuteness, and you can watch her grow up. Powered by the Raptor Resource Project.
4.

Homosassa Springs Underwater Manatees
The first time I loaded this stream, romaine lettuce bunches were being tossed into the water while Manatees happily chomped away at the green leaves. These creatures are some of the most peaceful on the planet, and something about watching their wonderful buoyant bodies definitely brings joy. This live stream is located at Ellie Schiller Homosassa Springs Wildlife State Park, Florida, and powered by savethemanatee.org.
5. Hummingbird Feeder Cam, Studio City, CA
We have one hummingbird feeder on our patio here at the coast, but it's nothing compared to this set-up. These guys have a total of FIVE, along with perches for the diminutive birds, making this a veritable hummingbird wonderland that I could literally watch all day.
6.

Kitten Rescue Sanctuary,

Los Angeles, CA
KITTENS, ALL DAY. Need I say more?
7.

Bergin Puppies,

Penngrove, CA
And PUPPIES. On March 27th, 2020, Uma delivered the D Litter of 8 healthy puppies: 5 males and 3 females. Dad, Oliver, is from Guide Dogs of America and is a yellow lab. These roly-poly babies will grow up to be guide dogs themselves one day.
8.

Aurora Borealis,

Churchill, Manitoba, Canada
Located at the Churchill Northern Studies Center in Churchill, Manitoba, this live cam is located directly underneath the aurora oval–one of the best places on earth to watch the awe-inspiring Northern Lights. Polar Bears regularly drop by as well. Powered by Polar Bears International.
9.

Pipeline Surfing,

Ehukai Beach, Oahu, Hawaii
I think may of us would kill for a tropical vacation right now, and this live cam at the famous Banzai Pipeline on Oahu can help take you there. It's a virtual surf-report and left-right-panning beach holiday all in one with INCREDIBLE Hawaiian sunsets.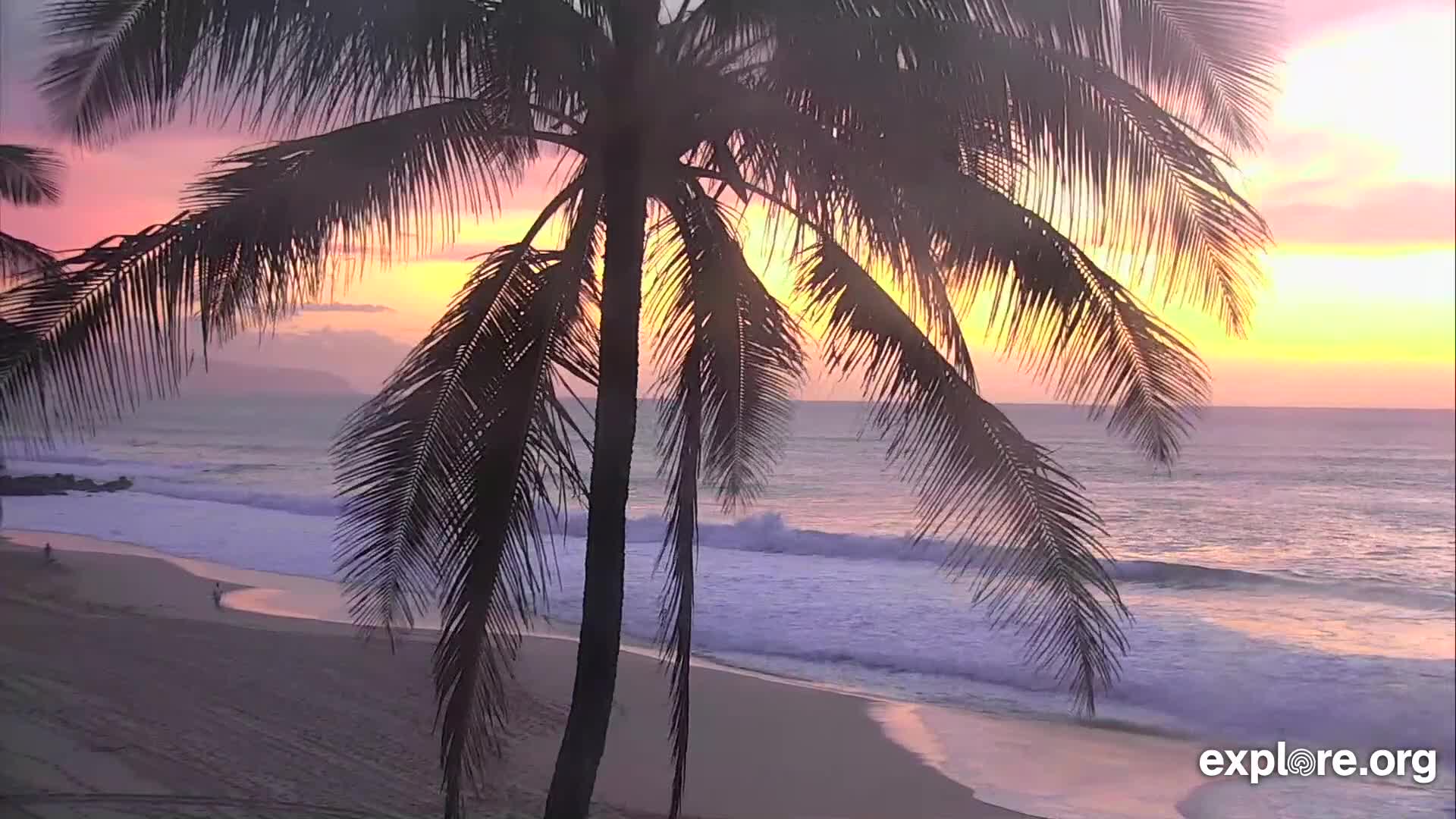 10.

Tau Waterhole,

Madikwe Game Reserve, South Africa
On the Northern border of South Africa and Botswana lies a beautiful area known as the Groot Marico, home of Madikwe Game Reserve. The lodge here overlooks Tau Waterhole, an oasis for animals and wildlife including elephants, giraffes, lions, zebras, and cheetahs. The Tau live camera gives viewers a secret window into this sanctuary and it's robust South African ecosystem as elephants bathe, lions roar, wild dogs roam, and crocodiles prey.
11.

Wolong Grove Panda Yard

, Sichuan, China
As soon as I entered this stream I was entranced by a mom and her two baby Pandas playing together in a giant swing. The Wolong Grove live cam at the Shenshuping Gengda Panda Center in China's Wolong Valley Nature Reserve provides views into 11 different panda yards. Watch as these giant pandas go about their day in a lush bamboo oasis! Powered by China Conservation & Research Center for the Giant Panda.
12.

Senior Dog Gathering Room,

Mount Juliet, TN
Here in the cozy Gathering Room, watch mature and loving senior dogs of Old Friends Senior Dog Sanctuary eat their meals, play, and snuggle together. The best time to watch this cam is between 9am and 10am, PT.
13. NASA: International Space Station
Live video from the International Space Station includes internal views when the crew is on-duty and Earth views at other times. The video is accompanied by audio of conversations between the crew and Mission Control. This video is only available when the space station is in contact with the ground. During "loss of signal" periods, viewers will see a blue screen. Since the station orbits the Earth once every 90 minutes, it experiences a sunrise or a sunset about every 45 minutes. When the station is in darkness, external camera video may appear black, but can sometimes provide spectacular views of lightning or city lights below.
Do you have a favorite stream to watch during quarantine? Let us know in the comments.