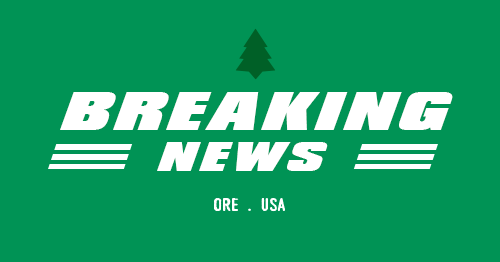 Oregon Coronavirus News: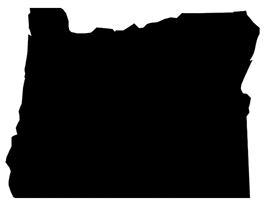 Oregon now has 736 known cases of Coronavirus, according to Oregon Health Authority.  You can see an updated map of the live count of cases in Oregon here.
Oregonian Bill Lapschies is believed to be the oldest survivor of Coronavirus at 104 years old.
Governor Kate Brown has asked the President for authority to mobilize 1,250 members of Oregon's National Guard to provide logistic, medical, communications, and coordination skills to help mitigate the spread of Covid-19 in Oregon.
Officials say that social distancing measures in Oregon appear to be working and that visits to the Emergency room for Coronavirus-like illnesses have gone down.  Using a model from the Institute for Disease Modeling in Washington, it's estimated that 1,750 Oregonians have contracted the virus, though it's possible that up to 3,000 people in Oregon may currently have it.
Governor Kate Brown has placed a ban on commercial evictions.  If commercial tenants provide proof that they can't pay their rent due to the pandemic, they will be allowed to make partial payments and cannot be evicted.  An earlier order on March 22nd banned residential evictions for nonpayment due to Coronavirus.  Portland city leaders are also calling to stop all rent and mortgage payments for business owners and renters who cannot make payments due to Coronavirus.
Governor Kate Brown's Stay At Home Order is still in effect to prevent the spread of the disease.
Washington Coronavirus News: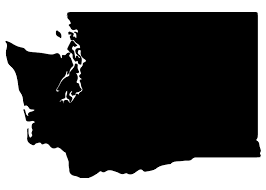 Washington now has 5,984 cases of Coronavirus.  You can see a live map of Washington State Coronavirus cases here.
Washington is currently under a Stay At Home Order from Washington State Governor Jay Inslee.  It's been announced that Washington state businesses that fail to comply with the order could lose their business licenses.
Washington State's Stay At Home order is similar to Oregon's and says that Washington residents must stay in their homes except for essential activities such as grocery shopping and doctor appointments.  Despite this order, Washington State law enforcement has received thousands of calls reporting gatherings and other violations of the stay at home order.  Bellevue Washington residents can now report violations of the stay at home order on an app, which some residents say is an invasion of privacy.
Oregon Health Authority added 47 new cases to their daily count, including some local cases reported on Tuesday. They include:
Benton: 1
Clackamas: 6
Deschutes: 3
Douglas: 1
Jackson: 1
Lane: 2
Lincoln: 1
Marion: 10
Multnomah: 18
Washington: 3
Yamhill: 1.