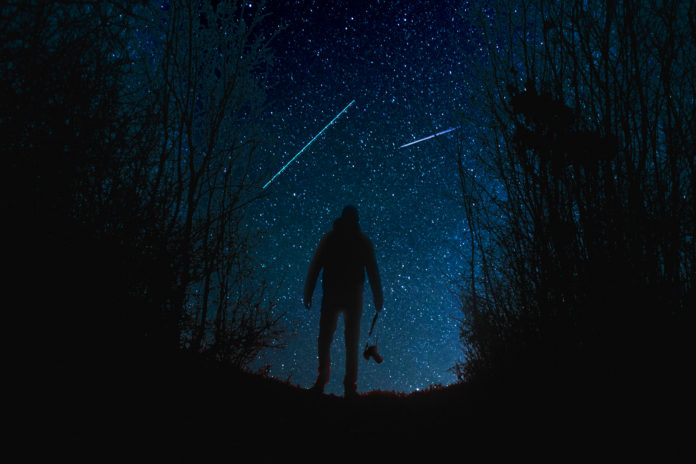 Every year in April from around the 16th to the 25th the Lyrid Meteor Shower gives us a spectacular night time show.  This year the meteor shower is expected to peak on April 22nd, 2020 just before dawn.  This is the perfect opportunity to practice social distancing and still get out to do something with your family.
Check out this video about what you're actually seeing when you watch a meteor shower:

Lyrid Meteor Shower 2020
If you go out to watch on April 22nd, you can expect to see 10-15 meteors per hour.  Uncommon surges can bring up to 100 meteors per hour, though these are rare and not easy to predict.  In Oregon the peak viewing hours take place in the dark hours before dawn on April 22nd if there's no moon to ruin the show.
When tracing the paths of all the Lyrid meteors backwards they appear to be coming out of the constellation Lyra (the harp) near the star Vega.  This meteor shower is one of the oldest known meteor showers, with records of it going back almost 2,700 years.
Tips For Viewing The 2020 Lyrid Meteor Shower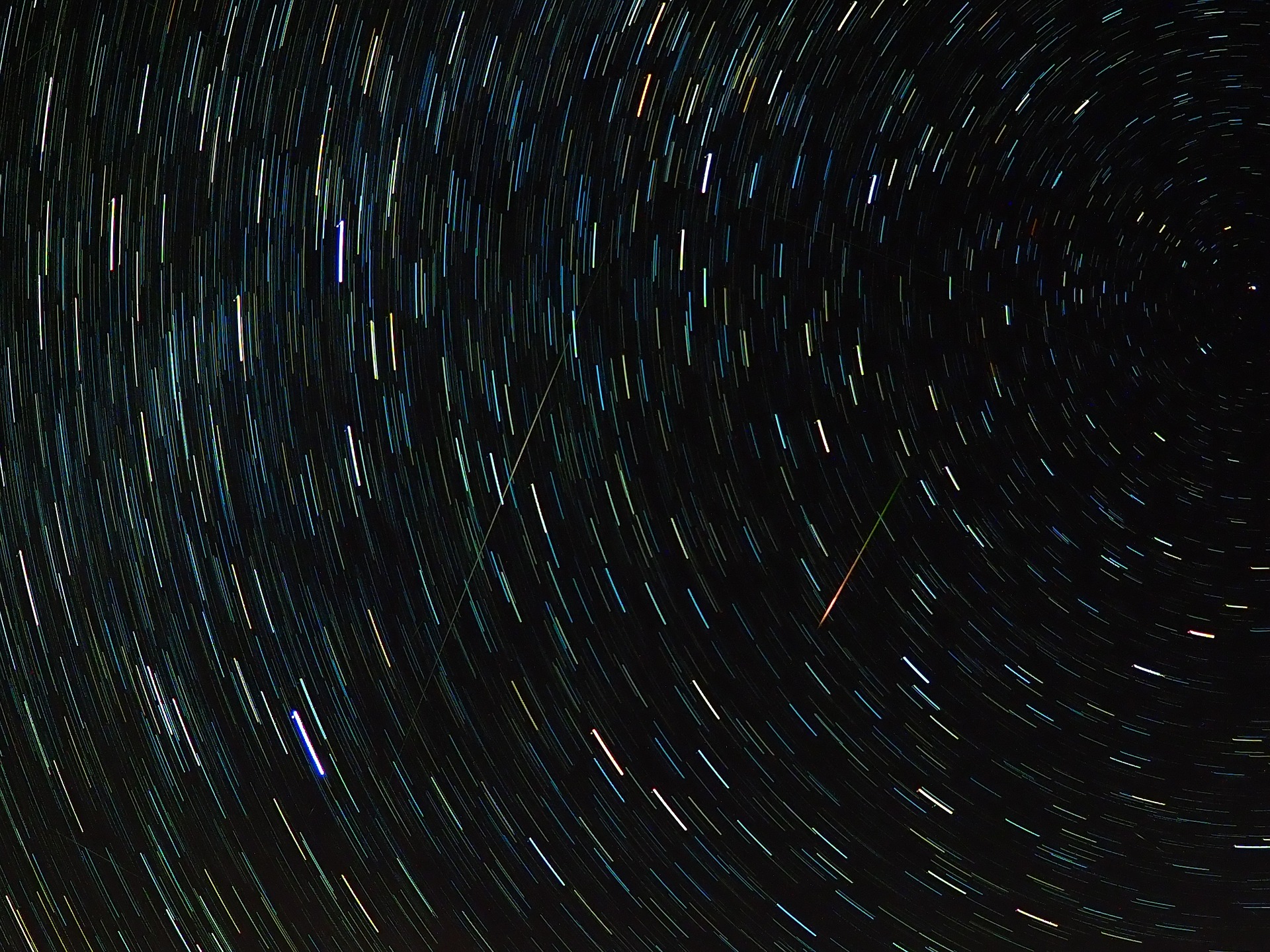 Oregonians have been stuck at home for some time now because of the Covid-19 outbreak.  Luckily it's easy to practice social distancing while viewing a meteor shower.  Here are some tips:
When watching at home, turn off all your interior and exterior lights.  If there are street lights nearby try to go to different side of the house where the lights aren't in your field of view.  It's best if your eyes can adjust to the dark, and there's as little light pollution as possible.
If you live where there's a lot of light pollution, the country makes for good viewing.  You can drive to a dark road and find a safe place to legally pull off the road to watch the meteor shower.  Please keep in mind that you will need to follow all social distancing laws or stay-at-home orders that are in place at the time of this meteor shower.
Take coats, blankets, and snacks with you, whether you're viewing from your back yard, or the country.
Read this NASA page about how to take photos of shooting stars.
Have you seen the Lyrid meteor shower before?  Which meteor shower is your favorite?  Do you plan on watching with your spouse or kids?