There's no question that Oregon is beautiful year round, but there's just something so special about spring.  The weather starts to warm, the cherry blossoms come out, and all that rain that we endured over winter and early spring feels like it's finally starting to pay off in blooms and lush green foliage.  Here are 12 photos that prove how truly beautiful Oregon is in Spring.
1. Spring At The Japanese Garden In Portland
The Japanese garden comes alive in spring with wonderful blooms and blossoms.  It's definitely worth a visit, and every Oregonian should visit at least once in spring and again in fall.
2. The Woodburn Tulip Festival
Everyone loves when their spring bulbs start to pop up and show off brilliant colors.  In this photo Mt. Hood peeks out from behind the trees in the background.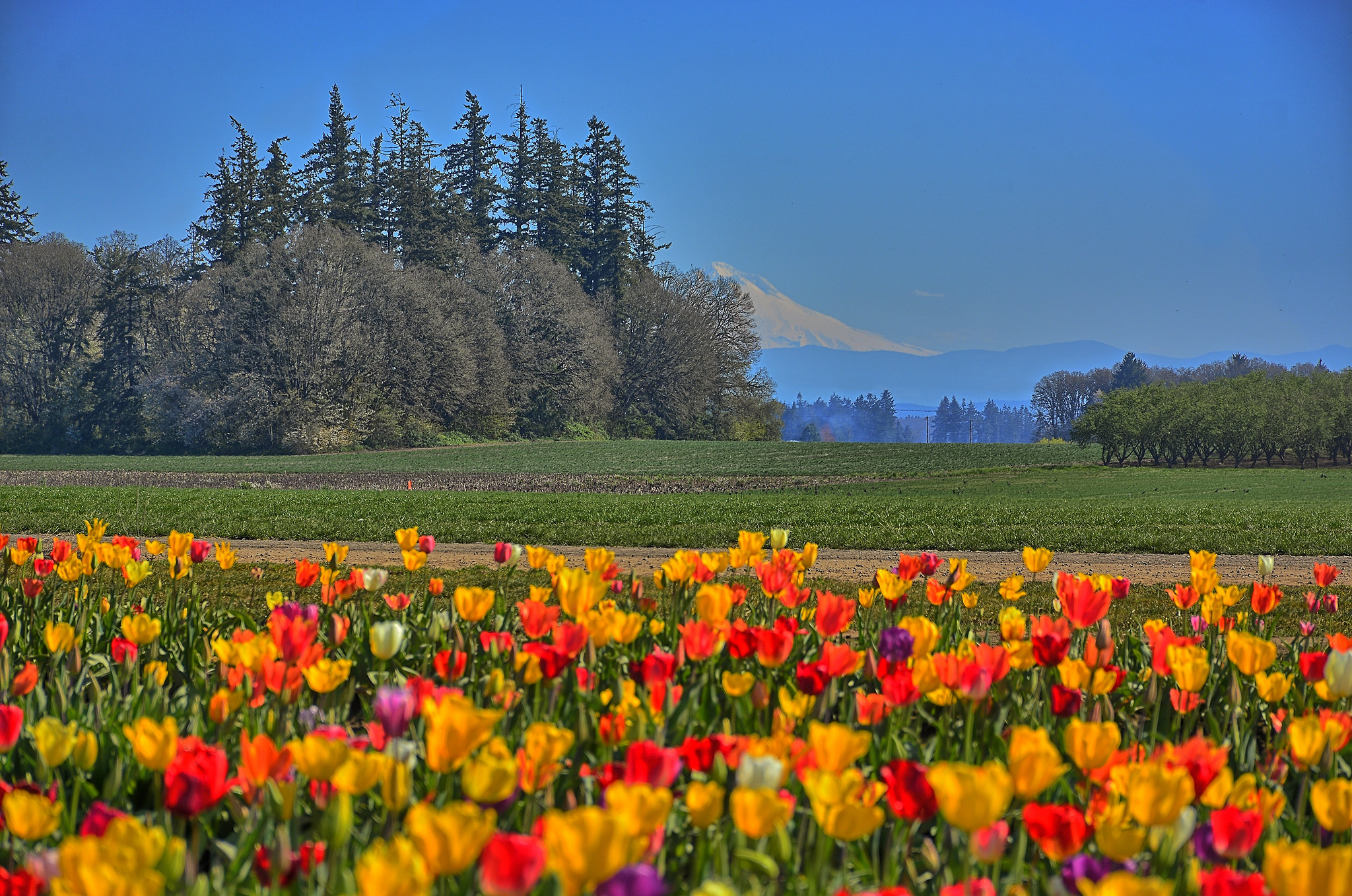 3. Wooden Shoe Take Two
Here's another brilliant display of color from the Wooden Shoe Tulip Festival with Mt. Hood in the background.
View this post on Instagram
4. Spring In The High Desert
Spring in the high desert often means chilly mornings, days full of sunshine, warm afternoons, and occasionally a freak snowstorm.  Sometimes all of these happen in a single day!  This is a photo of a chilly spring morning on the Wood River south of Crater Lake.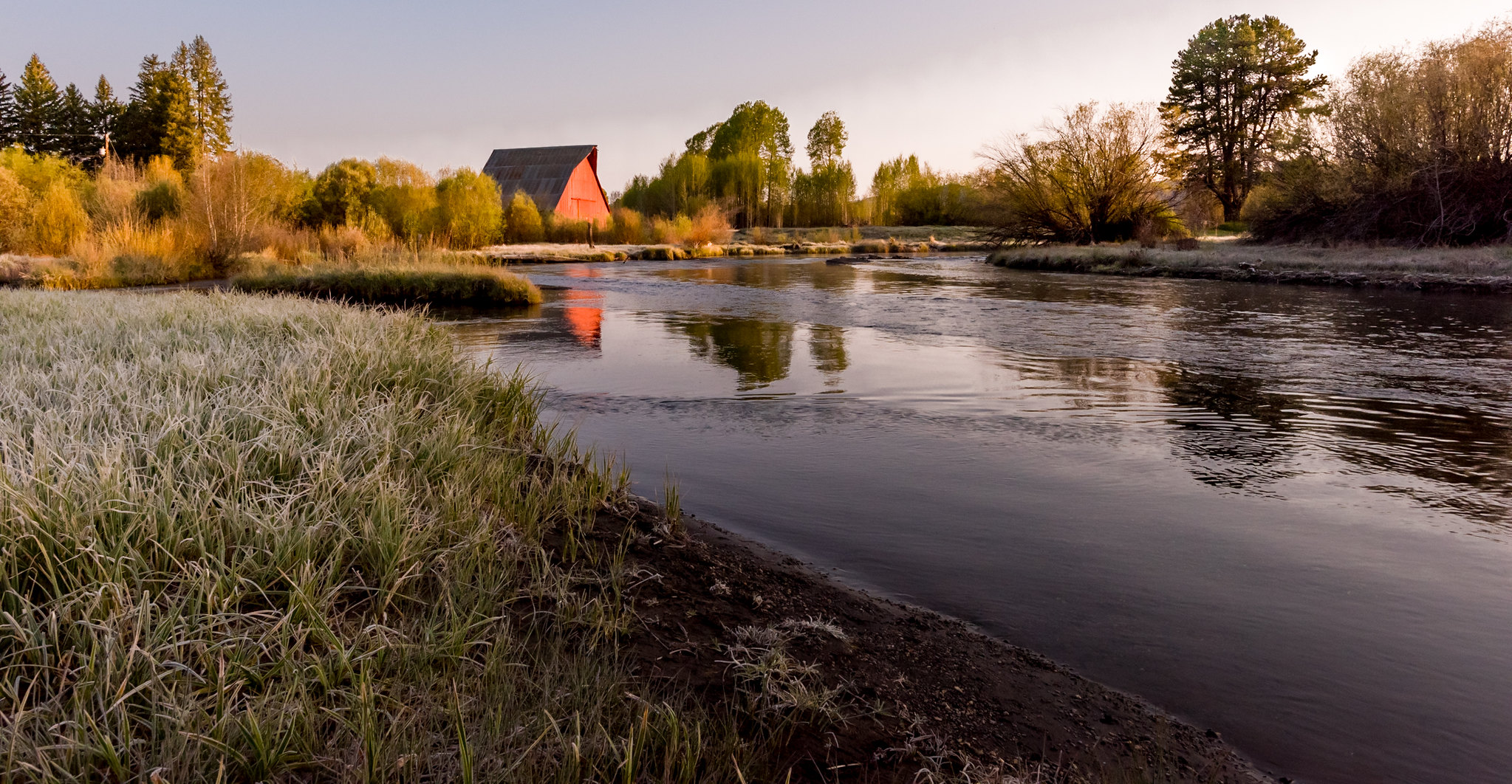 5. Spring Means Waterfalls
When the snow starts to melt it means Oregon's stunning waterfalls will be flowing at full capacity.  Check out this spring photo of South Falls at Silver Falls State Park: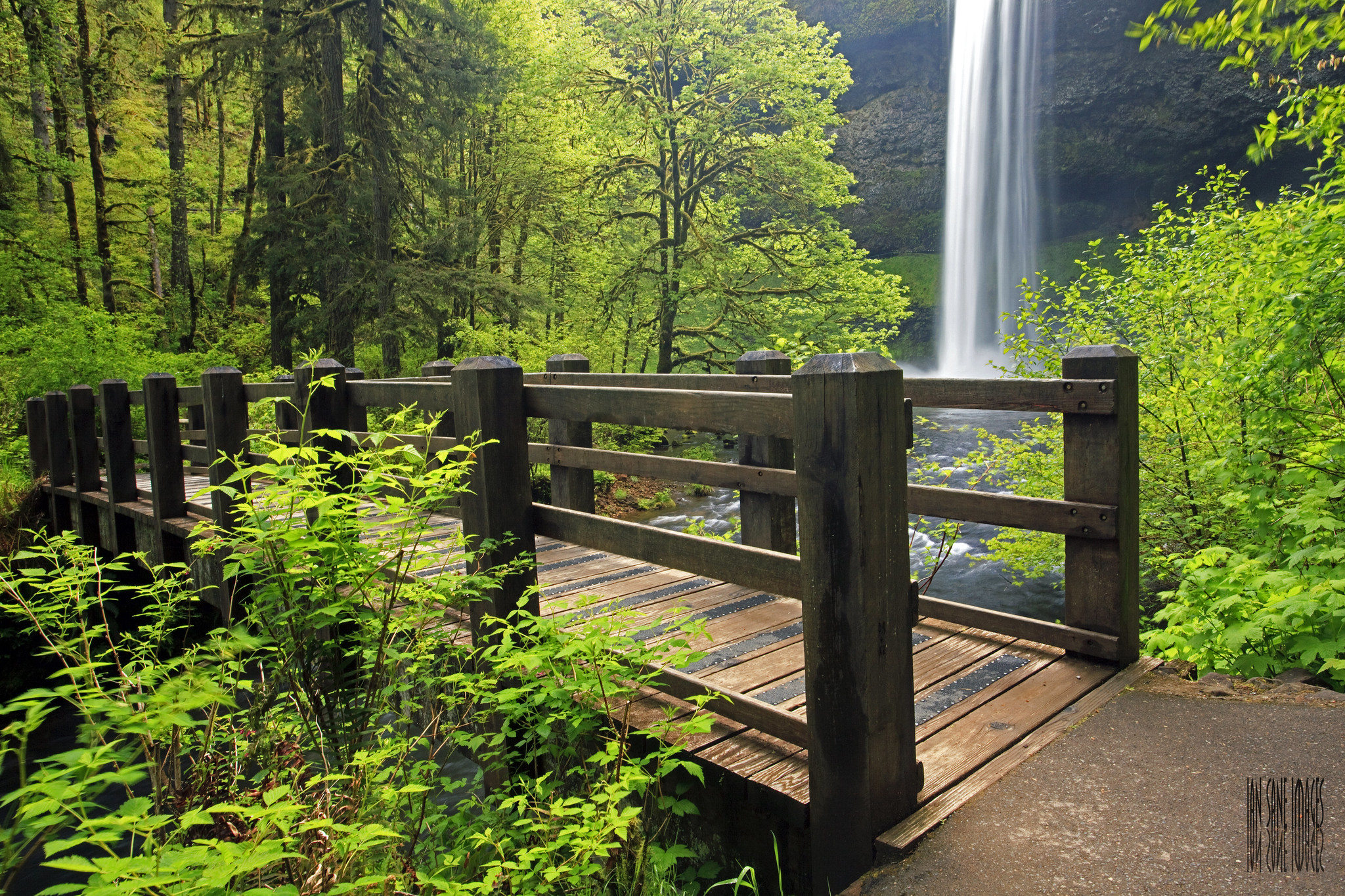 6. Spring Is The Start Of Wildflower Season
Check out these wildflowers at Rowena Crest viewpoint at the Tom McCall Preserve: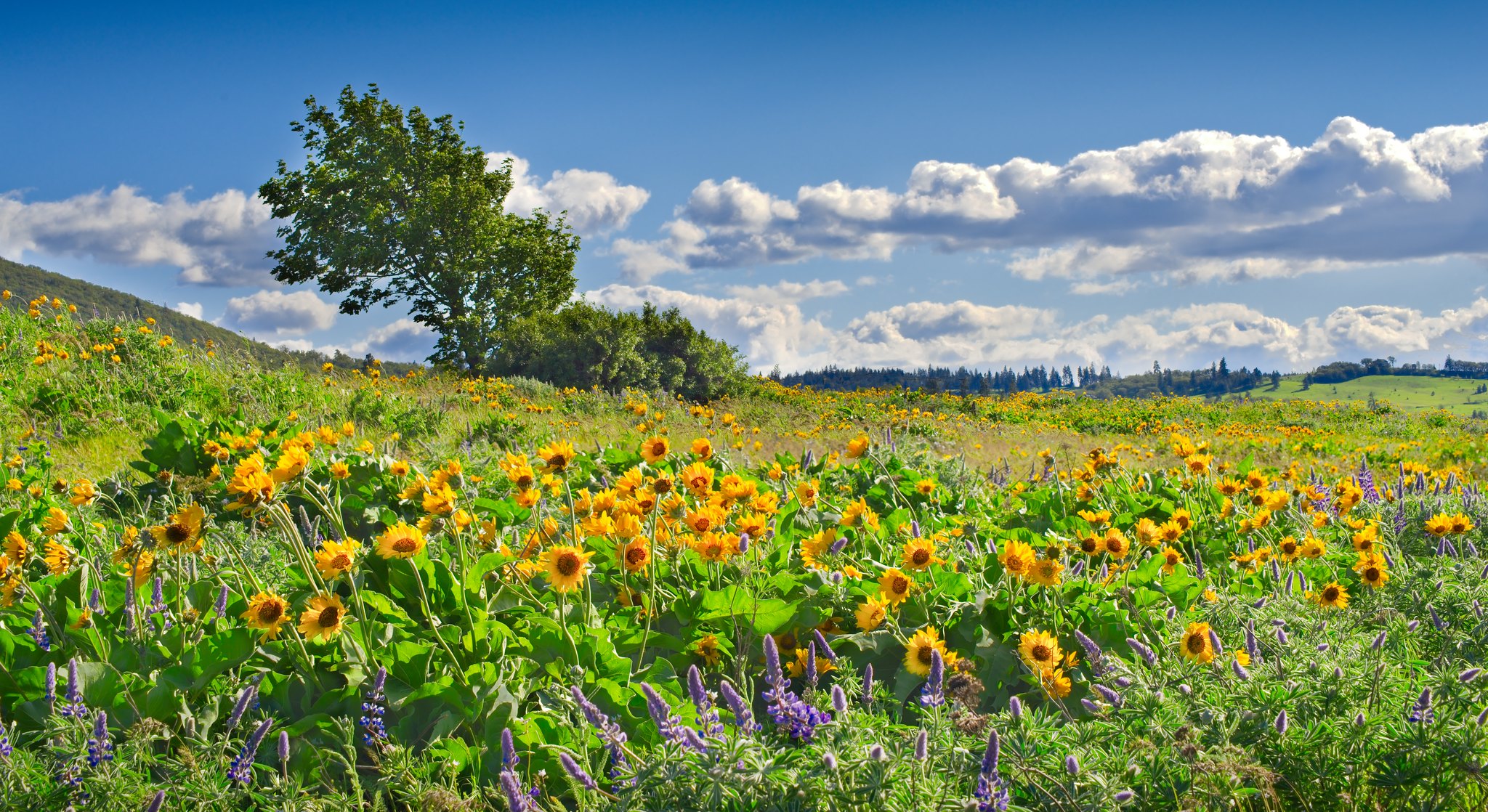 7. Tom McCall Preserve Take Two
People flock to the Tom McCall Preserve for the stunning views and beautiful wildflowers.  Mt. Hood tries to steal the show in this photo, but the wildflowers are too eye catching: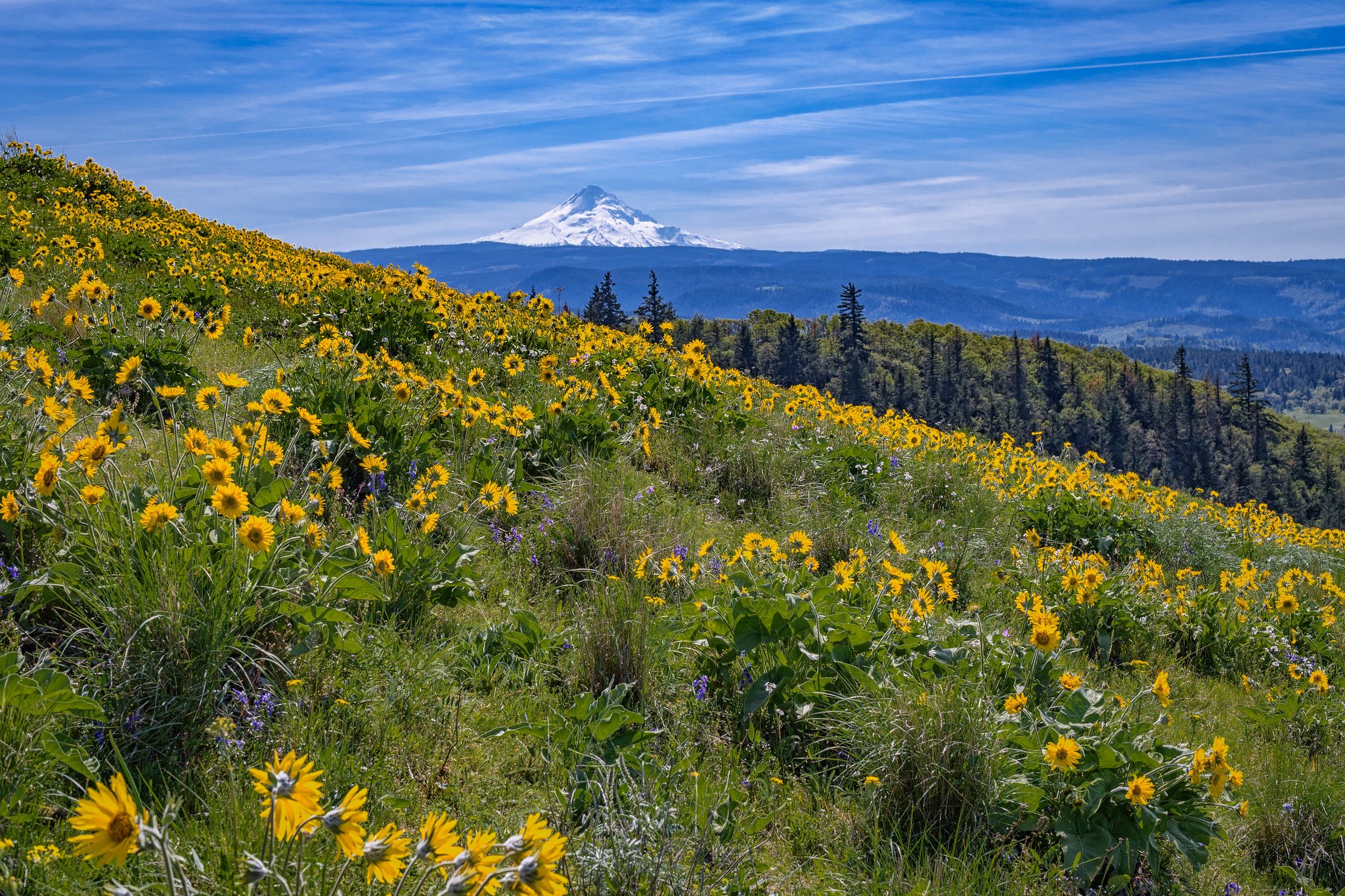 8. Sparks Lake In Central Oregon
Sparks Lake near Bend is beautiful year round, and some of the most amazing sunset shots come from this spot.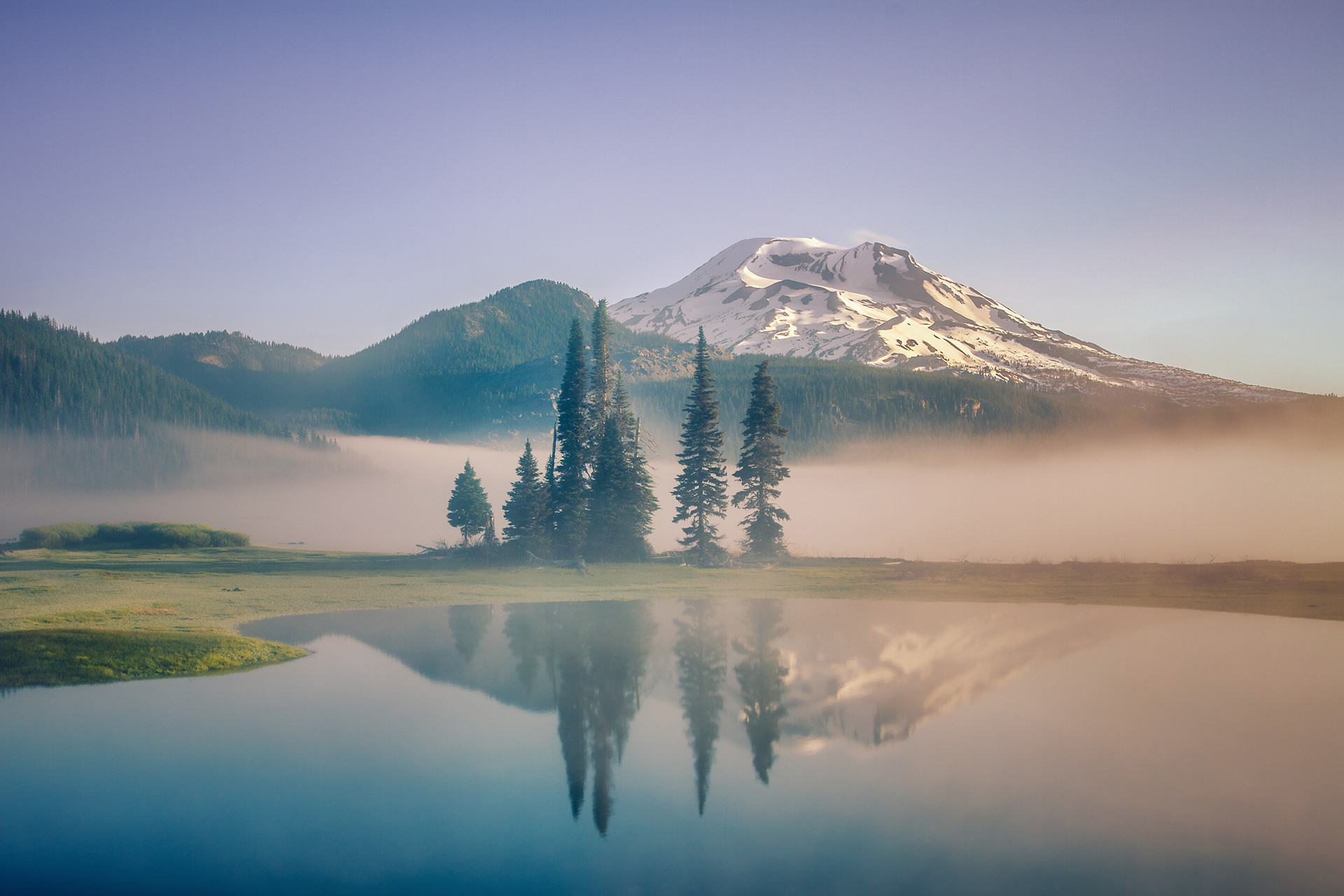 9. Crater Lake – The Gem Of The Cascades
Crater Lake is worth a trip at any time of year, though it should be noted that snow hangs around until as late as June, so the rim drive may not be open in spring.  The road to the lodge at the rim is usually open year round however.  Check out this photo of a spring storm rolling in over Crater Lake: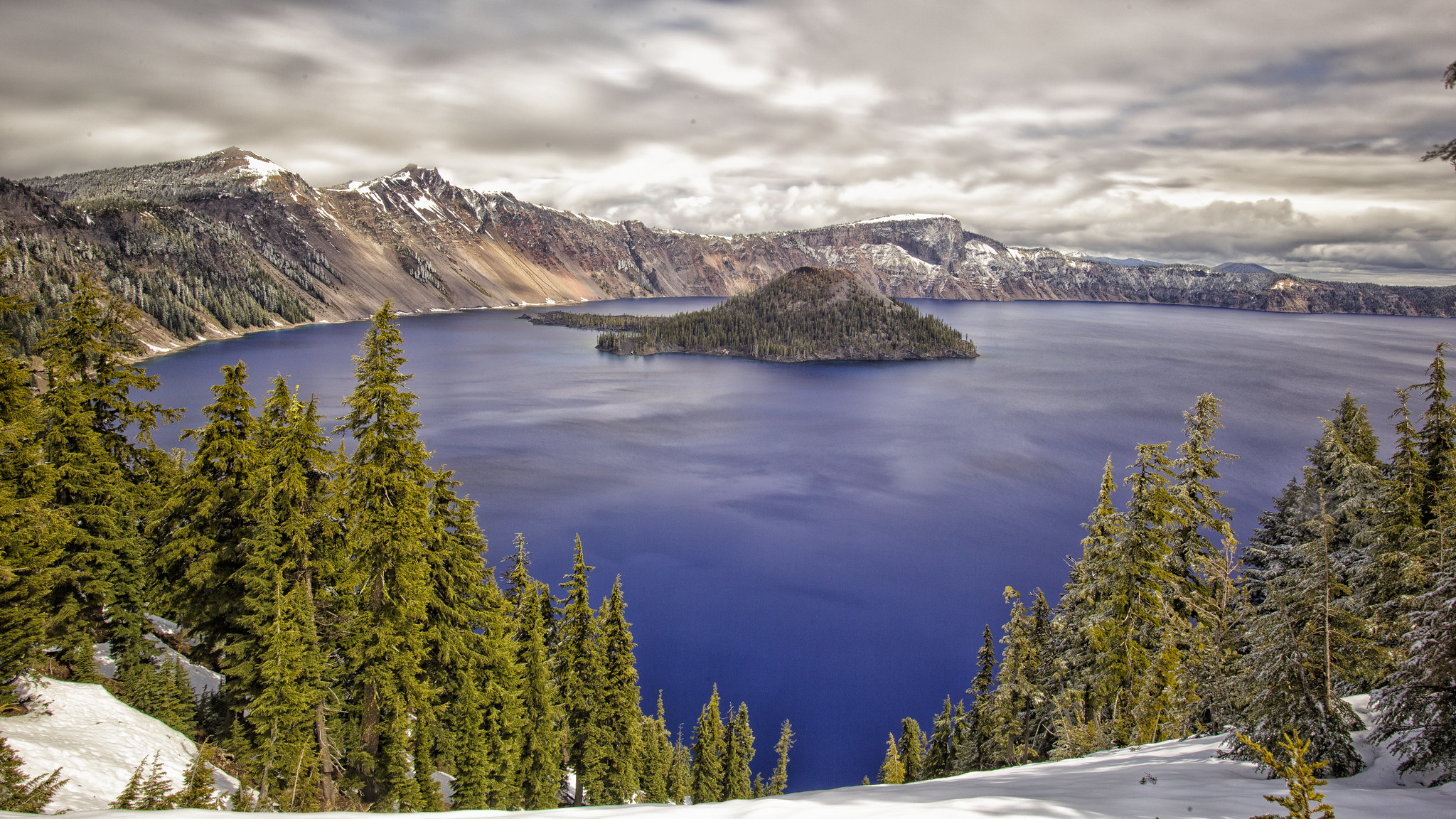 10. Salem – Oregon's State Capital
Salem blushes in spring and is worth a visit to walk in the capital's stunning gardens.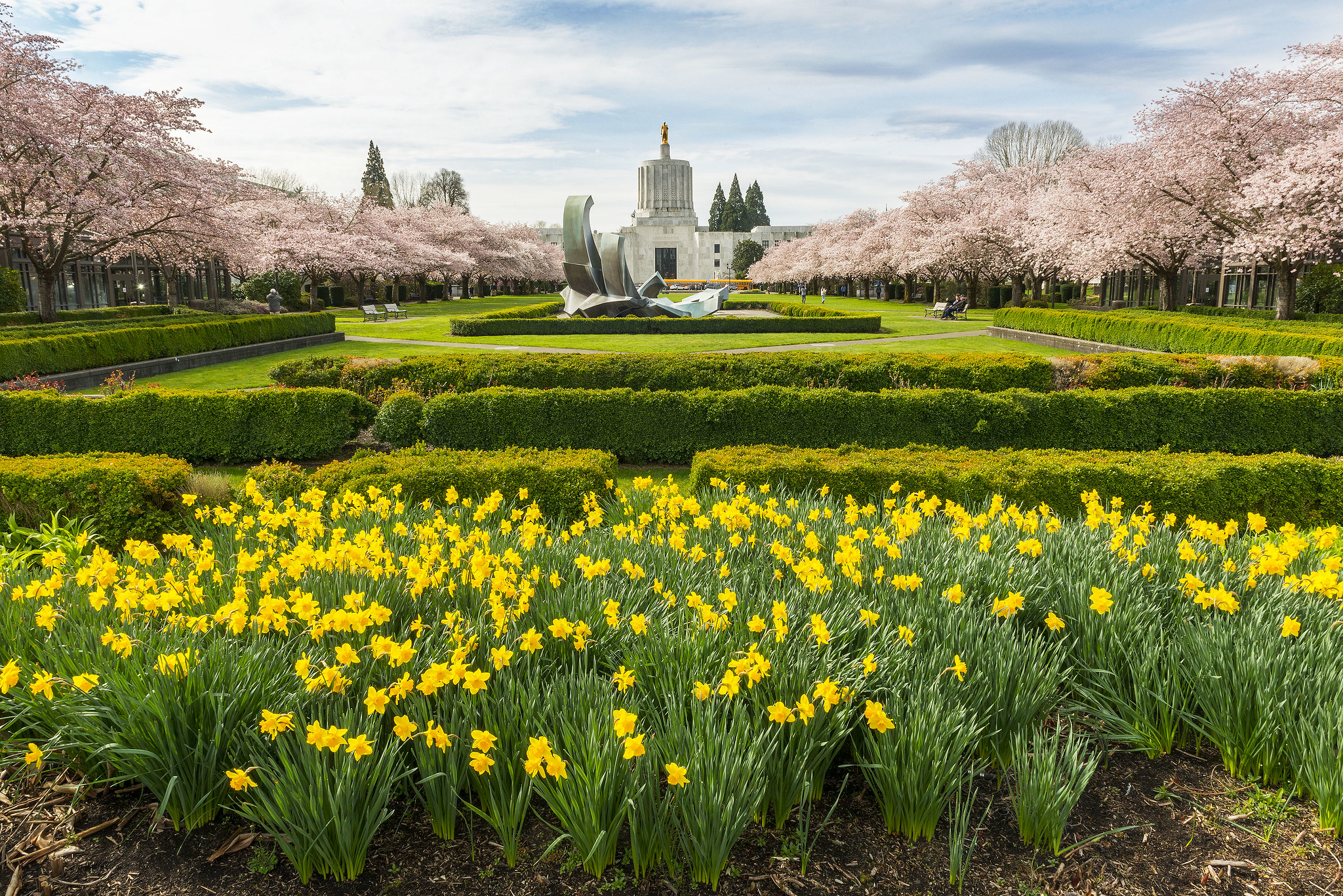 What's your favorite place to be in Oregon in the spring?  Share your Spring Oregon photos with us in a comment!