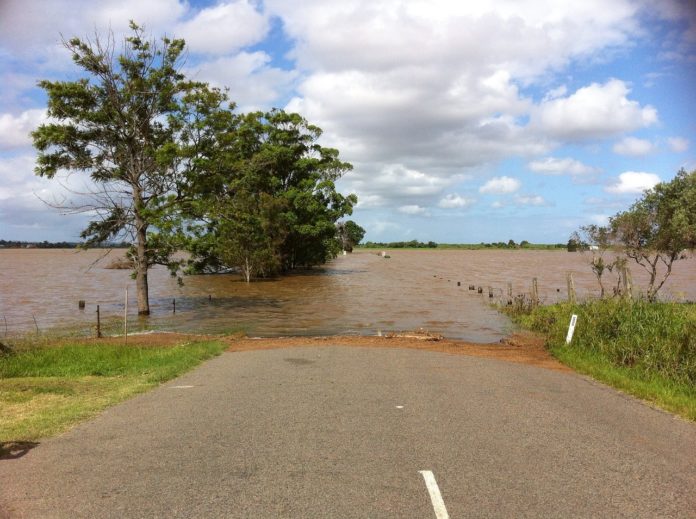 Governor Kate Brown declared a state of emergency this afternoon in Union County, Wallowa County and Umatilla County because of severe flooding, landslides and erosion in Northeast Oregon.  Long sections of I-84 are closed and may be closed for up to a week because of fast-moving floods.
When a state of emergency is issued, additional state resources, emergency personnel, equipment and resources can be directed to the situation.  The state of emergency will be in effect for 30 days.  Check out this video showing some of the worst flooding and damaged areas.
Odot released this tweet with some of the affected highways and closures.
UPDATE: Several hwys in #easternOR affected by high water. These routes are CLOSED:

I-84, WB from the #Idaho border, MP 374 to MP 182 near #Hermiston
I-84, EB, MP 182 near Hermiston to MP 188
OR 11, MP 0.1-5
OR 244, MP 35-47
OR 237, 0-10
OR 204, MP 1-39.5 (local access okay) pic.twitter.com/TxYOfEHv2d

— OregonDOT (@OregonDOT) February 7, 2020
Some areas have been evacuated. Before traveling to or through the area, check Trip Check to see if the road you want to travel on is affected by a closure.