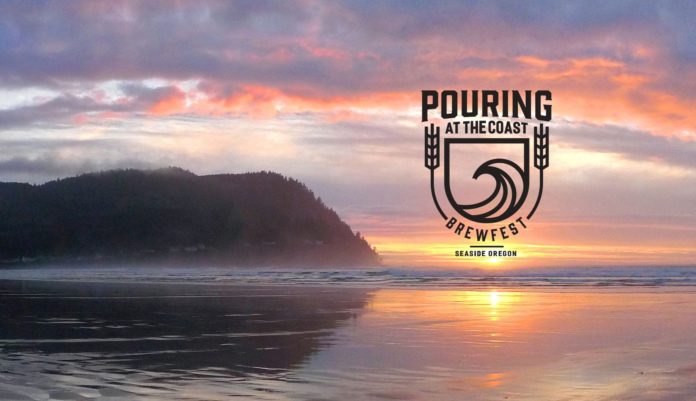 Last updated on February 28th, 2020 at 06:23 pm
A long walk along the soft sand as the sun sets over the Pacific sounds like the perfect end to a day spent at the 11th annual Pouring at the Coast event in Seaside Oregon.  Put March 21st, 2020 down on your calendars and get your tickets before they're sold out!
The Seaside Oregon Event You Don't Want To Miss This Year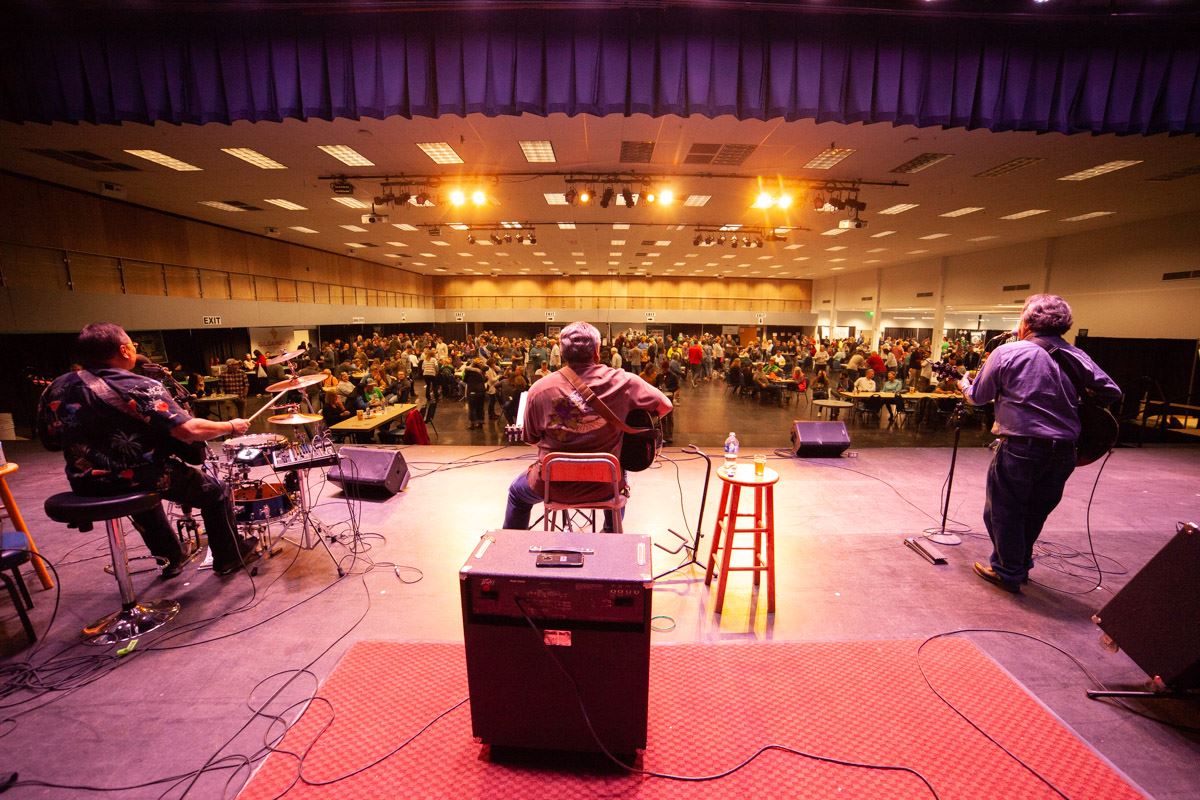 Pouring At The Coast is a 21 years and older event, and the perfect excuse to take a weekend getaway to Seaside.  With more than 30 breweries, a huge selection of food, and live music this year's event is bigger and better than ever.  This year Pouring At The Coast will even feature a hard kombucha from KYLA Hard Kombucha for those that are into this gut friendly drink.
Pouring At The Coast features a vast array of Pacific Northwest craft breweries.  Guests get to sample beers, talk with the breweries, eat, play board games, and just relax and socialize.
Pouring At The Coast 2020 Information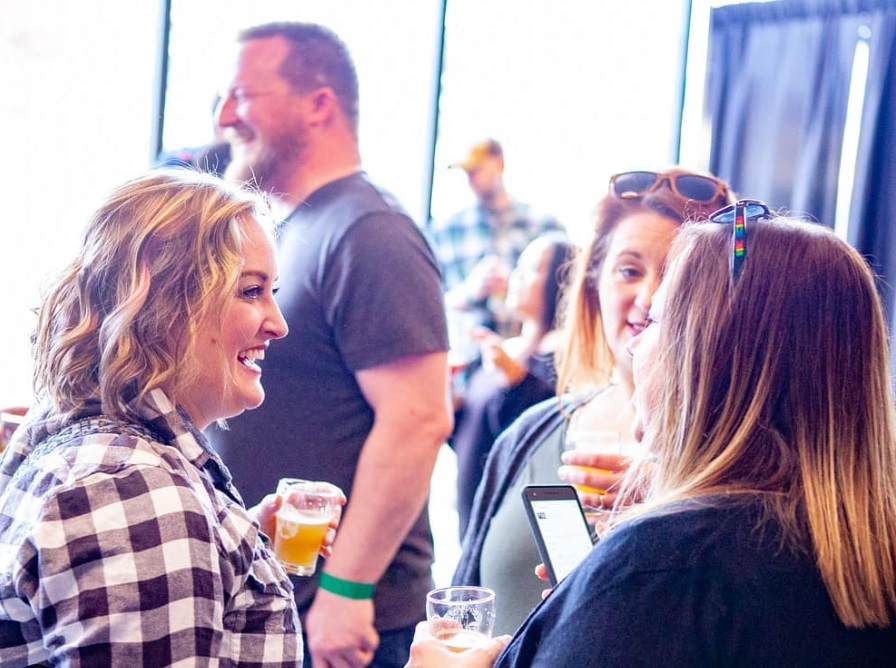 Pouring At The Coast is one of the first events that gets to enjoy the newly renovated Seaside Civic & Convention Center.  The center recently underwent a $15 million dollar renovation and expansion to make it contemporary and the perfect place to hold events like Pouring At The Coast.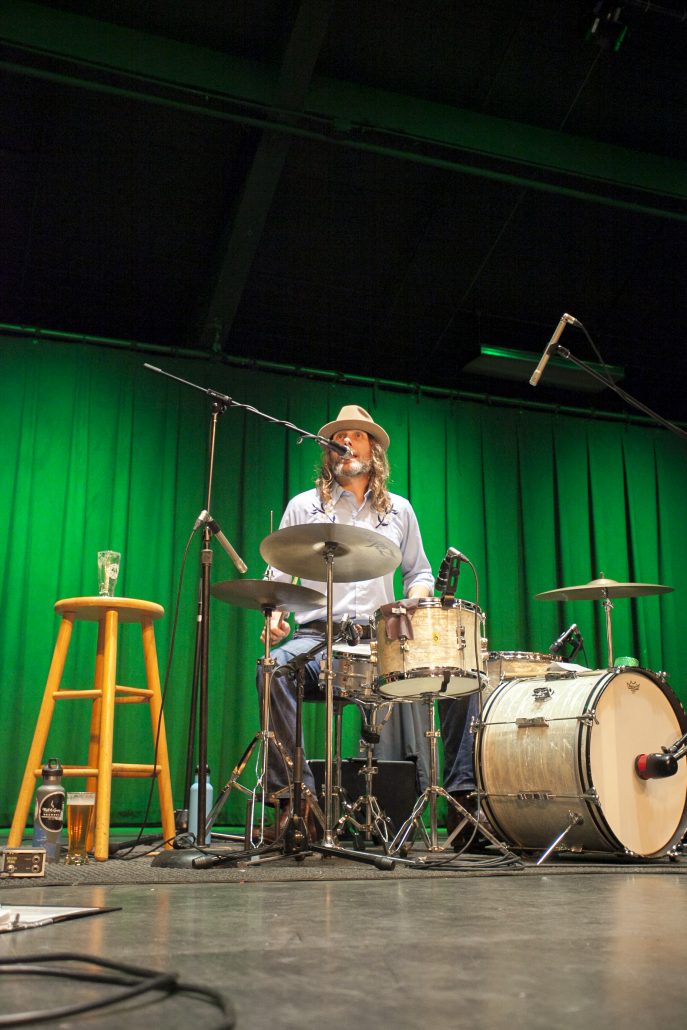 There's a lot of parking and the event is just an easy walk from the downtown Seaside hotels, not to mention it's less than a quarter mile from the beach!  Check out this view at the beach: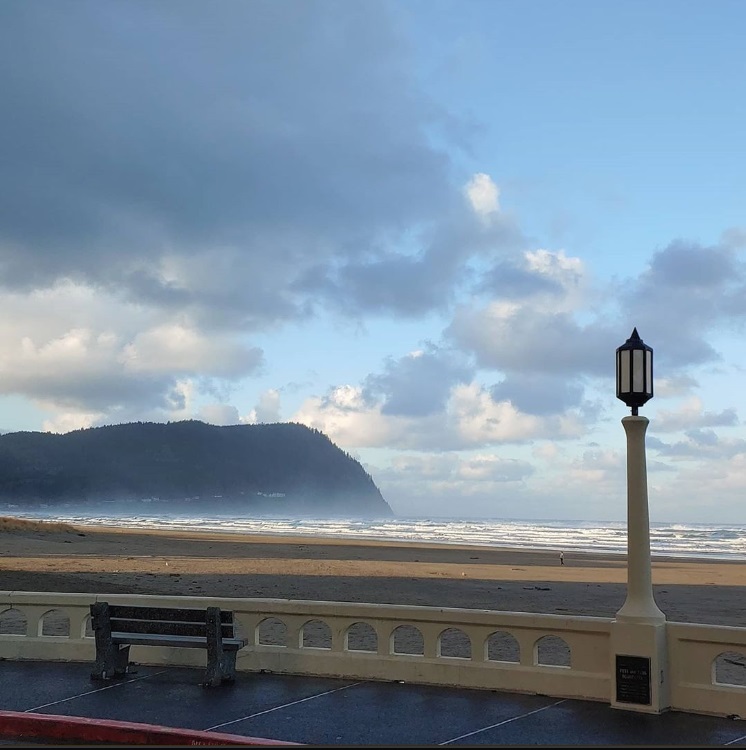 Date: March 21st, 2020
Cost: 

$25 gets you a 2020 commemorative 12 oz Pilsner glass plus 6 tokens.
$18 gets you a 5 oz taster glass with a logo plus 4 tokens.
$20 at the door.

Tickets: Get your tickets here before they're gone.
Location: Seaside Civic and Convention Center at 415 1st Avenue in Seaside Oregon
More Info: Get more information about this awesome event here.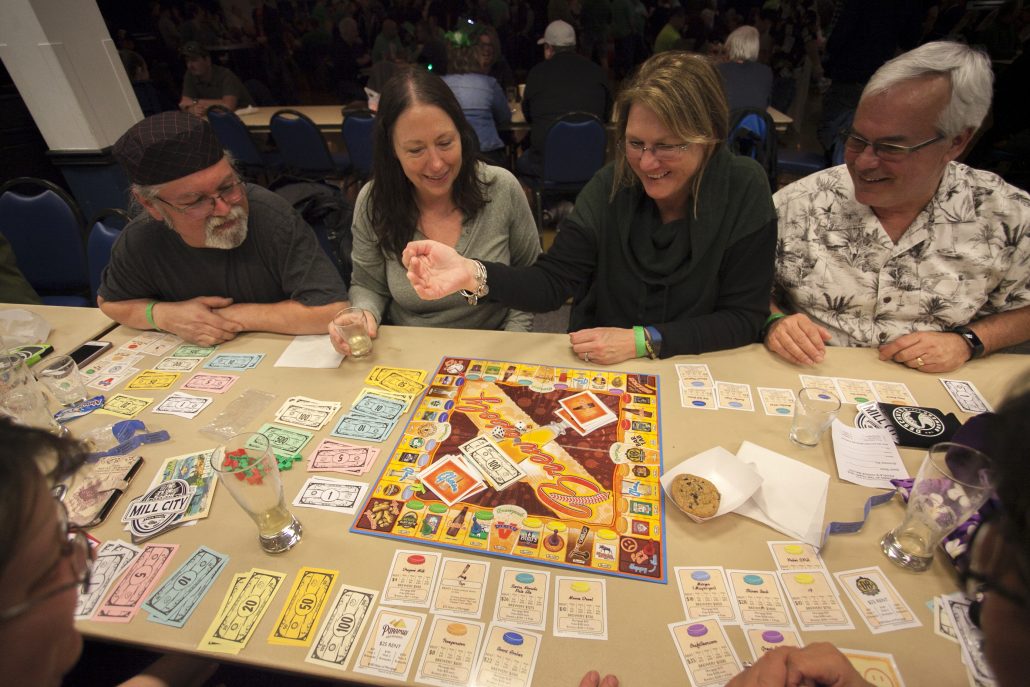 Have you been to Pouring At The Coast in Seaside Oregon before?  What was your favorite part?  Tag the friends and family you want to go with this year!