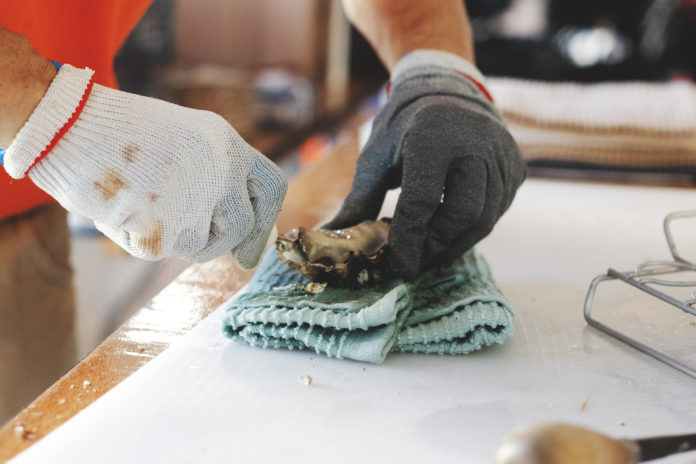 Looking for something fun to do with your loved ones for Valentines Day?  How about a night out with good food, wine and music!  This February 14th from 6 pm – 10 pm at the Dance Pavilion at Oaks Amusement Park you can spend the perfect evening with your loved ones shopping and enjoying each others company.
Valentines Market At Oaks Park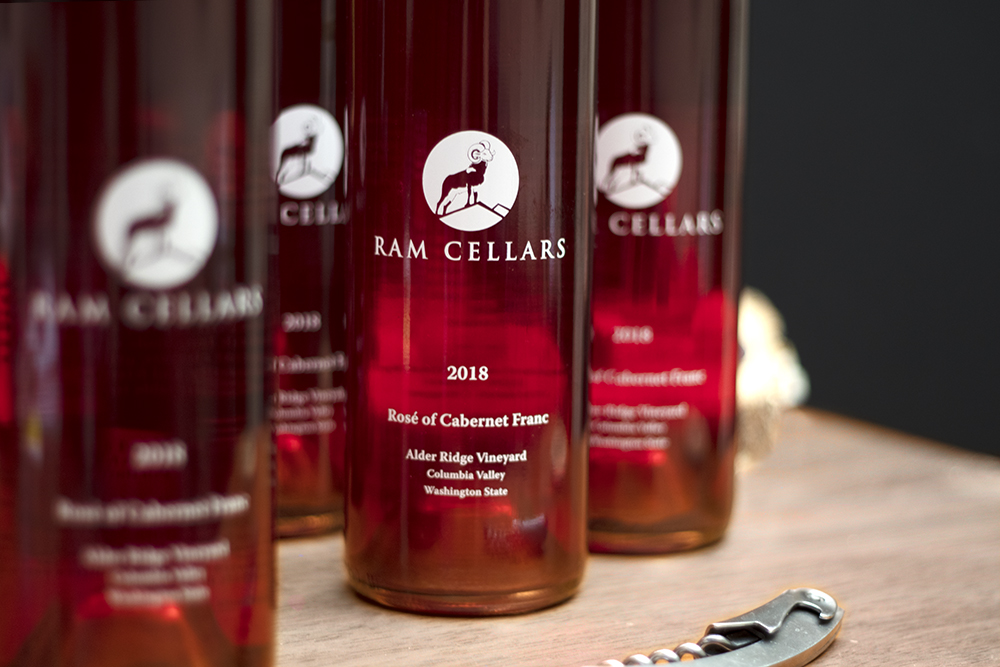 This is a kid friendly event, so feel free to bring the whole family.  The event is free and a great way to spend an evening with loved ones.  The Valentines Market at Oaks Park takes place indoors and is heated.  At the market you'll be able to find artisan goods and everyday gifts for your home or loved ones, a variety of food and adult beverages.  Fun music will be playing and there will be live demos.  There will be a free parking lot so you don't have to worry about finding a good place to park.
While the Valentines Market is free, you may want to consider buying VIP tickets which give you access to a VIP section which includes oysters and delicious food prepared by Sisters Gourmet Deli PDX.  The VIP section also has a beer and wine bar and swag.  When you buy a VIP ticket you also get 10% off of all vendors (excluding alcohol).  VIP tickets cost $20.
2020 Valentines Market Information
Date: Friday, February 14th 2020
Time: 6 pm – 10 pm
Location: The Dance Pavilion of Oaks Amusement Park in Portland Oregon
VIP Tickets: General admission is free, but you can purchase VIP tickets for $20 here.
Don't forget to RSVP to this event and get more information here.  What part of this Valentines Market are you looking forward to the most?  Let us know and tag the friends and loved ones you want to go with!