Be still my heart.
Our Instant Pot has seen a lot of use this year, especially as the season turned colder here in Oregon's Willamette Valley. I mean, how else are you going to cook a whole chicken with potatoes and carrots in 20 minutes? You can feed your family of five in no time with very little effort in this little silver powerhouse of a kitchen machine. Dare I say it may be the single greatest kitchen appliance EVER?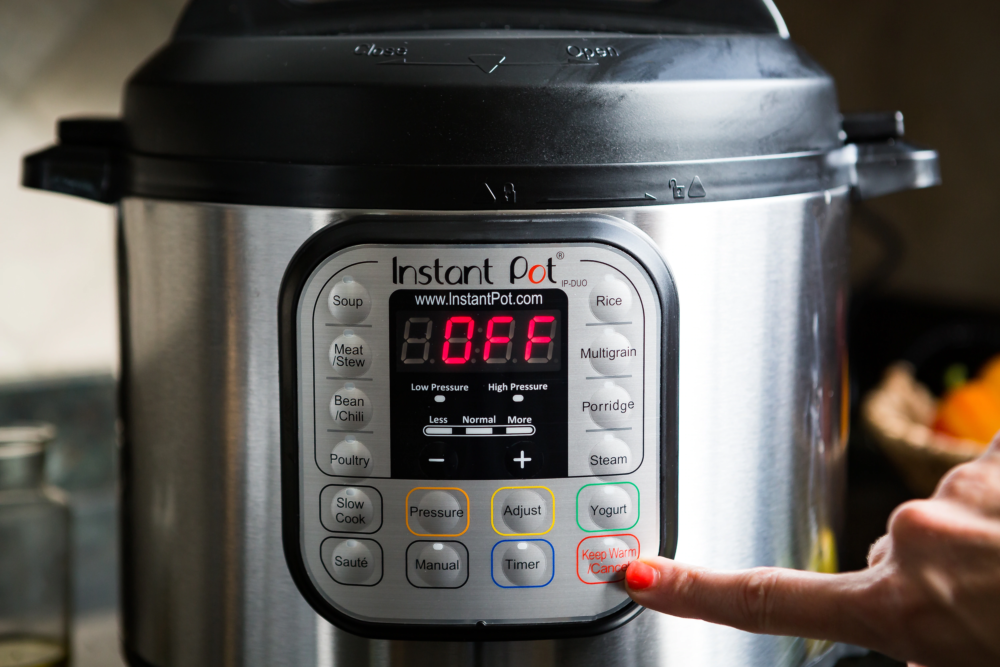 Until now the color options have been rather bland. That is until Williams Sonoma made it like 2000% more AWESOME.
Help me Williams Sonoma. You're my only hope.
Not only did they release a full line of Star Wars character-themed Instant Pots, but the famous home-goods retailer went a little further and designed everything else to nerd out your kitchen; from Le Creuset BB-8's to Millennium Falcon waffle makers. Everything has been so popular that the R2-D2 design Instant Pots have already sold out.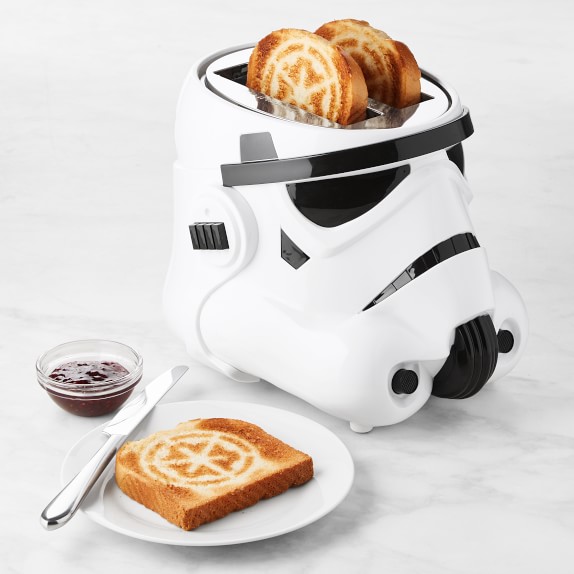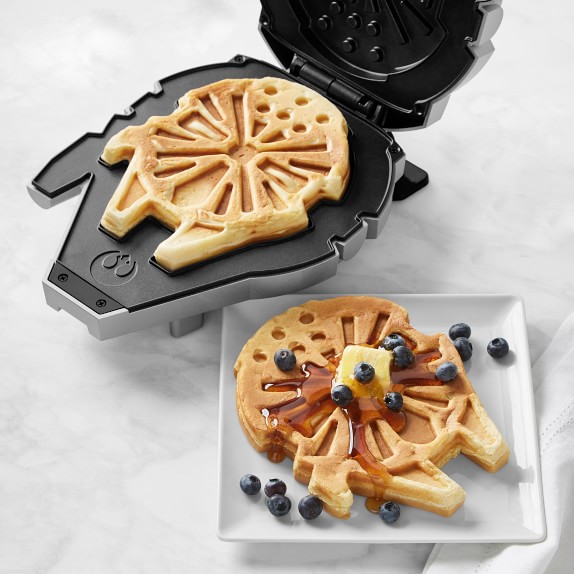 Although this insanely adorable Porg "Pie Bird" by Le Creuset may be my most favorite thing of all: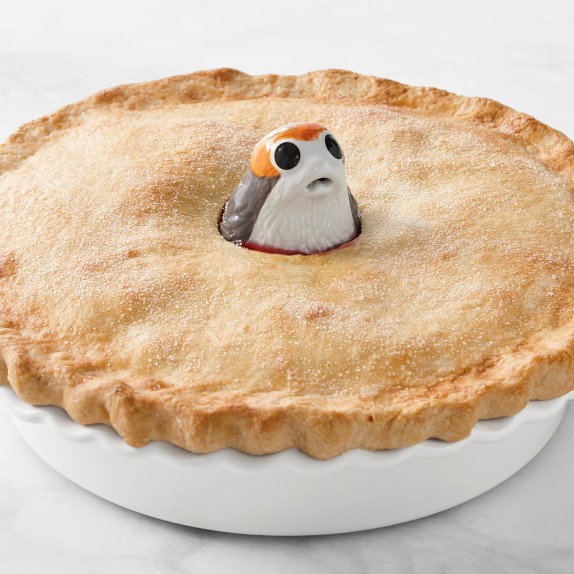 Then, of course, you have your Instant Pots. They come in mini 3-qt. sizes, all the way up to full-on family dinner 8-qt. My personal favorite is the Chewbacca design in all of its understated glory. The only thing that could make it cooler is a full-on Wookie Warble to tell me my food is done.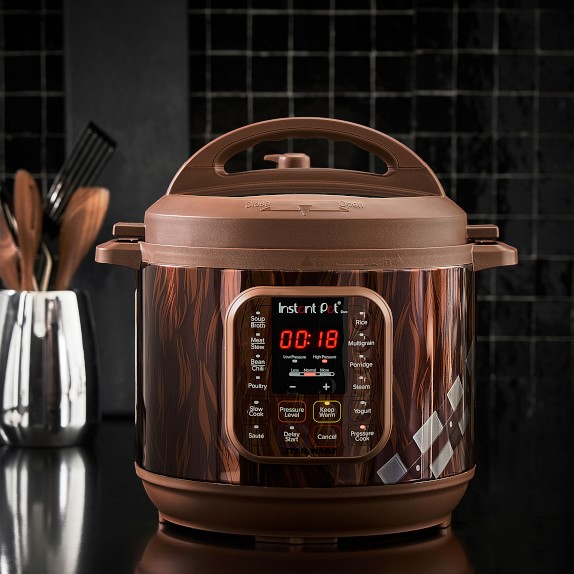 Whether you buy something or not, you can drool over the entire collection here:
I'll leave you to bask in the ultimate geekery that is the Le Creuset Hans Solo Carbonite Cast Iron Roaster.