Mill Ends Park in SW Portland has long been a weird tourist draw since earning the World Record for "Worlds Smallest Park" from those Guinness people. Six years ago someone swiped the tiny sapling planted in the itty-bitty concrete block (even CNN took notice), only to return it days later.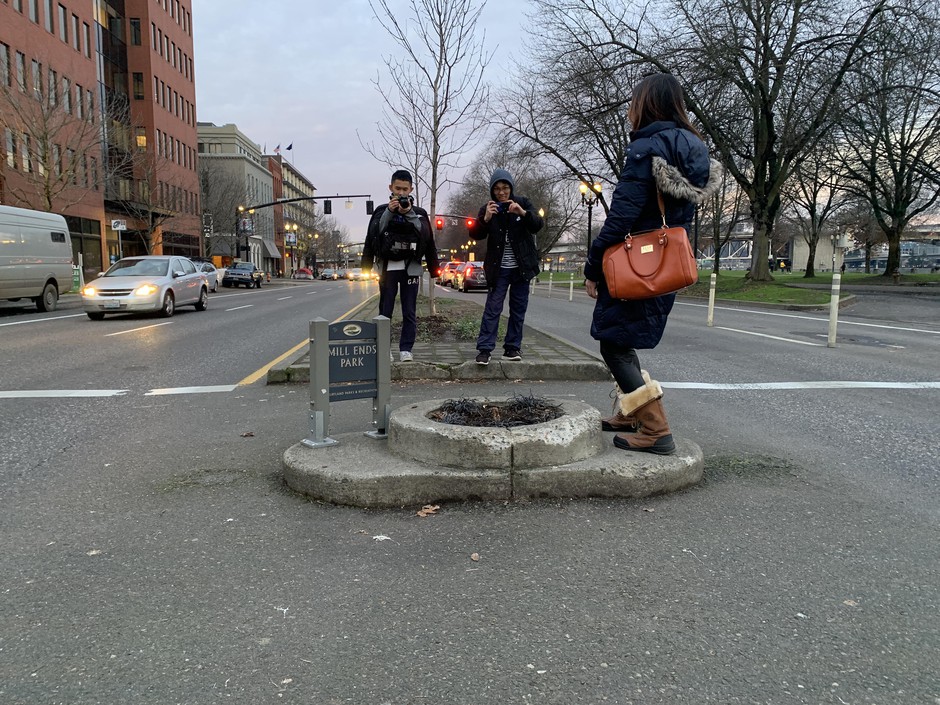 2019's sapling didn't fare as well. Someone has actually CUT IT DOWN, leaving just a diminutive stump as evidence.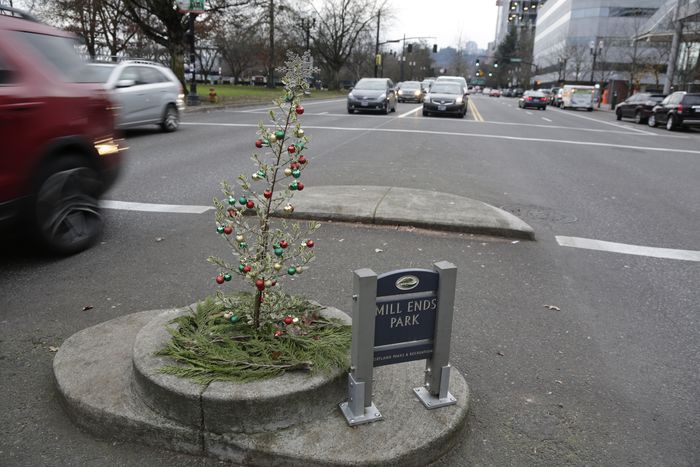 Employees say its much more common for fans of the park to leave little trinkets, not remove them.
Mill Ends Park was founded in the 1940s by Oregon Journal writer Dick Fagan.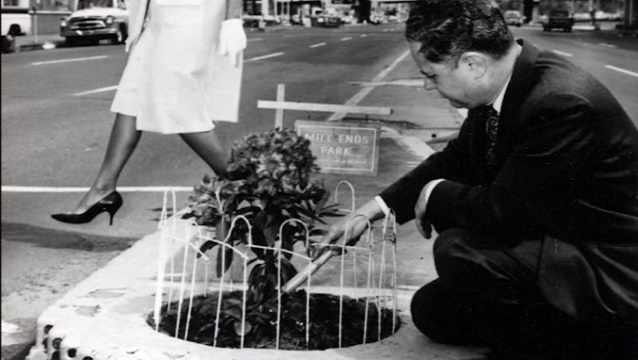 Can't we just have pretty things to enjoy?