If you're a cup half full kind of person, storm watching on the Oregon coast is an easy way to make the best of a stormy day. While the sound of rain and the smell of petrichor are beautiful on their own, on the coast during a storm you'll get the benefit of watching the waves as well.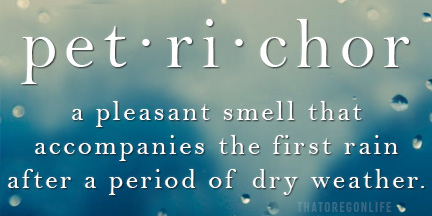 Storm Watching In Newport Oregon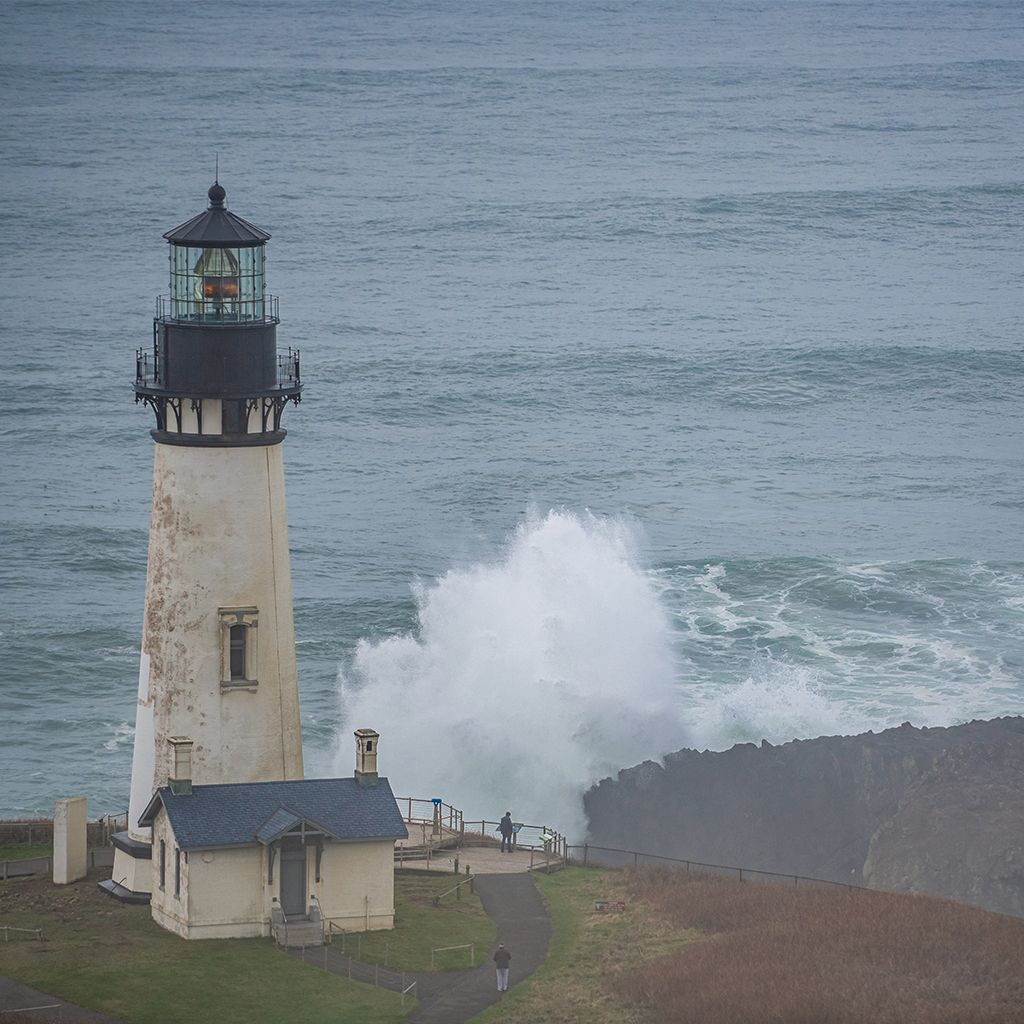 The rain and winds that come with storms on the Oregon coast are accompanied by huge crashing waves which bring some people a sense of serene wonder. As long as you're viewing the sea from a safe place, it's a wonderful way to spend a rainy day. In Newport, the best spot by far is Yaquina Head on the north side of town. From there, not only do you get a spectacular view, but you can take a tour of the lighthouse for a quick break from the downpour.
Prime Time Beach-Combing On The Oregon Coast
Once the storm passes the fun isn't over as right after a storm is the prime time to go
beach-combing.  The rain and winds of a fierce storm unbury treasures in the sand and erode agates off of the cliffs. With a bucket and a walk along the shoreline, you can come home with a number of beautiful treasures.  You can find everything from sand dollars to agates and possibly even sea glass.
Around Newport, Agate Beach and South Beach both offer great beach-combing opportunities, though you're more likely to find fossils on Nye Beach near Jump Off Joe. Wherever you decide to look, you're sure to have an amazing beach adventure!
Have you been storm-watching or beach-combing in Newport before?  What was your favorite part?  What's your favorite place in Newport to go beach combing?  Let us know in a comment and tag the friends you want to take with you!