We ain't 'fraid of no sequels. Especially when that sequel ("threequel"?) includes most of the original, epic cast of the original 1984 hit movie Ghostbusters and 1989's Ghostbusters II. Bill Murray, Sigourney Weaver, Dan Aykroyd, Ernie Hudson, and even Annie Potts are set to reprise their roles, joined this time by Carrie Coon, Paul Rudd (I just love him), and Finn Wolfhard (another of my favorites from Stranger Things).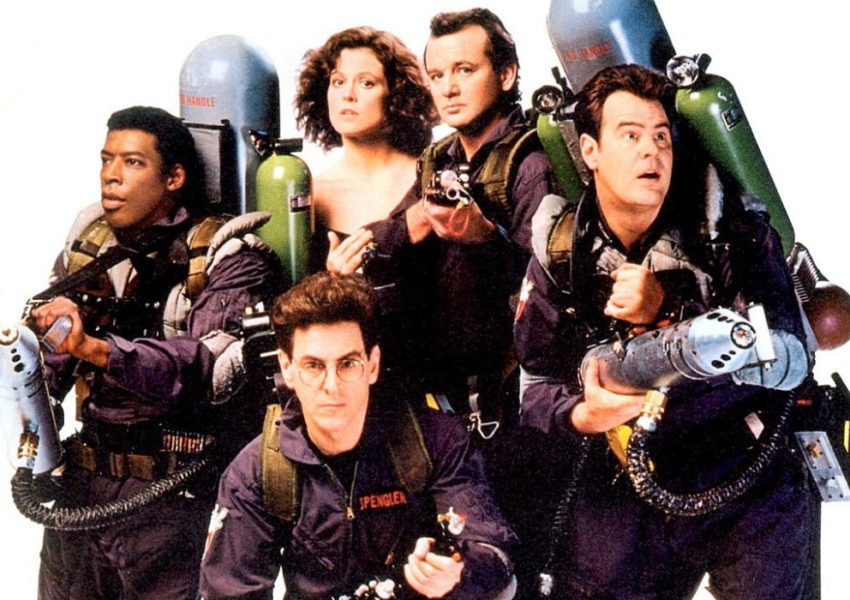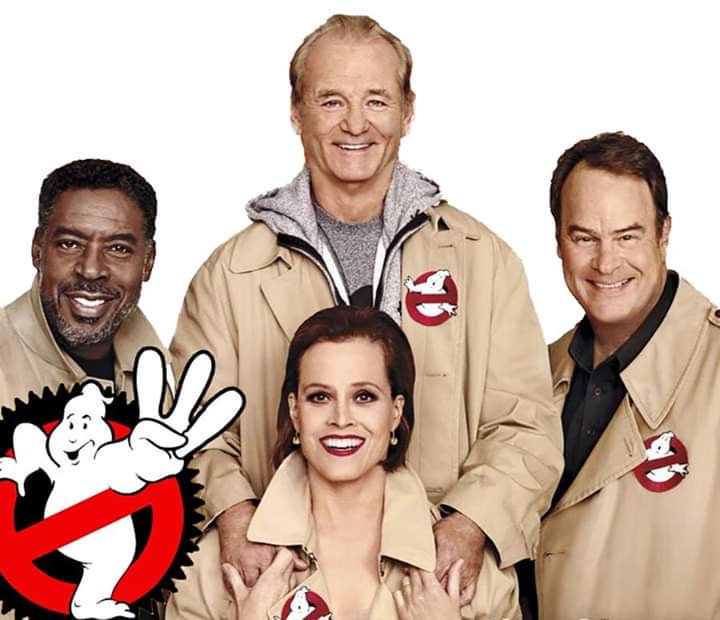 This is actually the fourth installment in the Ghostbusters franchise, but 2016's all-female reboot was a miserable flop to critics and fans. To their delight, director Jason Reitman (son of original GB's director Ivan Reitman) is choosing to completely ignore that failure, skipping right over it as if it never existed.
According to AVClub, the sequel follows a single mother (Carrie Coon) and her kids, Phoebe (Mckenna Grace) and Trevor (Finn Wolfhard), as they adjust to life living in a creepy farmhouse in Oklahoma. The house, it turns out, was left to them by a mysterious grandfather, and the surrounding property is filled with dusty relics of a bygone era of ghostbusting, which hasn't been in vogue for decades. As Paul Rudd's Mr. Grooberson clarifies, there hasn't been a ghost sighting in 30 years. That's about to change, however, as some Slimer-colored green light is seen pouring from an abandoned mine in the area.
Tying the storylines together nicely, the trailer appears to confirm that the family are descendants of Egon Spengler, the 'buster played by the late Harold Ramis in the original two films. Whoa!
See the new trailer right here: