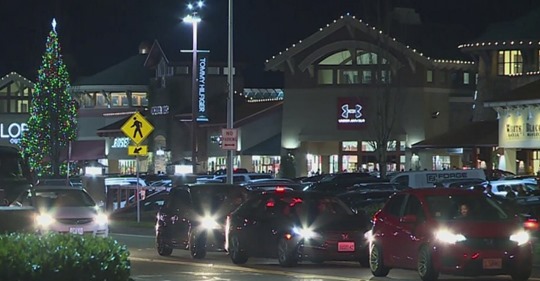 With Oregon's population climbing over 4 million in recent years, trying to get around the larger Portland Metropolitan area has become quite challenging. And with Thanksgiving and the holidays, Black Friday of course just adds to the madness.
Personally, if I'm going to do any shopping, I'd prefer doing it from the comfort of my home at my computer. Even if it means spending a few extra bucks, i'll take that any day over camping out in front of some random store at 3am.
As KOIN 6 is reporting in the video below, Black Friday shopping at the Woodburn Outlets is currently already backing up I-5 Thursday night.