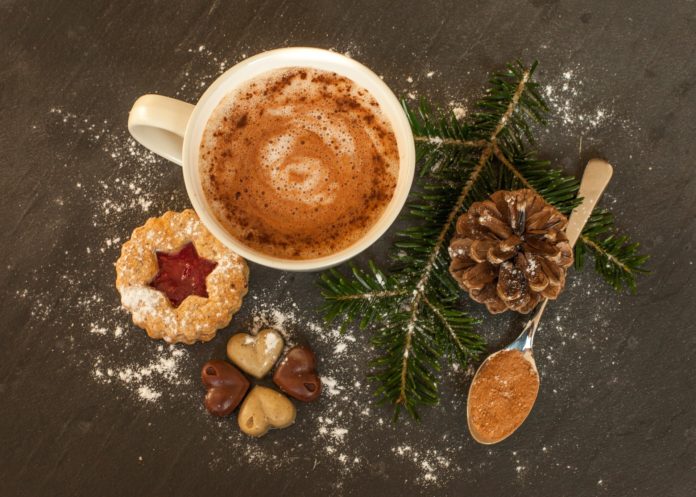 Last updated on November 27th, 2019 at 08:58 am
On November 30th Florence Oregon is hosting a Cocoa, Cookie and Cider trail so you can have a magical start to your holidays!  This fun new family event is a great chance to sample holiday goodies as well as save money at small businesses and shops all over beautiful Florence!
The Most Delicious Trail On The Oregon Coast This Holiday Season!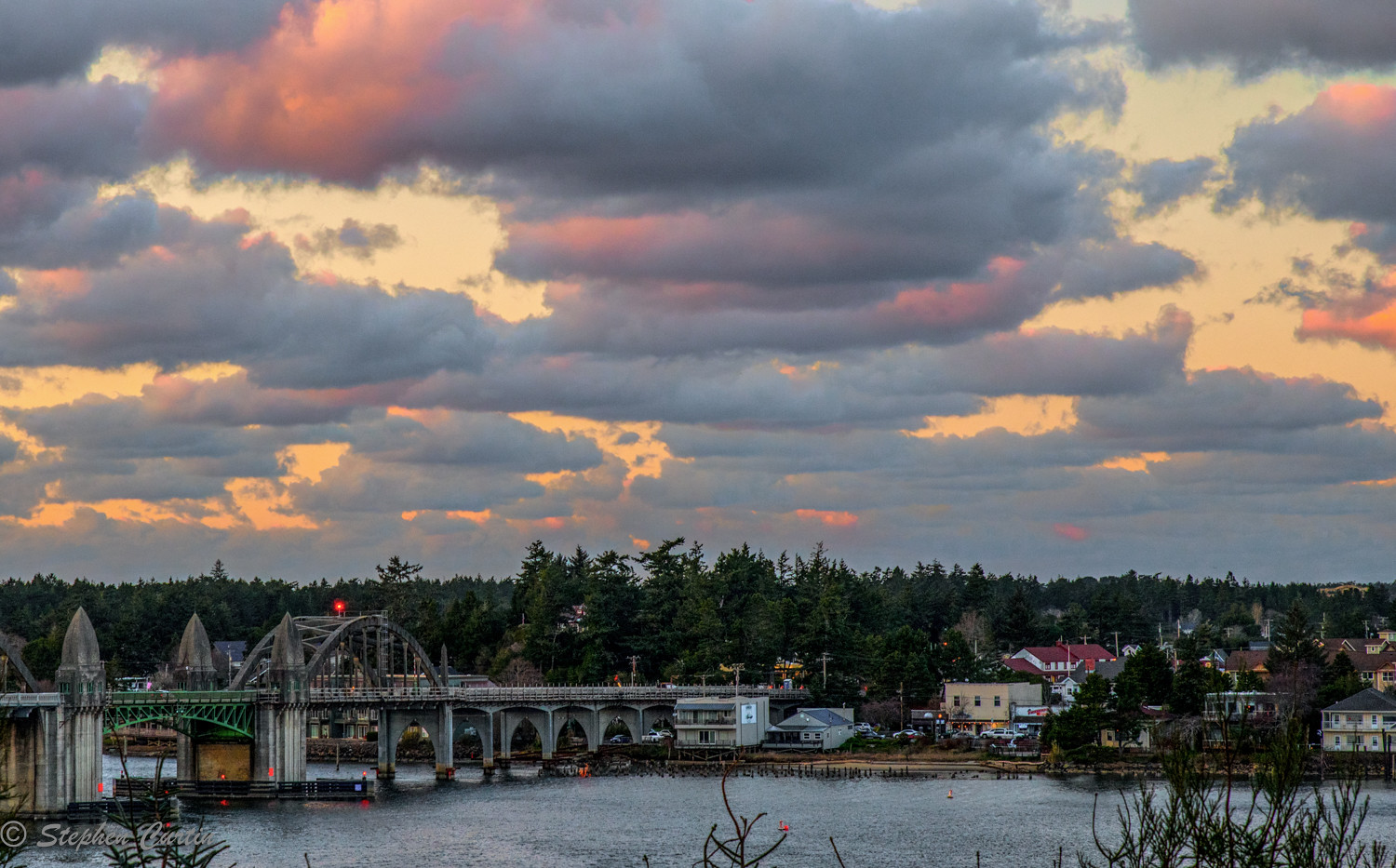 You can pick up a map of the Cocoa, Cookie and Cider Trail starting on November 28th at the Visitor's Center at 290 Highway 101, or at Siuslaw News at 148 Maple Street, or at BeauxArts Fine Art Materials and Gallery at 2285 U.S. 101.
The list of stops on the Cocoa, Cookie and Cider Trail is growing by the day, and this sounds like the perfect chance to get out to the coast and enjoy time with friends and family!
Sea Lion On A Shelf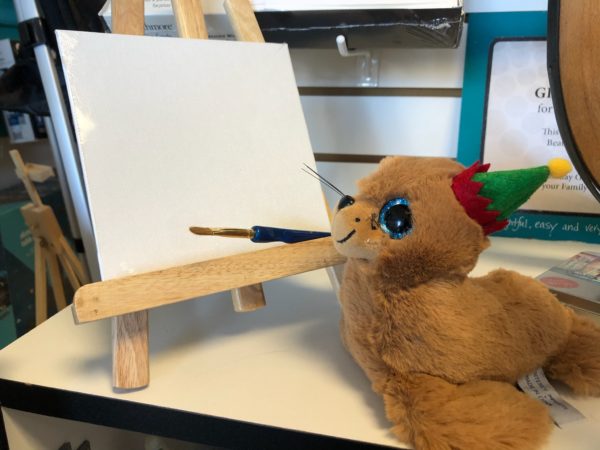 Something else you might want to do in Florence while you're there drinking delicious hot cocoa and tasting holiday goodies is take part in the hunt for little Sami the Sea Lion plush, which will be hidden in certain businesses in Florence.  You can pick up a passport and map of Sami's locations at the Florence Area Chamber of Commerce Visitor's Center.  When you find Sami in various shops you can get your passport stamped and turn it in at the visitor's center.  Winners will be drawn to receive $100, $50, and $25 gift certificates redeemable at host locations.  The 'Sea Lion on a Shelf' search goes from November 30th – December 20th, 2019.
Florence Cocoa, Cookie & Cider Trail 2019 Info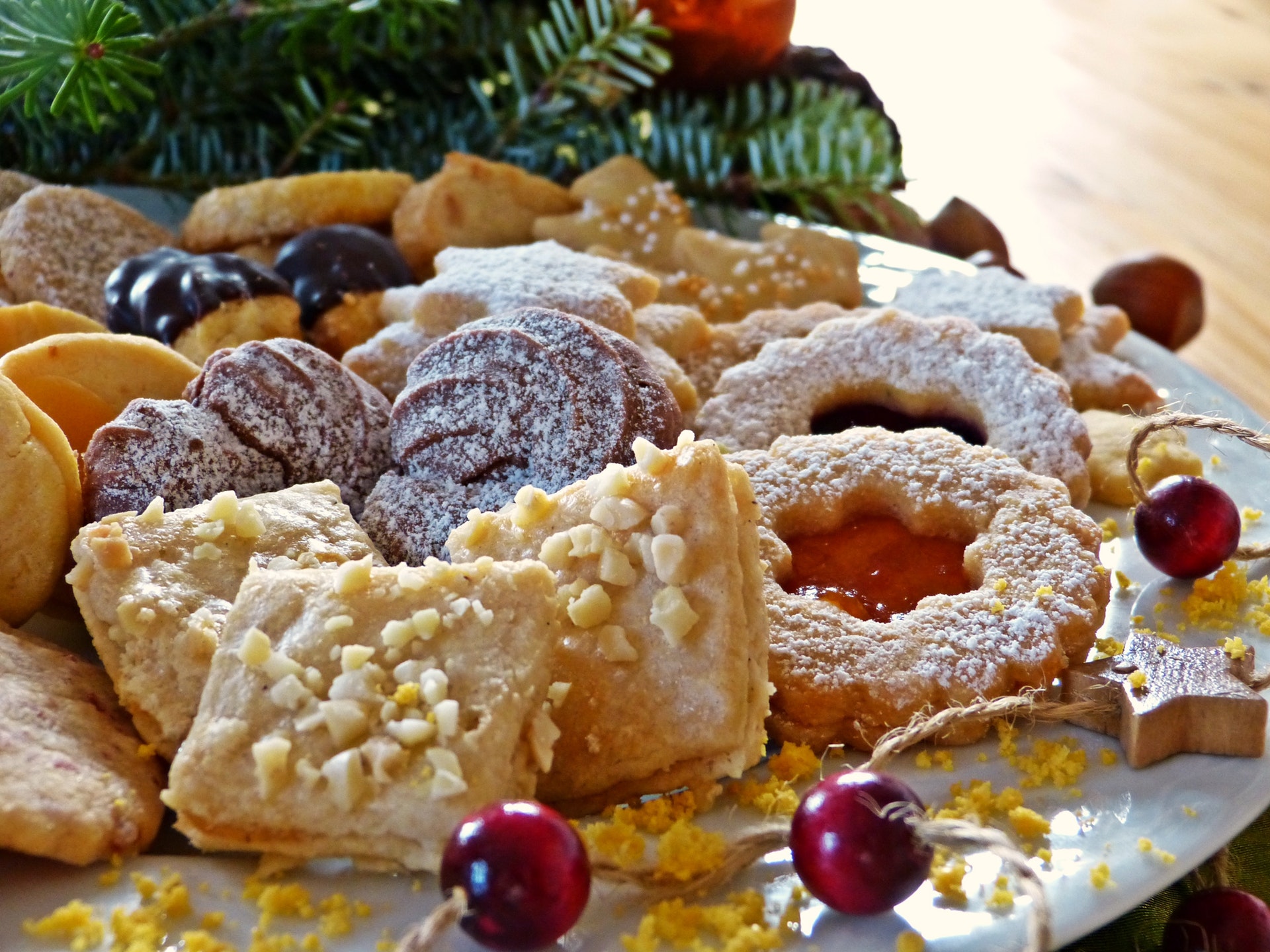 Will you be going to the Cocoa, Cookie and Cider Trail in Florence this year?  Let us know in a comment and tag the friends you want to take with you!